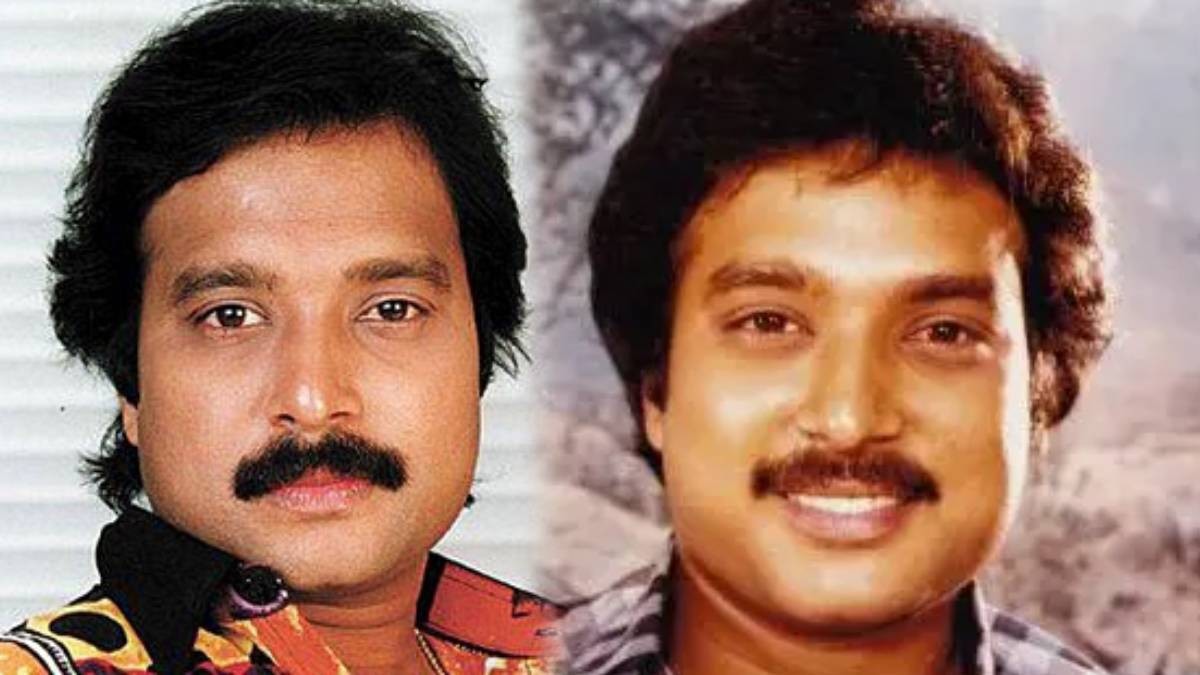 Actor Karthik: Karthik is the son of actor Muthuraman. He was introduced in Bharathiraja's film Alailam Oivatthillai. The first film was a hit. As the fans also liked him, he got the opportunity to continue acting in films. His performance in Maunaragam, directed by Mani Ratnam, impressed the fans.
Without copying any actor, he impressed the fans with his own style, body language and unique performance. He also got female fans at that time. He has also acted in the films of Prabhu, Vijayakanth and Rajini along with them.
Also Read: He is the one who was supposed to act as Karthik's replacement in Alagal Oivathillai… How could the opportunity be missed?
He acted as a hero in many films and gave super hits. Karthik had the most fans after Vijayakanth in southern districts. However, he did not go to the shoot properly and was displeased with the producers. He is always late for shooting.
This is why the directors and producers hesitated to film with him. He did not have a hit film after Ponnumani. He then gave 12 failed films. So, his market is completely empty. It was then that he acted in the film Ulamathi Allitha directed by Sundar C.
Also Read: The actor who helped Karthi at that time!.. Thank you for the incident done by Navarasa Nayagan!…
This film became a super hit for him. Then the second innings started for him. Again acted in many films. After that for about 10 years no one could shake Karthik's market. He also acted in a small role in the Ajith-starrer Ananda Parkete, not shying away from acting only as a hero.
Now we don't see him much in cinema. A new cast has arrived. Karthik's son Gautham Karthik has become an actor in cinema. But still Karthik's place is vacant. It must be said that the film industry has not seen a charming hero like him.
Also Read: It is because of him that I am suffering… He was happy.. Gautham Karthik to roast his father!