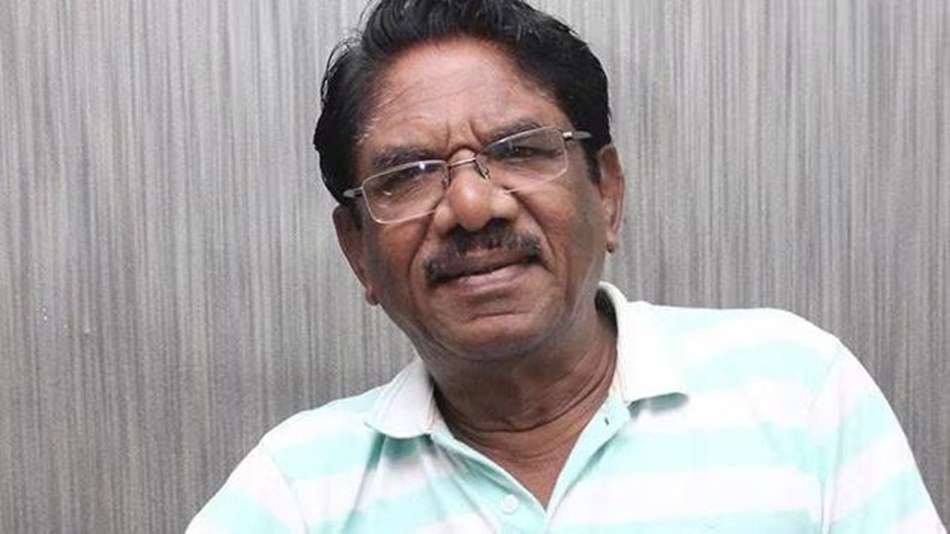 Director Imayam Bharathiraja is the best in Tamil cinema for making films based on villages. He is good at taking all the happenings and problems in the village realistically. And he used to instruct the actors in his films to act.
He would act out everything like shame, anger, crying. Bharathiraja was acting in plays before entering cinema. No one gave Bharathiraja a girlfriend because he was on stage for acting and drama.
No one refused to give him a girl, assuming that he was in the cinema. Bharathiraja, who was very disappointed, came to his mother and spoke in despair saying that I will never get married again. At that time Bharathiraja's aunt's house was opposite his house.
Also Read: Do you know why old actors play with young heroines?? Maybe this is true!!
Bharathiraja's aunt is the mother of director Manoj Kumar, who directed films like Athu Yar Ifi Vanavil and Vandicholai Chinnarasu. Bharathiraja's family and his aunt had an enmity of almost 15 years. He saw his son-in-law crying in front of the house and went straight home.
It doesn't matter who gives you a girl. He has promised that I will give him my daughter. She is the elder sister of director Manoj Kumar. But Manojkumar's father also did not like it at all. But Manoj Kumar's mother couldn't bear to see her brother's son suffering and kept her daughter in marriage. Director Manoj Kumar had said this in an interview.