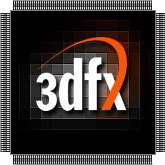 3DFX Voodoo 5 6000 in prototype version can be auctioned on eBay. However, a retro fan eager for it must have a really thick wallet. The price of the prototype with the 3DFX engineer's own modifications already exceeds USD 12,000. The seller claims that it is fully operational and the prototype itself is a late series devoid of most of the problems of the early versions.
Surely every gaming fan remembers the iconic 3DFX company and its Voodoo cards. In the 1990s, thanks to these cards, it was possible to play titles in full 3D, of the quality known mainly from expensive commercial gaming machines, on home PCs at a reasonable price and acceptable speed.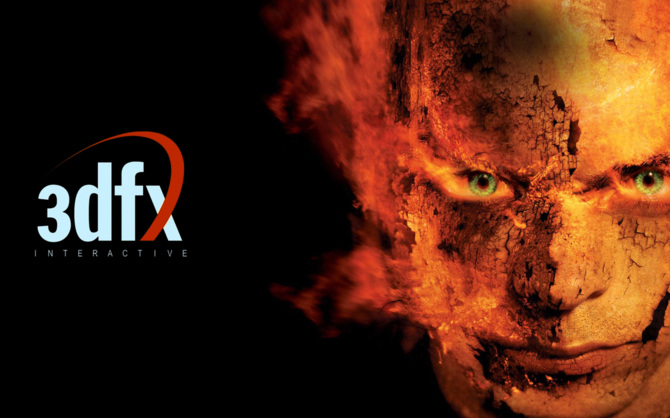 The 3DFX company had cult products during its rather short career, and those slightly worse, especially at the end of its glory days when the competition in the form of NVIDIA, well known to us today, began to clearly overtake 3DFX technologically (which, as we know, finally ended with the purchase of 3DFX by NVIDIA) , but as it turns out – it also had plans and prototypes of products that were to make an equal attempt to fight with market opponents. Such a product was to be the Vodoo 5 6000, a powerful accelerator consisting of as many as four VSA-100 graphics processors, having (in theory) performance similar to or even better than the then competing GeForce 2 GTS.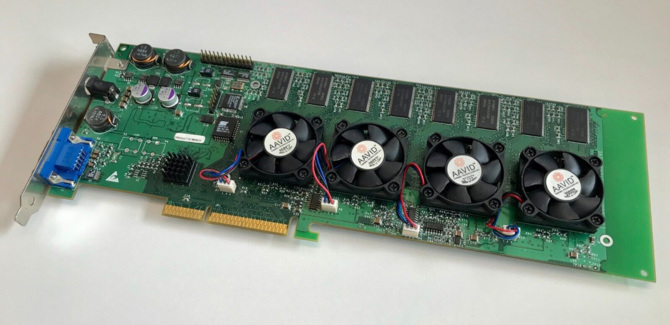 Unfortunately, for many reasons, this project turned out to be a flop, first of all, the financial condition of the 3DFX itself was on the verge of efficiency, and the accelerator itself, despite its impressive appearance, did not shine, because the 4 VSA-100 cores were the equivalent of a single-chip GeForce 2GTS, which was almost twice cheaper, and in addition, NVIDIA's product would soon have its successor, i.e. the well-known GeForce 3 series cards, which were the first to introduce support for new technologies, e.g. Pixel Shader and Vertex Shader as part of the DirectX 8 API.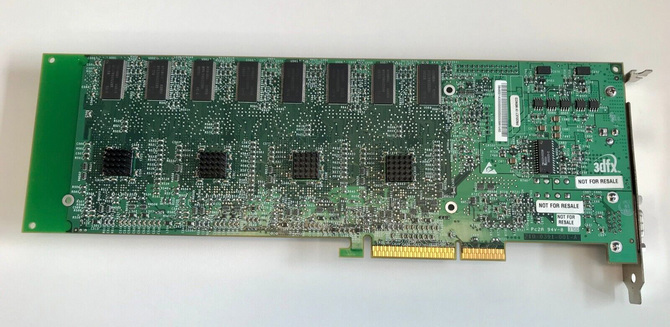 Today, however, there is a possibility of "time travel", because although the Voodoo 5 6000 has never officially arrived on store shelves, a certain number of accelerators have been produced for pre-production purposes (similarly about 1000 pieces) and one of these cards is was on the eBay auction site. This card (according to the description of the auction) is operational, comes from the final series of prototypes that are devoid of many bugs, and you can use 8x anti-aliasing on it (which also required some modifications, made here by one of the 3DFX engineers .), and requires an additional power supply to operate via a VooDoo-specific plug, with a standard Molex adapter included. Unfortunately, this "time travel" turns out to be very expensive, as the auction has already exceeded $ 12,000 and there is still a long way to go before it ends.
Source: eteknix