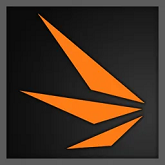 The 3DMark software has received separate tests in the past to test the capabilities of NVIDIA DLSS and Intel XeSS image upscaling techniques. It was announced some time ago that work is also underway to implement a separate test for the third of the techniques, i.e. AMD FSR. Today, both the manufacturer of graphics cards and the current developers of the 3DMark software announced the introduction of this test to the database. The 3DMark AMD FSR 2 Feature is based on the previously published 3DMark Speed ​​Way.
3DMark has been enriched with a new performance test that tests the capabilities of the AMD FSR 2 technique. Previously, NVIDIA DLSS and Intel XeSS techniques received their own test.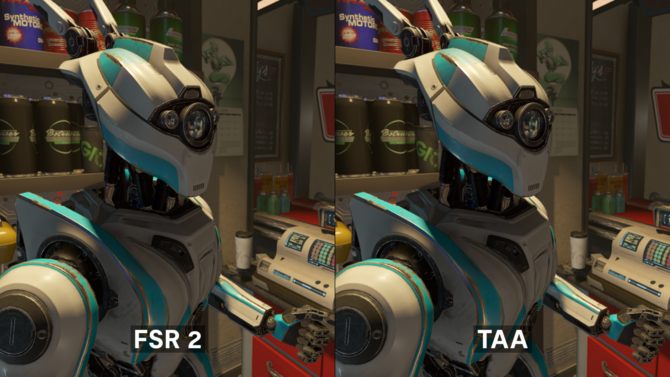 As in the case of the NVIDIA DLSS or Intel XeSS tests, also in the 3DMark AMD FSR 2 Feature Test, two flights are prepared. The first measurement checks performance at the selected resolution (Full HD, Quad HD, 4K) using TAA as the anti-aliasing method. In the second wave, TAA is changed to the FSR 2 technique and here you can choose from all four modes: Quality, Balanced, Performance and Ultra Performance. After the test, the user has the opportunity to analyze the results of both flights.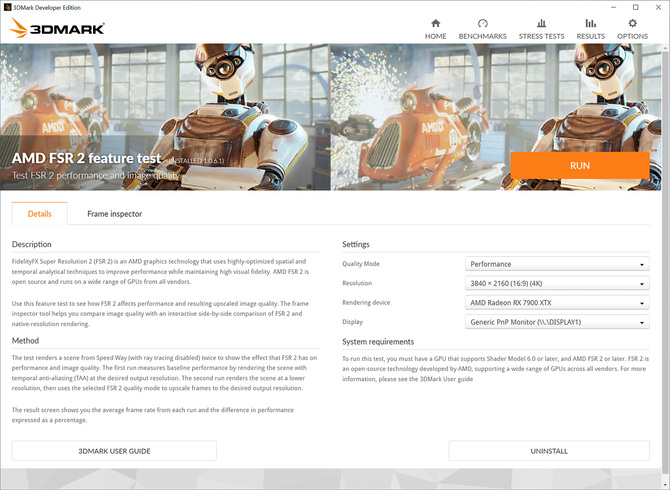 In addition to checking the frame rate difference, the new test also includes an additional feature, described as Frame Inspector. It allows you to analyze individual image frames and more accurately compare native resolution from TAA to FSR 2. Frame Inspector includes interactive controls for panning through each image and with the ability to zoom (up to 32x) to capture the exact differences between the two solutions. Images generated by Frame Inspector are stored temporarily and deleted when 3DMark is closed. However, you have the option to change the location of the temporary folder or copy the images to another folder for later use.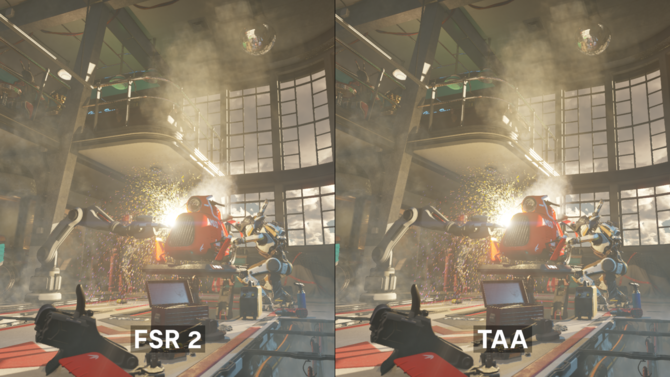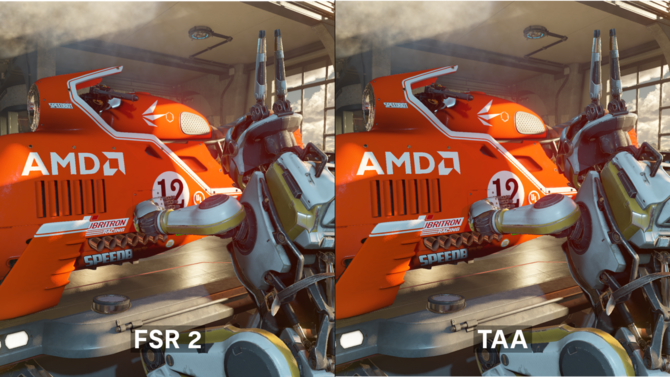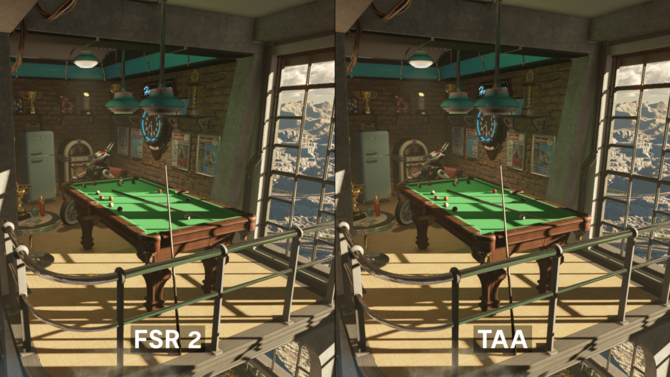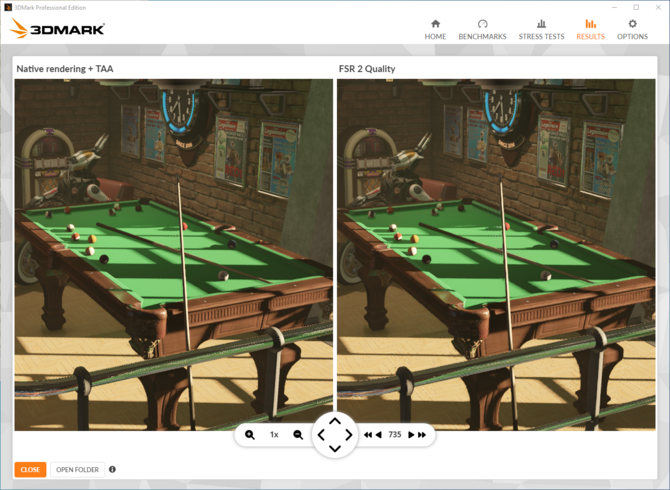 Source: UL Benchmark, AMD