Foldable phones — believe it or not — have been out for about five years now. Samsung's original Galaxy Z Fold was among the first to enter the market in 2019, meaning we've had this form factor floating in the market for quite some time. It's hard to believe it's been that long because I still think they're far from where I thought they would be in 2023. Don't get me wrong; they've come a long way in that time with things like more durable displays, water resistance, and improved hinges, among other things. It's just that there are still several foldable phone problems that keep me from using one every day. Let me highlight a few of them below before the pitchforks come out for me.
1
The crease is still annoying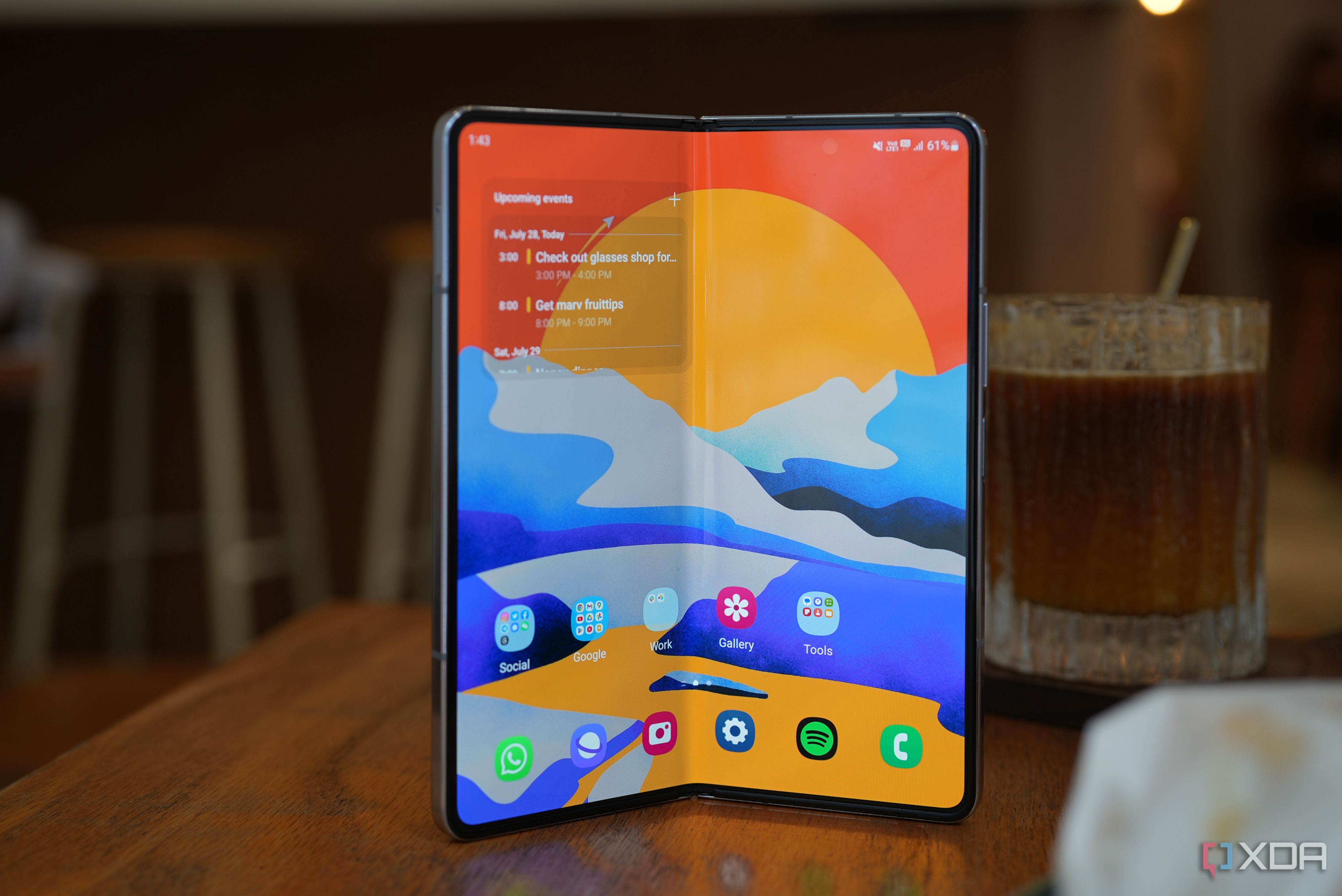 A lot of manufacturers have addressed this particular issue to an extent with varying degrees of success, but none of them have managed to entirely get rid of the crease that forms in the middle of the folding screen. They're less prominent on devices from the likes of Huawei and OPPO compared to the ones Samsung and Motorola sell in the U.S., but it's safe to say that we're still far from the crease-free foldables I was hoping to see by now. I'll likely end up settling for a "barely noticeable" crease on these phones, but it's hard to ignore the slight bump under my finger when I am running my thumb up and down or sideways, depending on whether I am using a clamshell or a book-style foldable. Some say it's oddly satisfying, but I prefer the seamless scrolling experience on a slab phone.
2
Need better IP ratings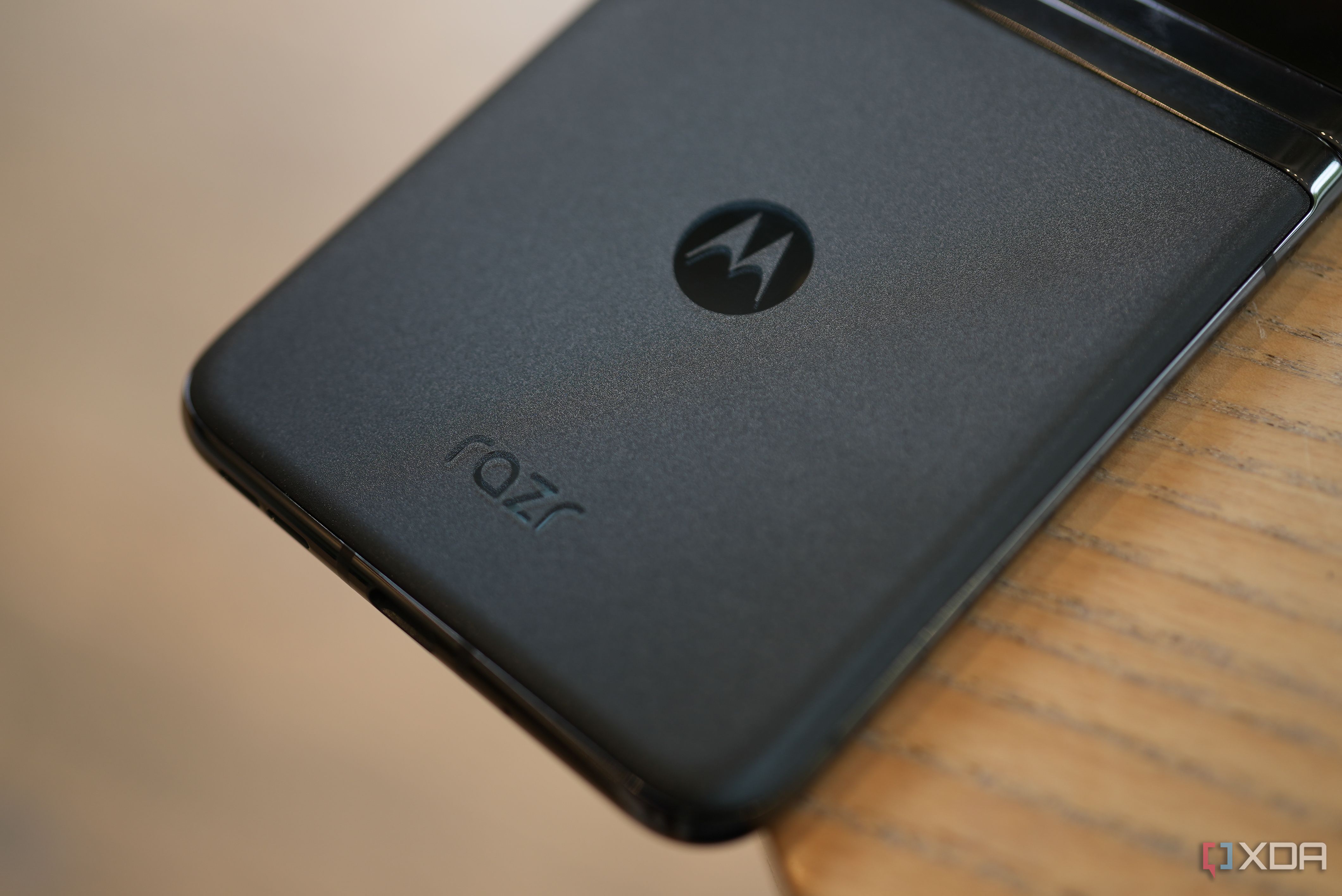 This is one of those things that's easier said than done, but I really want to see better IP ratings in future foldable phones. Newer foldables have certainly improved and have better IP ratings, but they're no match to the conventional slab phones with superior ingress protection. Both Galaxy Z Flip 5 and the Z Fold 5 carry an IPX8 rating, whereas the Moto Razr+ carries an IP52 rating for dust and water resistance.
Samsung's foldables can do well against water, but they aren't rated for dust resistance at all. Motorola's foldable has some level of dust resistance, but it's very limited dust protection, and you can't submerge it underwater either. As I said, I am happy with the progress these phones have made so far in this regard, but I'd rather wait and see if manufacturers can tame the moving parts and get rid of the gaps from where the dust and other debris can get in.
3
Need room for bigger batteries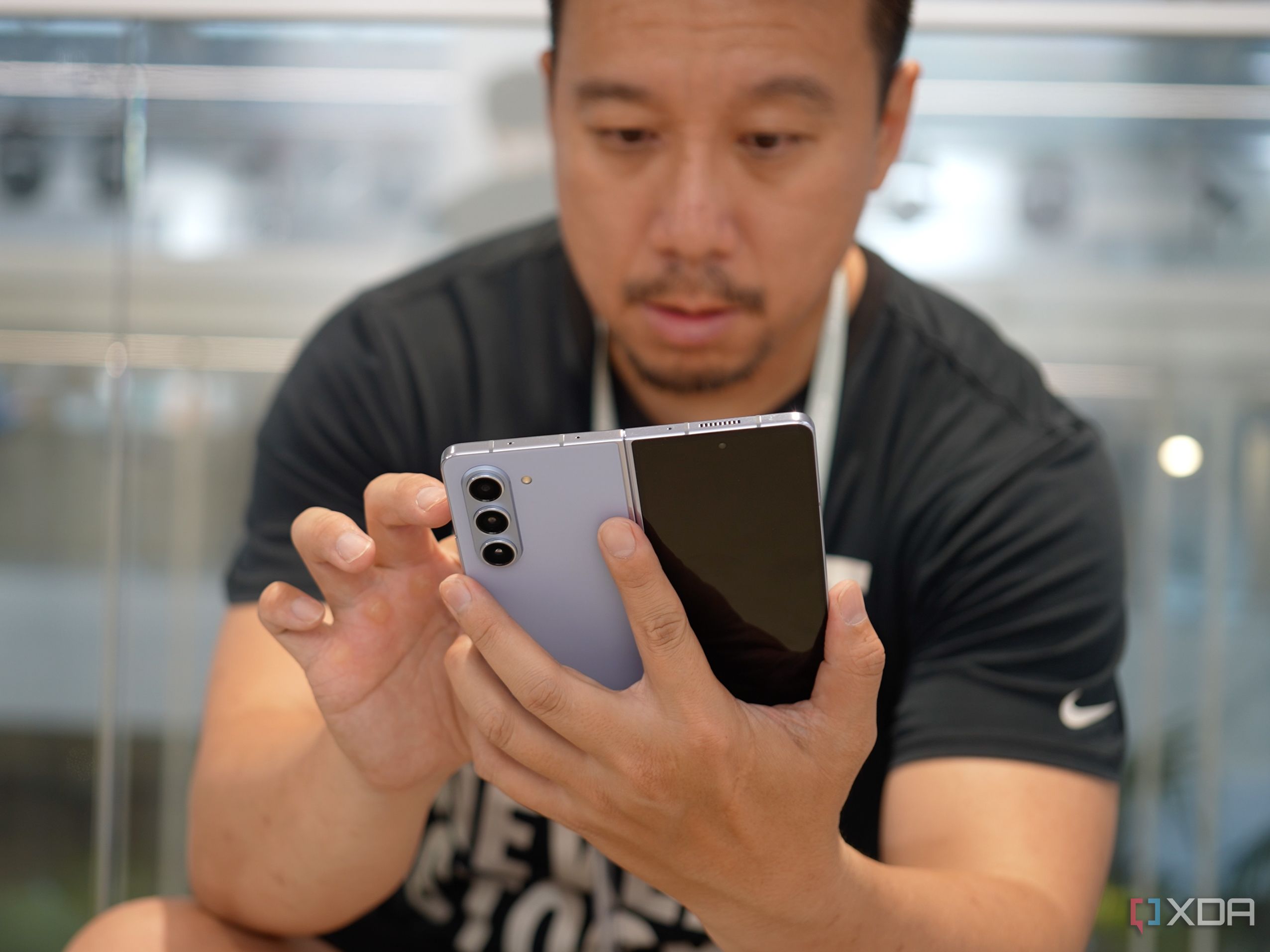 Foldable phones cut back on a lot of things, but the one I'd like specifically highlight here is battery life. The Galaxy Z Fold 5 packs a 4,400mAh battery which, in case you didn't know, hasn't changed since the Galaxy Z Fold 3. That may sound like a sizable battery, but it's quite easy to empty the tank when you have things like two displays and powerful internals. It should be able to get through a regular day of use for an average Joe, but power users — who these book-style foldables are targeted at — will probably have a hard time getting through the day without a quick top-up.
The Galaxy Z Fold 5, as highlighted by my colleague Ben in his review, is just decent at best when it comes to battery life. Other foldables like the Pixel Fold or the Motorola Razr+ aren't any better when it comes to battery life either, and they'll likely demand a quick top-up on days with moderate to heavy usage too. There are foldables like the Honor Magic V2 with bigger batteries out there, but they're not readily available across all markets, which is an entirely different problem in itself that's keeping them from going mainstream.
4
Exorbitant prices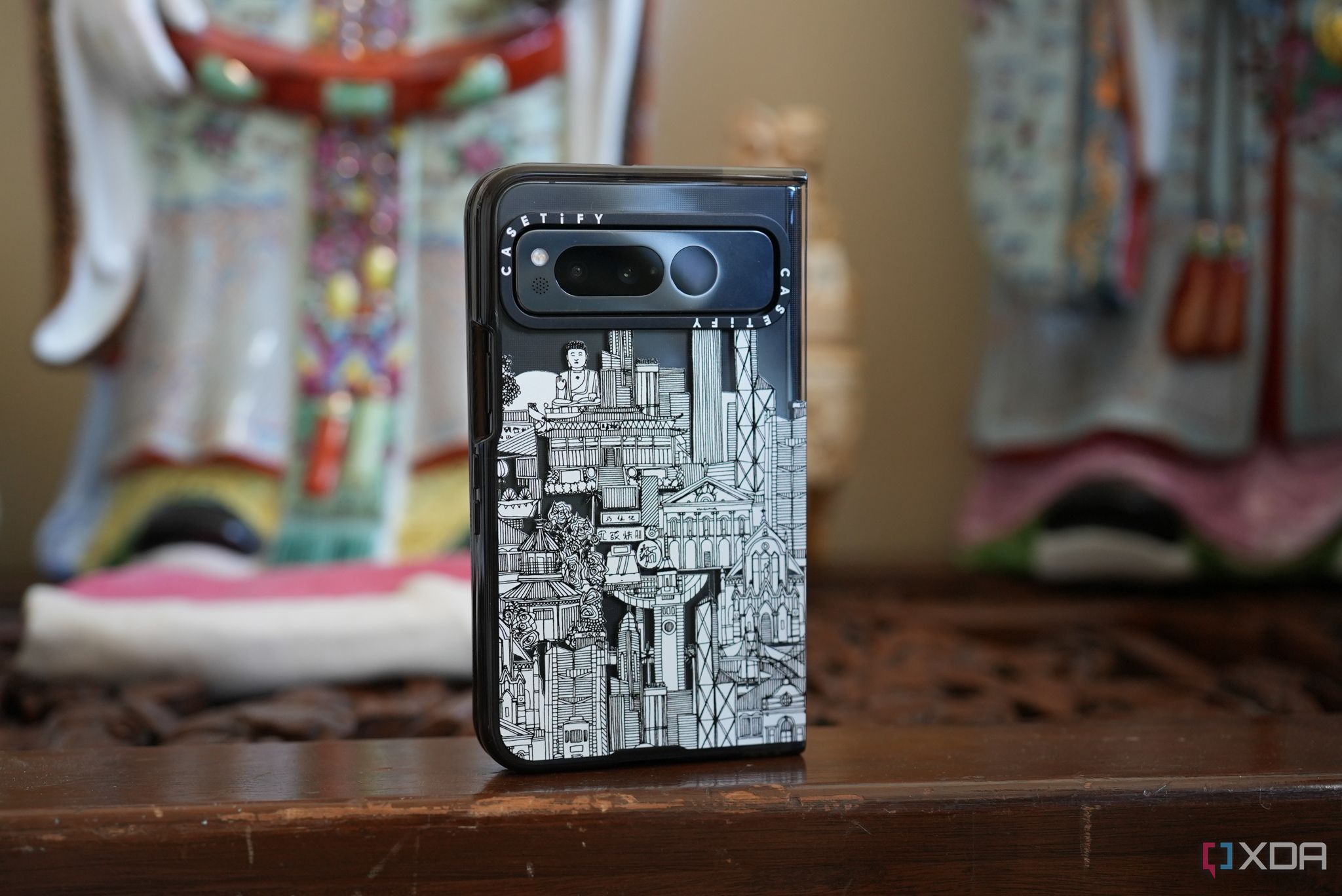 Even if I ignore all the problems highlighted above, I still don't think I'd be able to check out my cart with phones that cost as much as these folding phones do. The Galaxy Z Fold 5, for instance, will cost you as much as $1,800 in the U.S. if you don't have an old phone to trade in. It's among the best foldable phones out there, with the best multitasking capabilities and powerful internals, but that's a crazy price to pay for something that also brings a fair share of compromises like the ones I've highlighted above. What makes these expensive price tags more difficult to stomach are the conventional slab phones that cost significantly less money and are better equipped in many ways.
By comparison, the Pixel 7 Pro will only set you back only $700 at the time of this writing. Similarly, Samsung's own Galaxy S23 Ultra is currently going for just $850 in the U.S., which is a fantastic price for a well-rounded device that's significantly better in more ways than one. Of course, you can buy a Galaxy Z Flip 5 for $1,000 or less right now, but that's also not nearly as versatile or feature-packed as the Fold 5 or other book-style foldables out there.
I am still hopeful for a relatively affordable "Fan Edition" Flip phone or a Galaxy A-series foldable, but something tells me that it's going to be a while before I check that off my wishlist. Perhaps OnePlus will shock everyone with the cost of its upcoming foldable phone by following a similar pricing strategy as its slab phones like the OnePlus 11.
Closing thoughts
I can add more things to the list by highlighting a few more compromises and availability issues. I've also had a mixed experience with software as a couple of apps simply crashed or failed to scale properly on the bigger folding screen. Look, foldable phones like the Galaxy Z Fold 5 are pretty cool devices that rank among the best phones you can buy today. In fact, I have lots of praise for both the Galaxy Z Fold 5 and the Flip 5 that I've been using for the better part of a week now.
But the point I am trying to make here is that foldable phones, in general, come with a fair share of compromises that make me uninterested in them. I love that they exist, and that manufacturers are improving them every year, but I am definitely holding out for a better foldable experience. Some of my disinterest also stems from the fact that conventional slab phones are more capable and are still evolving. Perhaps I am still waiting for a compelling reason to spend my money on a folding phone, but the problems I've highlighted above certainly don't make it any easier. I hope that changes in the next five to ten years from now.