What has come to WhatsApp lately? We review the best changes and improvements available in the messaging app.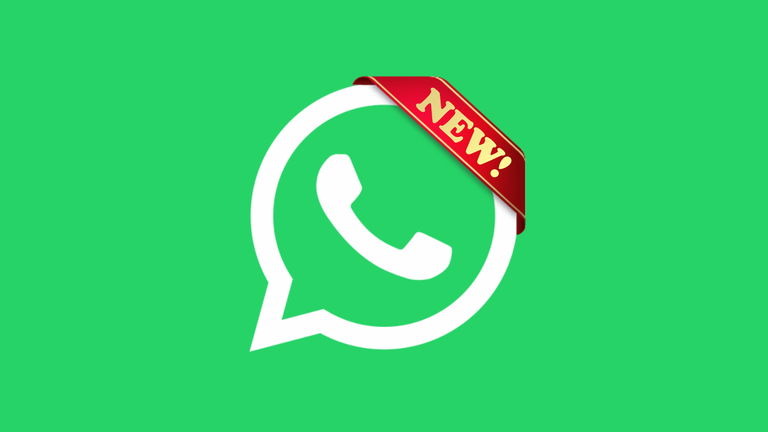 The time has come Review the best news that have come to WhatsApp with the latest updates of the application in its different versions. Over the past few days, we have been able to witness several changes made to WhatsApp, as well as the inclusion of new featuresand others have been discovered that they are on their way.
Among the most important changes that have landed in the application, are the new 3d avatars, which after several weeks of testing, are now finally available to all users of the application. However, not only avatars have made an appearance in the most used messaging app in the world.
Everything new that has come to WhatsApp in the last week
Before going on to see the WhatsApp news of the last week, keep in mind that not all of them are available immediately for the users of the application. Some are in the development phase, and it will still take a while to be included in the stable version of WhatsApp.
Statuses in the chat list: From now on, you will see a green circle around the profile image of contacts who have posted a Status in the last 24 hours, directly in the chat list. You will not have to access the States tab to see them.
Learn more about messages that can only be viewed once: WhatsApp has added a new notice that appears when opening a chat with messages that can only be seen once. It is indicated that the recipient will not be able to take screenshots, nor share or forward the messages.
Avatars: after a long wait, the WhatsApp avatars can now be used as a profile picture or to generate a personalized sticker pack.
One View Messages: Until now, WhatsApp only included the option to send photos or videos from a single view. Soon, there will be the option of send text messages that are deleted after reading once.
In addition to these news, WhatsApp is working to include many other changes and improvements in its application. The best way to be up to date and not miss any of the changes is sign up for the beta version of WhatsApp. It's also a good idea download the latest version of whatsapp and make sure to keep the app always updated.
For you