The last week has come especially loaded with news and changes to WhatsApp.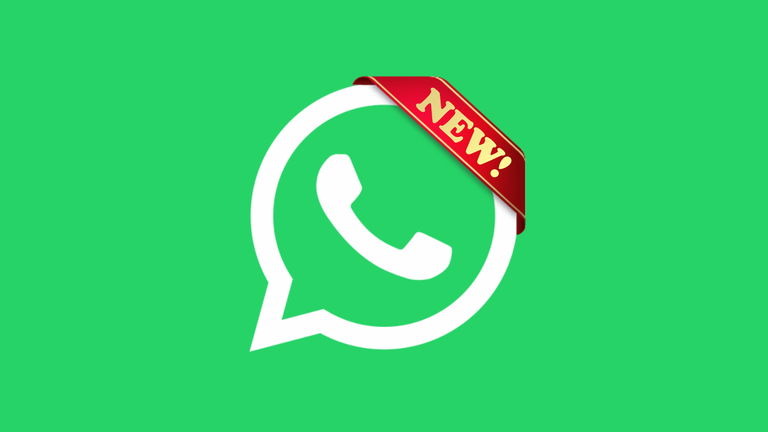 Since WhatsApp have started the year working on the new functions of the messaging application that will be arriving over the weeks. To this day, we have already been able to know part of the company plans for this year 2023, and little by little we are seeing what other changes are planned to be introduced soon.
Over the past few days, the world's most used messaging app has received a good handful of changes through the different updates of the app, released throughout the different platforms where WhatsApp is available. For this reason, we wanted to review everything new which has landed in the Meta service over the past week.
5 WhatsApp functions that we would like to see this 2023
Everything new that has come to WhatsApp in recent days
Detection of text in images – WhatsApp beta 23.1.0.73 for iOS: function in development that will allow to detect text inside the images to select and copy it.
Transfer chats between Android devices – whatsapp beta 2.23.2.6: function that will allow you to transfer the chat history from one Android mobile to another safely and without having to use Google Drive backup copies.
Alert on forwarded messages with comment – WhatsApp beta 2.23.2.2 for Android: alert that informs the user about the change that allows sending multimedia files and their attached comments in a single message when it is forwarded.
Shortcut to lock: – whatsapp beta for android: option under development that adds the function of blocking a person from the options menu of the main chat tray.
"camera mode" – WhatsApp beta for iOS: new feature in development that will allow you to easily switch between photo and video modes in the WhatsApp camera interface for iOS.
Although some of the novelties indicated little by little they will become available For app users, others may still take a while to reach the whole world. In any case, it is recommended keep WhatsApp updated to the latest version available so you don't miss any of the changes.