It was Virat Kohli's 35th birthday that day. Virat Kohli is celebrated by fans after Sachin and Dhoni in the world of cricket after achieving many achievements in a short period of time. He has been playing well in this World Cup series as well. Bengal Cricket Board is planning to celebrate Virat Kohli's birthday in a grand manner.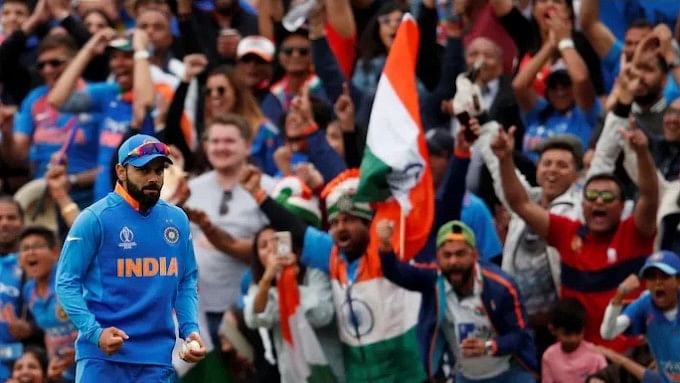 The Kolkata Eden Gardens ground will be specially decorated for this. 70,000 fans will be given a free mask with Kohli's image on it. It will be a great thrill for the fans to watch Kohli bat wearing this mask.
The Bengal Cricket Board said, "On Virat Kohli's birthday, when he comes to bat in the stadium, we have asked everyone to wear a Kohli mask. We have also organized a grand birthday cake cutting event. We have sought permission from the ICC for this. If we get the permission, we will make Kohli's birthday a memorable day." " said.