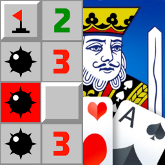 The great test of 100 processors and 100 graphics cards performed in two of the world's most popular computer games is an absolutely unprecedented project, which is a response to the unspoken requests of millions of PC users. People assembling top gaming sets or buying used office machines were often accompanied by great uncertainty related to the operation of these iconic titles. Especially if parents, grandparents, spouse or accountant would sometimes sit in the tin. Many editors of the world have tried to bite this extremely difficult topic, but so far no one has succeeded in the above art. Until today… Until now… History is literally being written before your eyes.
Author: Sebastian Oktaba
Let's start with a tricky question – in your opinion, which computer games enjoy the greatest and longest popularity? fortnite? World of Warcraft? Counter-Strike? League of Legends? haha! You weren't even close! Only timeless SAPPER and SOLITAIRE, known to the world audience as MINESWEEPER and FREECELL. If you have any doubts, feel free to ask an older member of the family what he or she most often uses a computer for, even not necessarily in an office job. If by chance the answer was that Minesweeper and Solitaire are unknown productions, never launched, it will unfortunately mean a perfidious lie. You can't trust that person anymore. Sad but true, but such a test works reliably in 11/10 cases, which has been proven by American scientists.
I'm looking at you… Hungry… Terrified… Clutching mice to your chest. You've been waiting in silence for a long time, you were afraid to ask, but here is THIS TEST – the fulfillment of your unspoken requests. Don't thank me, just remember that not every hero wears a cape.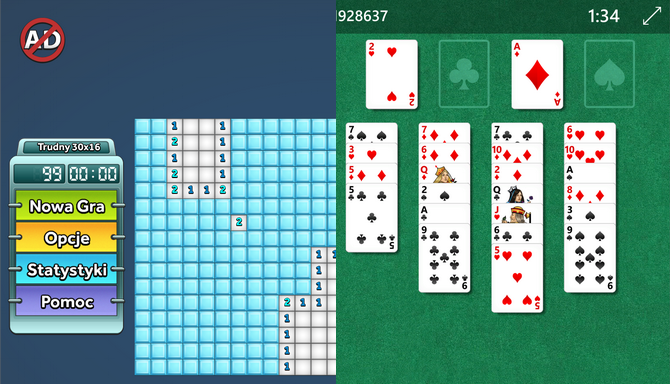 Before Microsoft seriously entered the gaming market, it started the production of Xbox consoles, subsequent releases flight simulator and the process of acquiring developers, managed to greatly contribute to the promotion of digital entertainment. You can probably risk saying that the Windows 3.x, Windows 95 and Windows 98 operating systems owe their popularity to Minesweeper and Solitaire. If Linux had an equally rich background, comparably strong startup titles, it would probably be able to popularize faster. Microsoft played it smart. Just think that your mothers, fathers, grandmothers, grandfathers, teachers, everyone who could potentially consider gaming to be a waste of time… were dragged into this world themselves. Even if they deny it, we know exactly what it was like. Hypocrites! Statistically, minesweeper and solitaire were played by every person who had contact with the keyboard.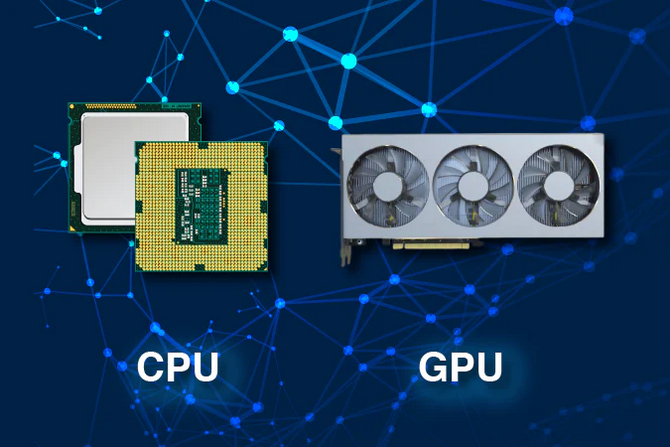 Coming back to the topic – Minesweeper debuted in 1989, Solitaire appeared in 1991, both flagship productions were available in the starter package up to and including Windows 7, and since the introduction of Windows 8 available for free in the Microsoft store. Anyone can handle the installation, it is enough to have original Windows and a Microsoft account (or key from the promotion?). Minesweeper and Solitaire have evolved in the meantime, the graphic design has changed, new functionalities have been added, subsequent game releases have become more beautiful … And now a serious question arises: have the hardware requirements also increased? What machine does it take to handle the latest iterations of these iconic titles? Do owners of old equipment really have anything to fear if they decided to return to active gaming in a fit of nostalgia? You'll find the answer in the cross-sectional test of 100 processors and 100 graphics cards, the largest non-serious database of results the internet has ever seen.