In this way, electric car drivers can further reduce their environmental impact.
ABB E-mobility presented the new Terra Home charging solution at the world's most important technology event in Las Vegas CES 2023-you. Terra Home, which will go on sale this year, is residential electric car charging represents the next generation for consumers. With the innovative design, users can make the best use of their renewable energy sources and thereby further reduce their carbon footprint.
According to forecasts, 340-490 million chargers will be needed worldwide by 2040, and a significant proportion of them will be residential, home chargers, which will account for 82 percent of all electric car charging equipment.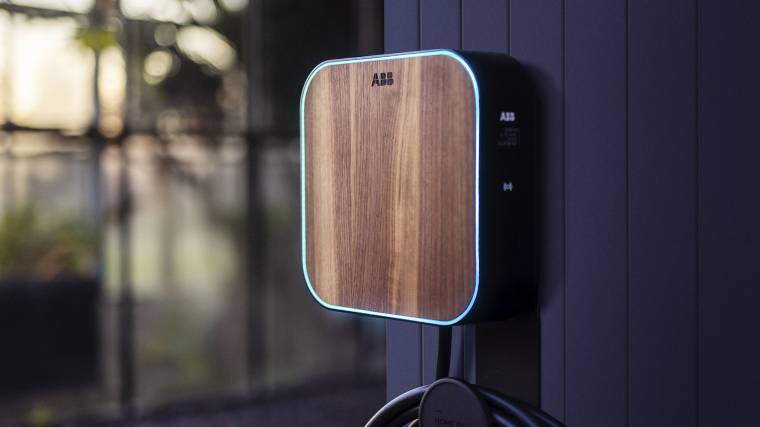 To mark the announcement of ABB E-mobility's new home charging solution, a survey was conducted asking drivers around the world about their top priorities for 2023 and beyond.
According to the survey, sustainability is among the respondents' most important motivations. 90 percent of respondents said they have a responsibility to make decisions that help protect the planet for future generations.
86 percent of respondents confirmed that they will take steps in the coming year to reduce the carbon dioxide emissions associated with their travels. Switching to electric cars was among the most important environmentally friendly changes, along with reducing private car use and increasing the use of public transport.
The results of the survey show that drivers are ready and willing to take steps with us to achieve a low-carbon society. The new Terra Home offers users unprecedented choice and gives even more people the flexibility to transition to electric mobility with ease and style
Leon van de Pas, head of ABB E-mobility's destination charging department, said about the news.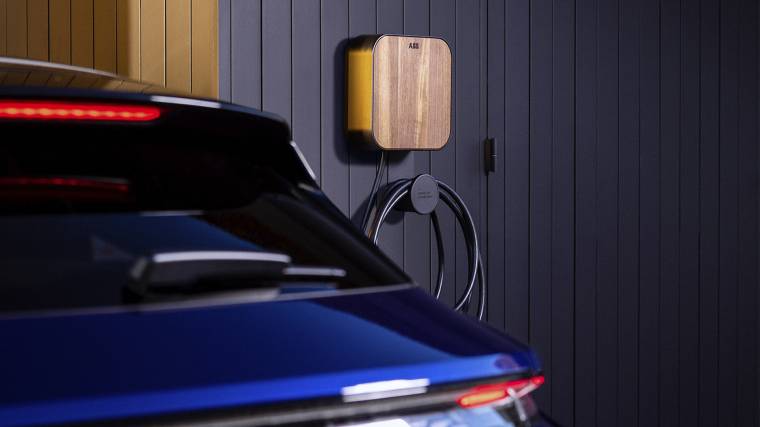 The new Terra Home charging solution can automatically prioritize electricity from renewable energy sources such as solar power, making it particularly attractive to more than half of respondents (54 percent) who reported that they would be more likely to use an electric car if it could be guaranteed. that the electricity that feeds it comes from a renewable source.
Thanks to Terra Home's minimalist design, choice of materials and customizable covers, it can harmoniously fit into a wide range of homes and lifestyles. In addition, intelligent functions such as Plug 'N' Charge, enable immediate and automatic identification between the car and the charger, so that the authorization of charging becomes completely seamless. In addition, interactive lighting features indicate the status of the charging process, while charging status notifications are readily available on the ABB E-mobility charging app, which can also be used to authorize charging, ensuring that only the owner can connect to Terra Home.
Driver peace of mind and operational safety are further enhanced by the cloud connection between Terra Home and ABB E-mobility, which allows an experienced team to perform quick and efficient remote servicing of the charger, while remote firmware updates ensure users are always have the latest charging functions.
We still have a lot to tell you, you can find everything interesting here!