An official ad-free experience could be coming to Twitter via a new Twitter Blue subscription tier, but it's going to cost you more.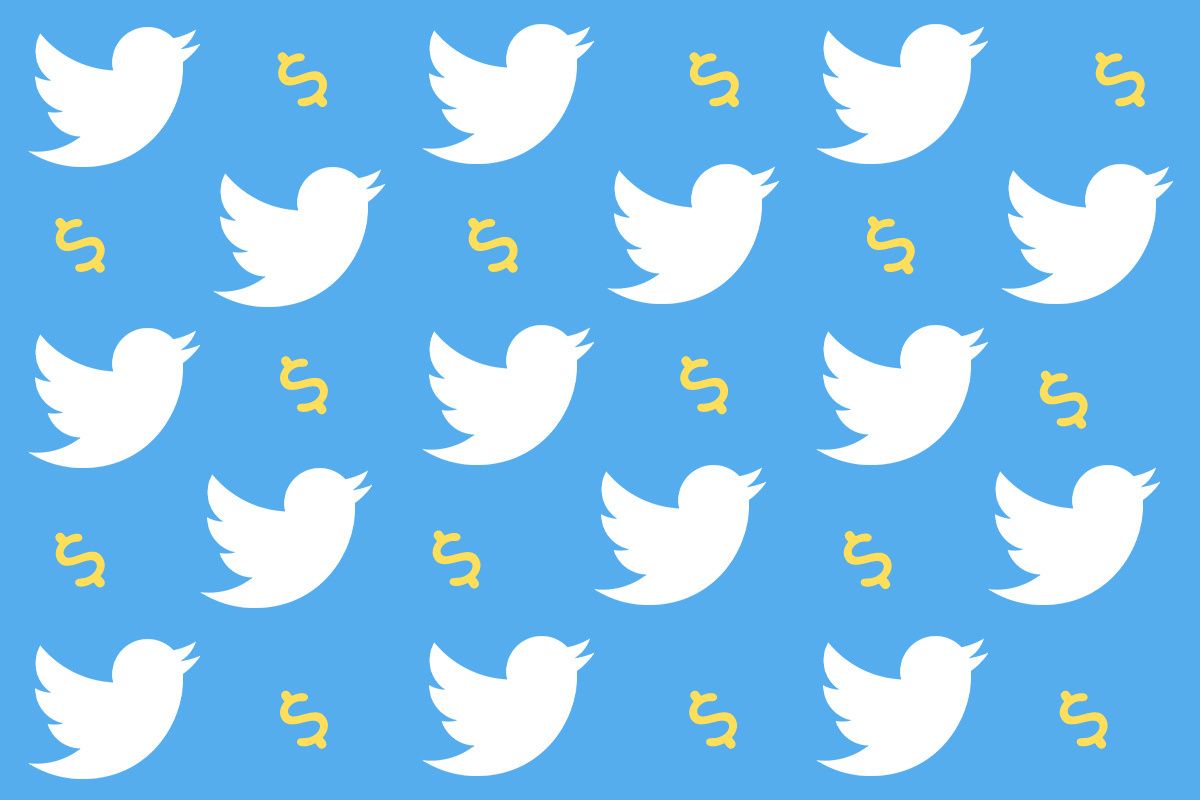 Since Elon Musk's purchase of Twitter, we've seen lots of changes implemented to the platform. Perhaps one of the biggest changes was the introduction of a new Twitter Blue subscription service that costs $8 per month and included a blue verified badge. While it did have some issues at launch, for the most part, the major ones have been resolved.
Although the full set of features included with Twitter Blue have yet to roll out, it looks like Musk has new ambitions, declaring recently that he aims to tackle Twitter's ads that "are too frequent and too big." While he doesn't say exactly how these things will be fixed or if the changes will be exclusive to Twitter Blue members, he did state the changes would arrive in the "coming weeks."
In addition to fixing ads on the platform, it looks like Musk is looking to introduce a new tier of Twitter Blue that will cost more but will also completely eliminate ads on the platform. For some, this would be one of the best features released to date, giving timelines a cleaner look. However, the timing is curious, considering that some third-party Twitter clients already offered this feature, and those, as of last week, have now been shut down thanks to a new change in the developer agreement.
While the cost of this new service could be high, there is the chance that an annual subscription will be offered to soften the blow on user's wallets. Twitter recently started offering annual subscription pricing for its Twitter Blue service, knocking $1 the normal monthly price. Of course, this could be Musk just shooting from the hip. So, there could always be changes to these ideas or they might not even materialize at all. But what do you think? Would you pay for a Twitter Blue subscription that removes all ads on the platform?
---
Source: Elon Musk (Twitter)