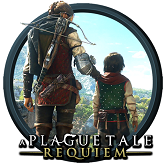 A Plague Tale: Requiem is a title that boasts interesting graphics. Now it has been further improved by a patch that introduced the ray tracing technique to generate realistic looking shadows. Comparative screenshots have also been shared. Although there is no revolutionary change, you can count on an improvement in the quality of graphics, unfortunately paid for by lower game performance by about 25%.
A Plague Tale: Requiem has received a patch that introduces realistic ray tracing shadows to the game. A graphic comparison has been published.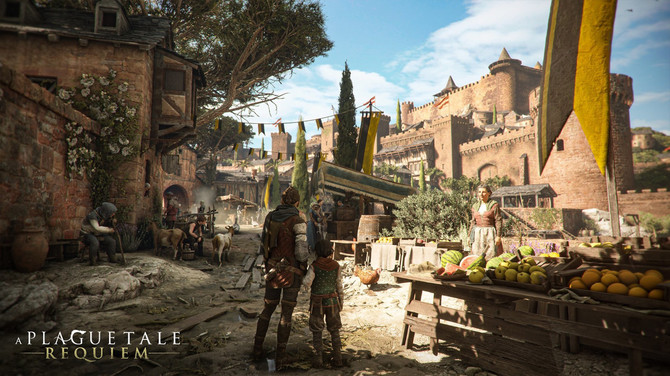 The graphic design was compared by the website WCCFTech. A computer equipped with the MSI GeForce RTX 4090 SUPRIM X graphics card, Intel Core i9-13900K processor, 32 GB DDR5 7600 MHz RAM and TeamGroup Cardea A440 PRO SSD was used for this purpose. The result of using the technique popularized by NVIDIA is noticeable. The shadows of characters and objects appear sharper and more realistic. They also have more depth. Without ray tracing, shadows are more blurred and less natural. The differences are best seen in the shadows of vegetation in the third series of screenshots.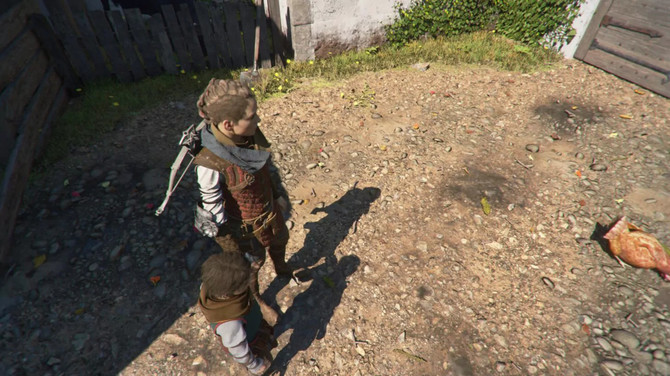 Ray tracing enabled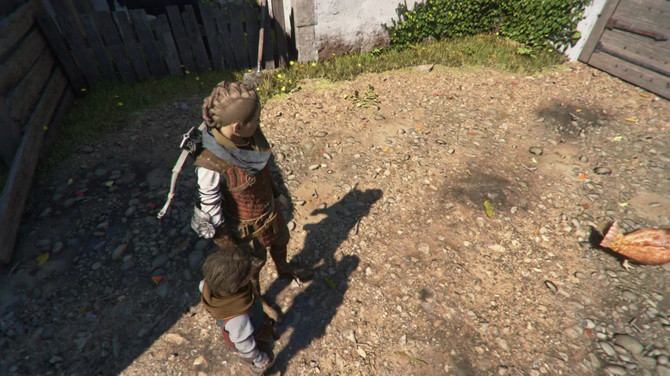 Ray tracing disabled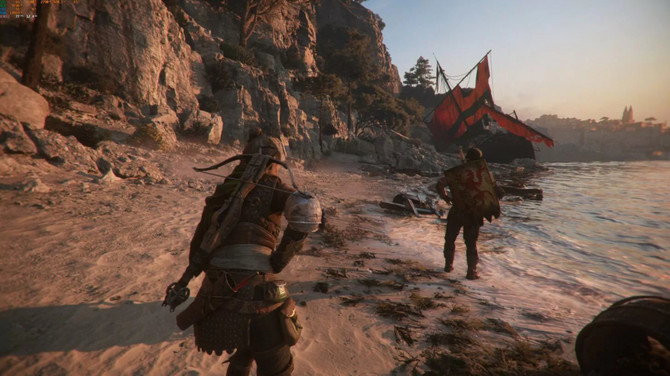 Ray tracing enabled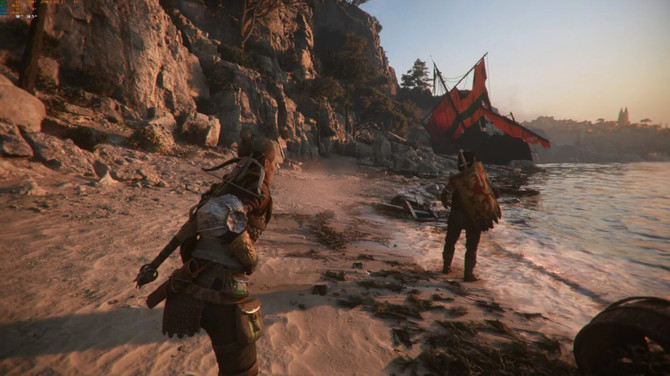 Ray tracing disabled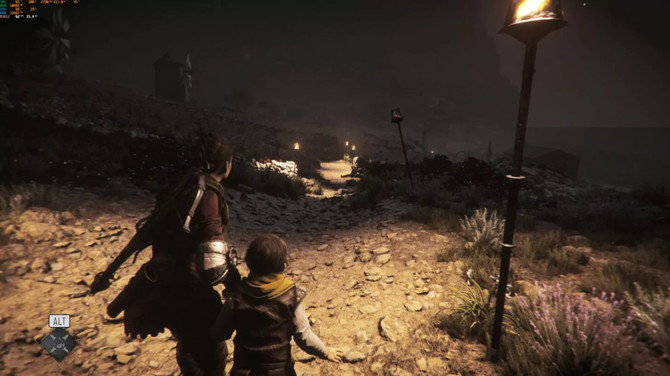 Ray tracing enabled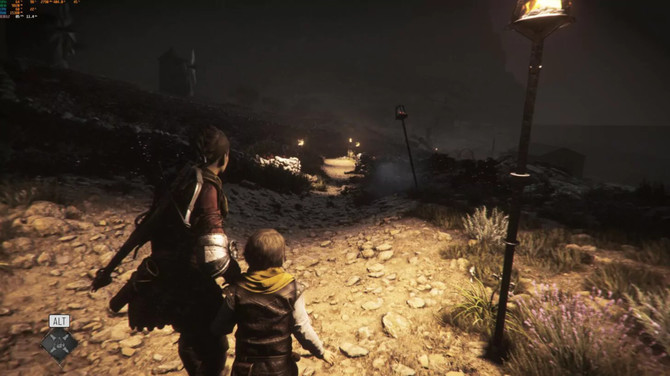 Ray tracing disabled
Enabling support for generating shadows with the help of ray tracing, of course, affects the number of displayed frames per second. The differences were close to 25%. The game was tested in 4K resolution. With RT shadows enabled and without DLSS, 60-70 FPS was achieved. After disabling this feature, the frame rate increased to 90-100. This is a significant value that can negatively affect the experience of the game. It should also be remembered, however, that the tests were carried out on a very powerful computer. For previous generations of GeForce RTX cards, the performance results may be noticeably worse.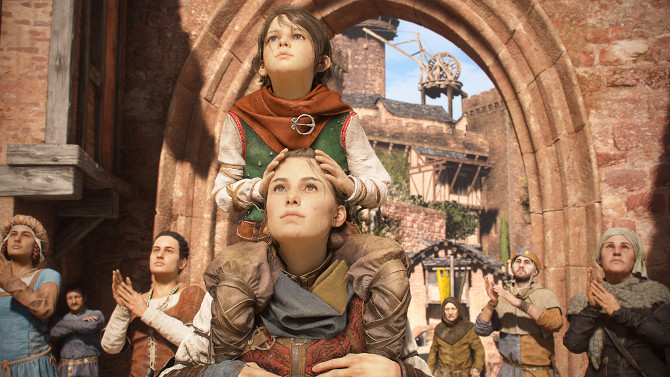 Although the improvement in graphics quality in A Plague Tale: Requiem after using ray tracing to generate shadows is noticeable, it is difficult to talk about an effect comparable to titles that use NVIDIA's technique for global illumination or generating reflections. Here the effect is more subdued and intimate. Players will therefore have to answer the question of whether it is worth sacrificing valuable FPS for better-looking shadows. The implemented DLSS 3 technique can help you make your decision – if you have a card from the GeForce RTX 4000 family.
Source: WCCFTech