Electric cars can play a leading role.
After the appearance of electric cars, many people ask what will happen if electric drive becomes mandatory, i.e. if all cars in traffic are "freed" to connect to the electric network. How will the infrastructure handle the load, and how can peak periods be handled, for example the early evening time slot, when many people get home from work and start charging their cars.
Various solutions to the problem have already been developed – we also reported, for example, the Hungarian one MET3R startup that develops network management software that helps balance the load, but also allows prioritizing energy from renewable sources when charging cars. It uses a similar solution ABB charger specially optimized for green energy too.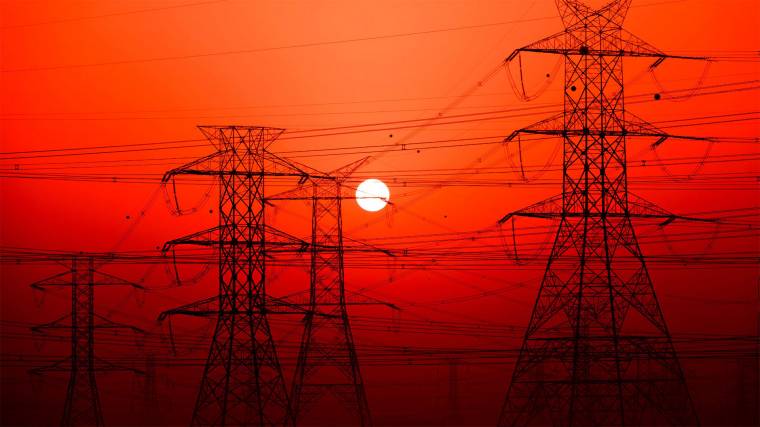 Whether it's renewables or electric cars, it's been clear for quite some time that the key to getting rid of fossil energy carriers lies in energy storage. This field is very hot right now, countless researches are being conducted, and news about the more promising results is published almost daily. We have already written, for example, the about solar energy enclosed in liquidthat is about microorganisms that can be used for energy storageor just a gravity battery.
Now, however, researchers from Leiden University have reached an interesting result – reports Electrek. According to their analysis, electric car batteries could solve the problem in the short term.
The researchers summarized the battery capacity currently available in electric cars and calculated how much energy electric vehicles can store. This included the new cars that will be put on the market in the future, the saturation of certain markets, and the decrease in the capacity of the batteries – which is also known to have turned out, contrary to prior expectations, to they last much longer, as expected by the profession. Nevertheless, they calculate that after their car life cycle, batteries that can still be used can be part of this giant, global grid energy storage system.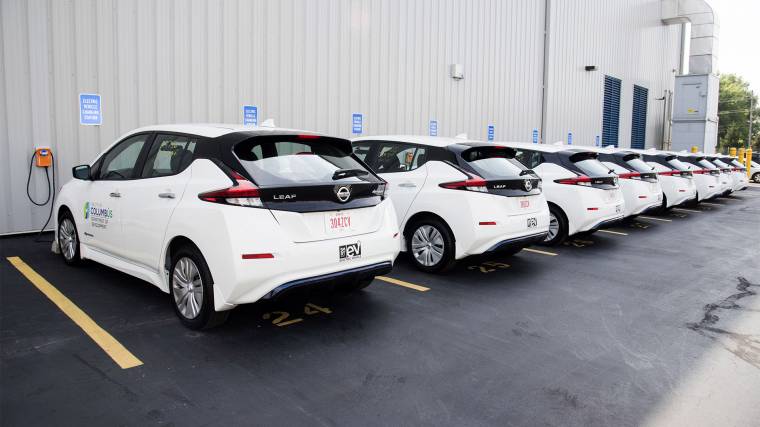 According to the conservative estimate – which assumes the participation of 12-43 percent of electric car drivers – by 2030, enough battery capacity will be available globally, which would make it possible to balance network fluctuations.
According to our estimate, the total technical capacity may reach 32-62 terawatt hours by 2050
– write the researchers in the research published in the scientific journal Nature Communications.
This sounds good, but there are questions about its practical feasibility. Among other things, it is questionable whether all of the electric cars that will be released by the end of the decade will have a V2G (vehicle-to-grid) solution, which would enable grid feeding. Another important factor is the extent to which electric car drivers can be made interested, so that the participation rate according to the above conservative estimate is feasible. However, regardless of this, it is a fact that, taking into account the total capacity, there is indeed the possibility of building a global, distributed energy management system, at least from a technological point of view.
We still have a lot to tell you, you can find everything interesting here!