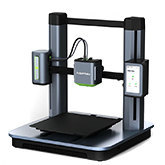 3D printers have been with us for quite a few years now. At first, mainly due to high prices, they appeared in the industry, and later also found their way to our private desks, where they are used not only for business but also for entertainment. 3D printers are also useful in medicine. And so specialists from 3DBio Therapeutics managed to perform a successful ear transplant from a 3D printer. Before the organ was printed, a bio-base (material) was first prepared, which came from a living donor.
Scientists from 3DBio Therapeutics report that they have had the first successful ear transplant, which was printed on a 3D machine.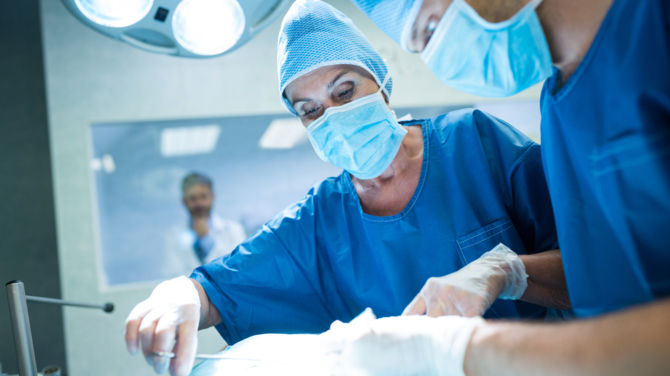 The team from 3DBio Therapeutics reports that the first step was to take a tissue sample from the patient's second ear. These cells were then expanded from bacterial cultures and turned into what could be called bio-ink. It was he who was used to print the new ear. Most importantly, this organ is able to regenerate itself, and thanks to the fact that it is made of the patient's cells, it is unlikely that the body will reject it. If you want to know more details about the transplant, we invite you to familiarize yourself with this page (publication in English).
It is worth mentioning that this is not the first approach to the issue of bioprinting. Two years ago, scientists working with the United States Department of Veterans Affairs announced that they were on the verge of developing bones that would serve as an almost perfect substitute for the real ones. "Right now, our focus is on accelerating the time needed for bone growth, ensuring vascularity for successful implantation, and optimizing our rigorous quality controls so that we can successfully get our solution through the approval process," commented Dr. Beth Ripley at the time.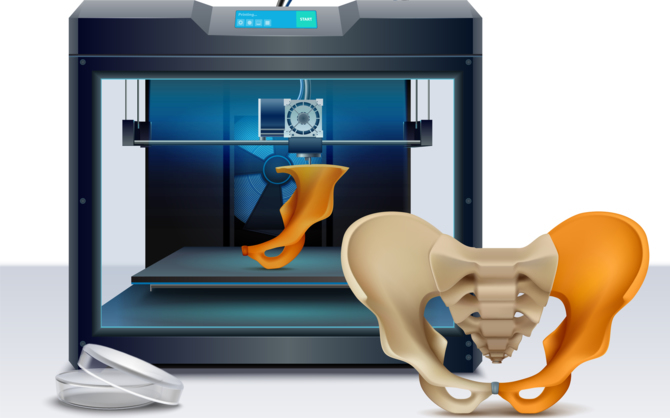 Source: BusinessWire