Singer Chitra is popularly known as Chinnakuil Chitra in Tamil screen music world. While studying in Chitra College from Kerala, he studied cinema. In the film Poove Poochoodava, Chitra sang Chinnakuil's song, Ketkutha song, and Chinnakuil turned into Chitra. The song 'Ethetho Ninam Vagarthan' sung by him in the film Aamili Mannan was heart-warming.
Chitra has sung hundreds of mesmerizing songs composed by Ilayaraja. The favorite songs of 70s and 80s kids are sure to have many songs sung by Chitra. He continues to sing in movies even now. Chitra himself had sung the sentimental song 'Ararirariro Kekuthamma' in the Vijay starrer Varisu.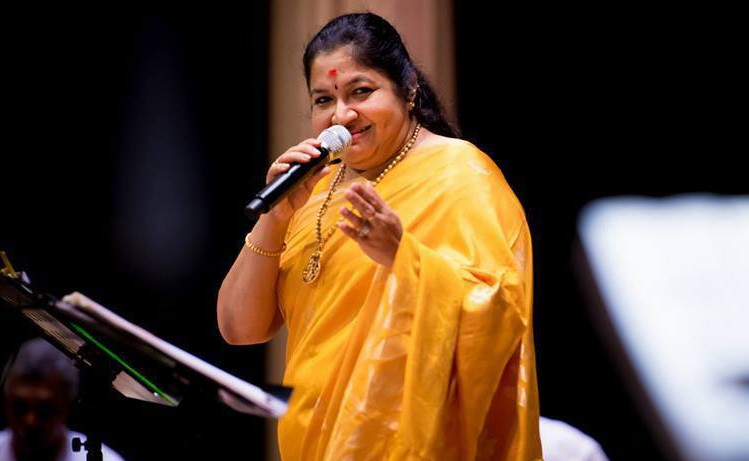 He started singing in Tamil cinema while studying MA in college. Then he came to Chennai with his father to sing a song for Sindhu Bhairavi directed by Balachander. He ended the morning by singing the song 'Naan Oru Sindhu Kavadi Sindhu' in Ilayaraja. After finishing that song, he was ready to go to town and asked him, 'Can you sing me another song?' Ilayaraja asked.
Chitra's father replied, 'No sir.. Tomorrow Chitra will get MA. There's a test, don't hesitate, to which Ilayaraja said, 'Chitra will be better than that… trust me… let her sing this song'. The song sung by Chitra is the song 'Patariye Podkariye' which was featured in Sindhu Bhairavi. The song also won him a National Award.
Singer Chitra has given this information in an interview.