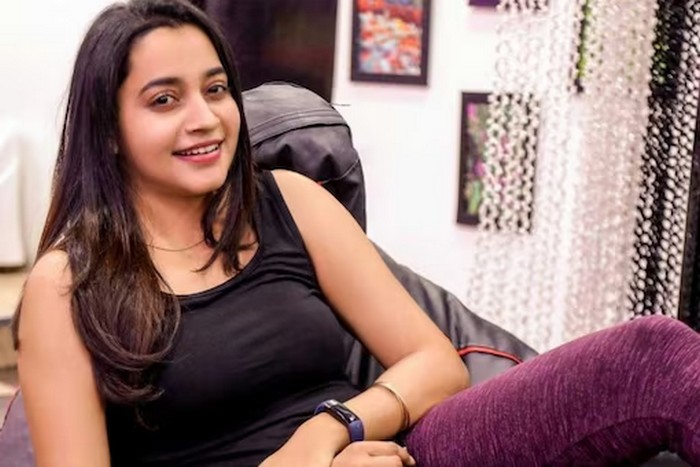 Namma Vitti Pillai is a TV show based on actor Arya. That means many women will impress Arya in it. In it, it was announced that Arya would choose someone and marry him.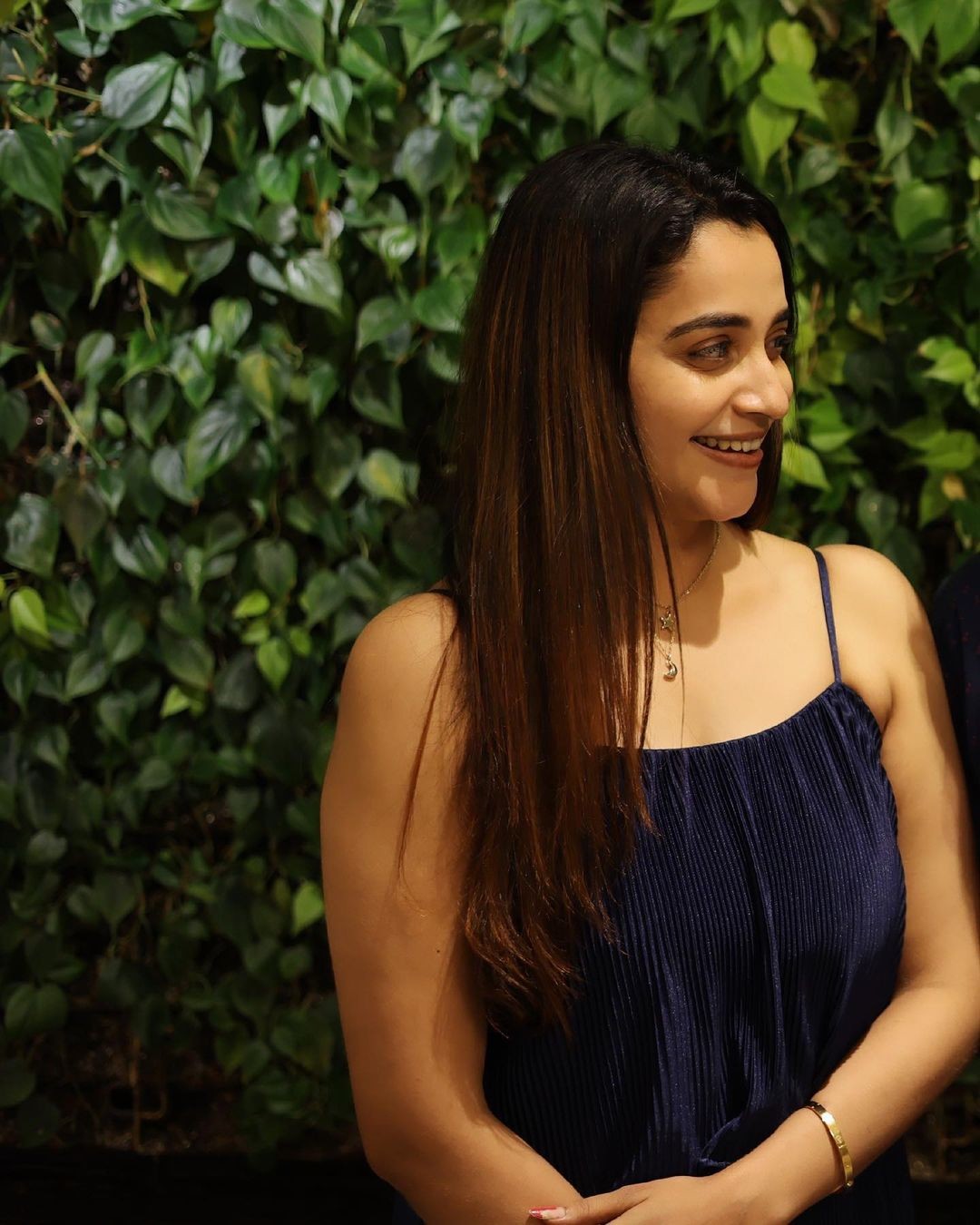 Abarnadhi was one of the participants. Abarnadi tried so hard to marry Arya somehow. But, that didn't happen. Arya did not marry any of the girls who participated in the show.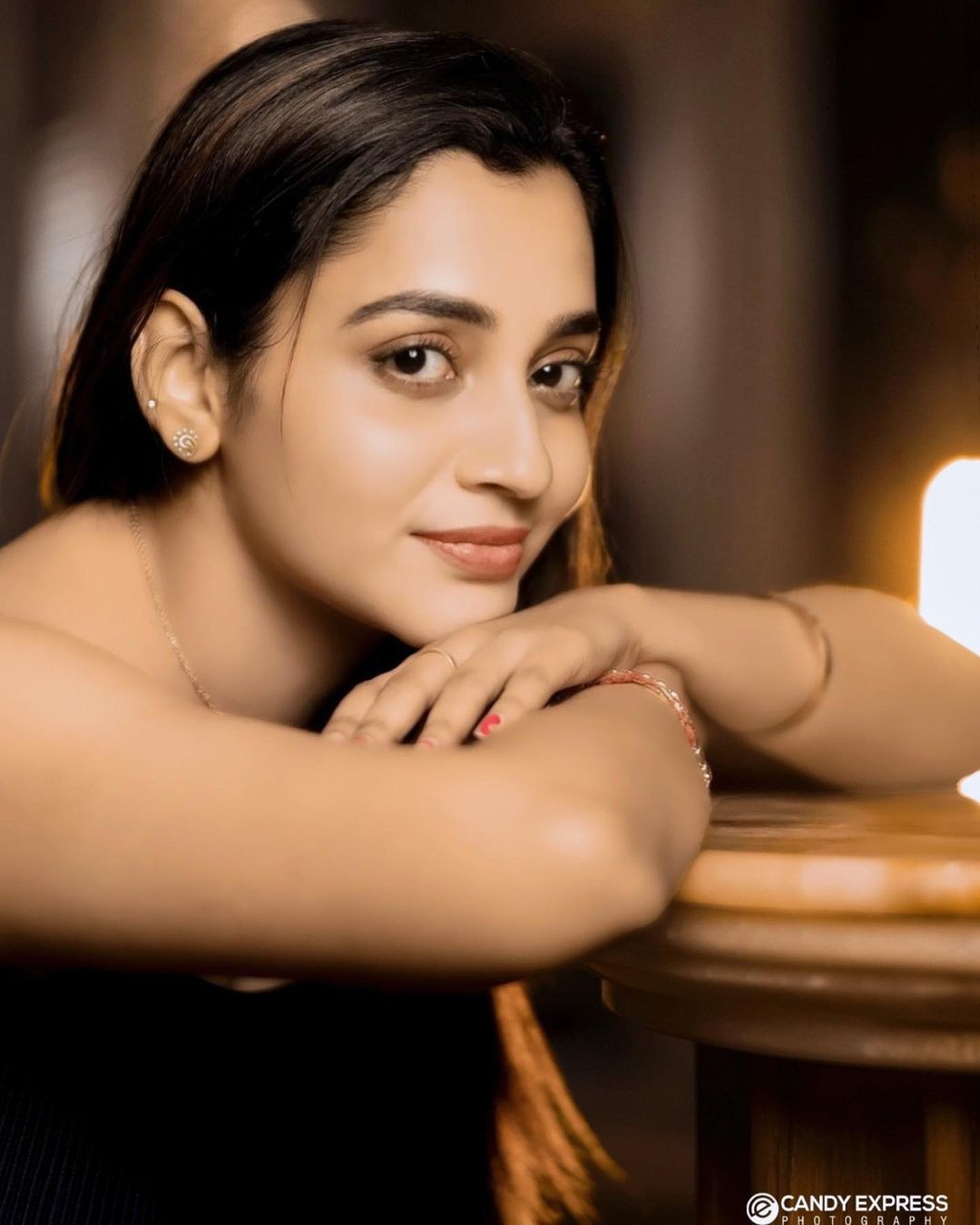 However, Abarnadhi, who kept saying that he loved Arya, started acting in films as well. He acted in Jail with GV Prakash.
Also Read: That water will heat you up!.. Nandita Shweta sizzling in a swimsuit…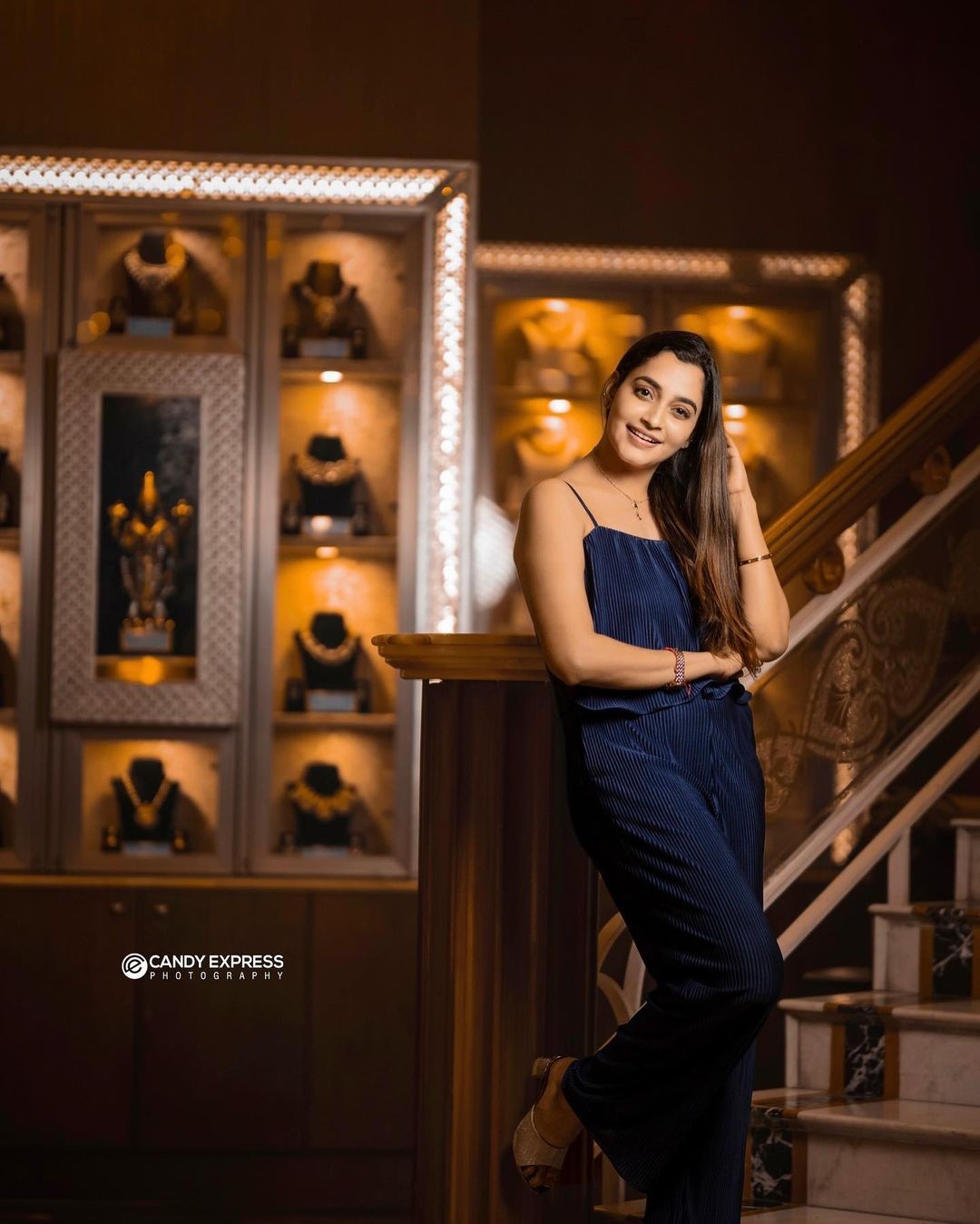 Apart from this, Abarnadhi, who has been posting her beautiful photos from time to time, has made her fans melt by posing in some hot clothes.