The company manager is optimistic that the age of the highest degree of self-management can be reached before the end of the year.
Elon Musk he never goes next door for a little sensation, even if his grandiose predictions don't necessarily come true. The South African-born billionaire previously stated that the Teslas produced since 2016 will be capable of full self-driving at some point in the future.
So far, he has not revealed when, taking into account the number of accidents caused by Tesla's cars, it may seem that there is still room for improvement on the currently level 2 self-driving cars. However, Musk has now made an unexpected move to put into perspective when the era of self-driving Teslas will finally arrive.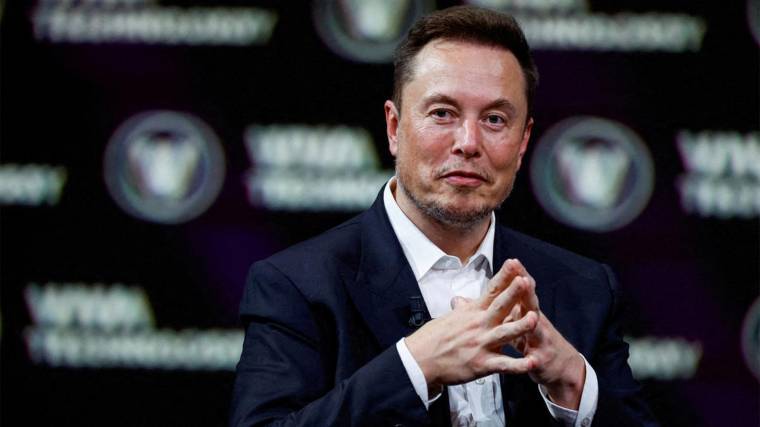 Musk recently stated at a Chinese conference on artificial intelligence that they are very close to making Tesla cars fully self-driving without human supervision.
This is just speculation, but I think we will be able to reach level four or five full self-driving this year.
Elon Musk said.
It was probably not by chance that he emphasized that it was only a kind of speculation, since previously the owner of Tesla claimed already in 2019 that soon their cars will be able to drive fully self-driving for 3 minutes, using the Full Self-Driving Mode (FSD). This has not been realized since then, in return, the court has already condemned Tesla at least once for deceiving consumers – although this happened because of the Autopilot, also a non-self-driving mode.
What is important, however, is that from level 3 self-driving – which is currently the only one in the world Mercedes is licensed, but only in Germany and California – upwards, the responsibility no longer lies with the person sitting in the car, but with the company developing the car.