Many actresses have been imported from Mumbai to act in Tamil cinema. Actress Kiran is one of them. His full name is Kiran Rathore. Acting and modeling enthusiast Kiran starred opposite Vikram in the film Gemini. It was his first Tamil film.
She played a Marwadi girl in the film and won the hearts of fans. Just as Vikram was mesmerized by seeing him in the film, fans were mesmerized by Kiran's performance.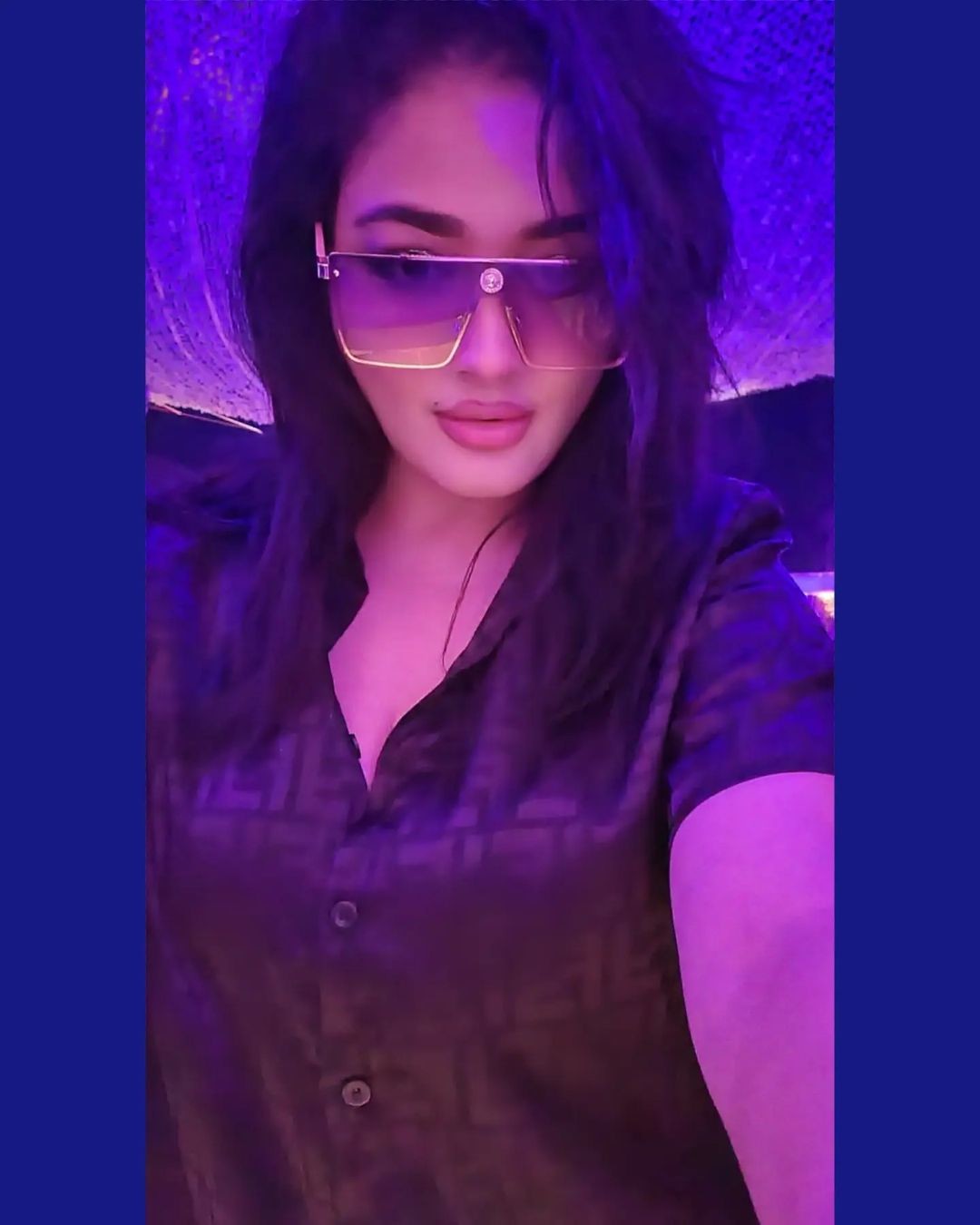 Kiran understood that Tamil cinema fans love a chubby body and left no stone unturned to impress the fans.
Also Read: Shalu Shammu shows off her curves in a saree…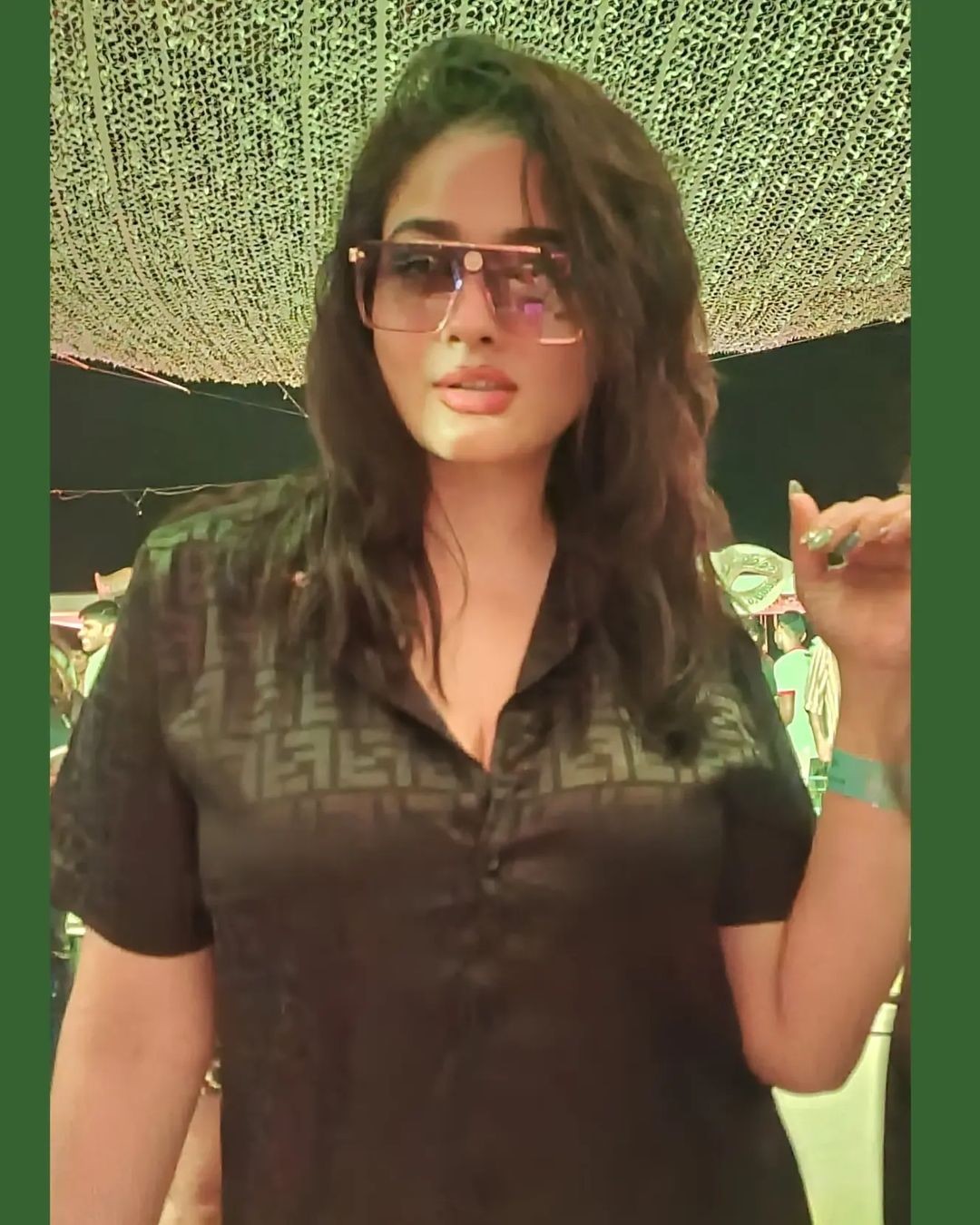 Kiran acted in a few films after Gemini and at one point became an anti-actress and lost the market.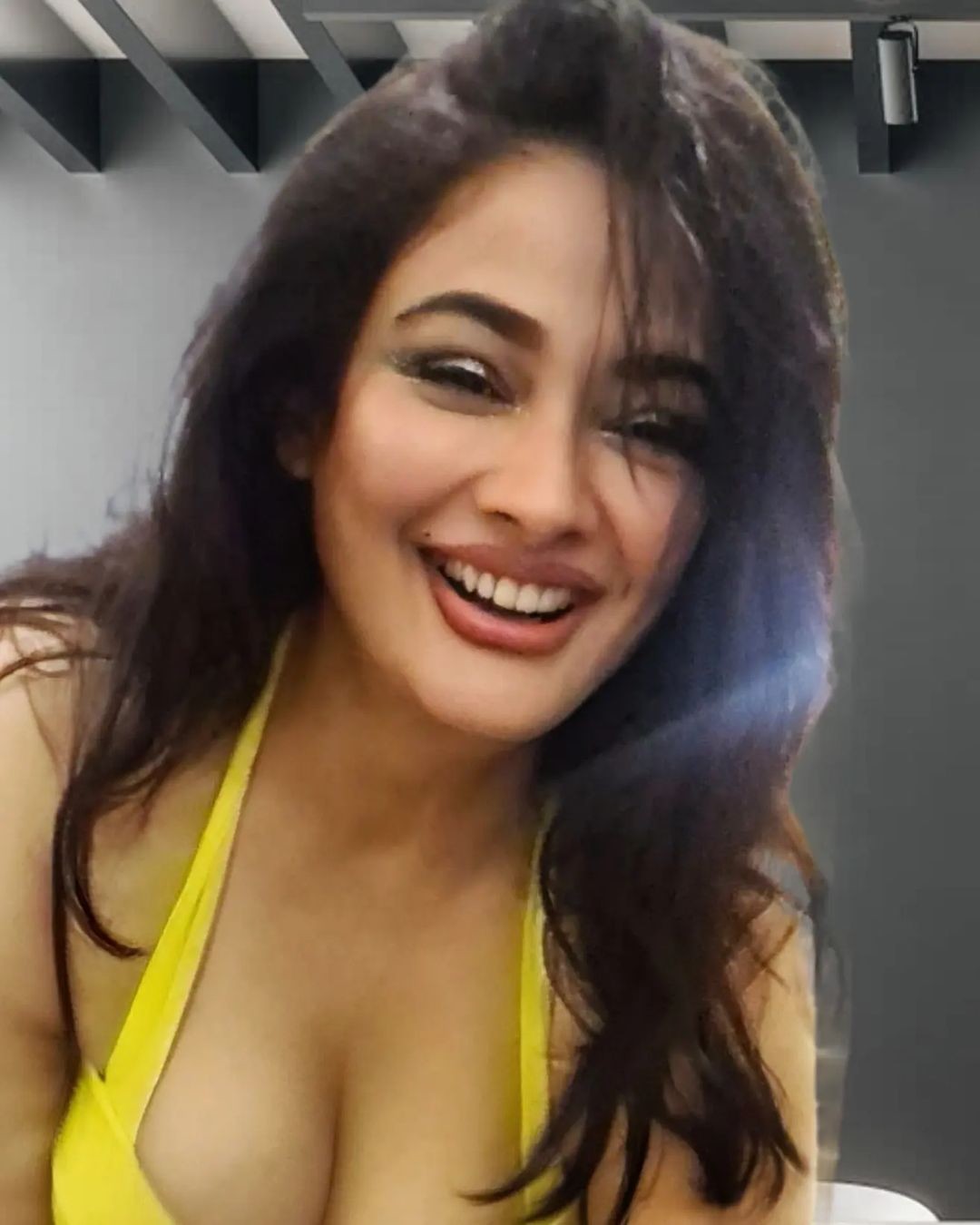 In this case, he shared some photos celebrating the New Year in a clichéd outfit and wished his fans a Happy New Year.