Recently, many celebrities from the film industry are getting married for love. Adi and Nikki Kalrani are the most talked about couple in Kollywood cinema.
He also made his Tamil film debut with Nikki Kalrani Yagawara and Na Kaakka in which Adi played the lead role. The two fell in love after starring together in the film.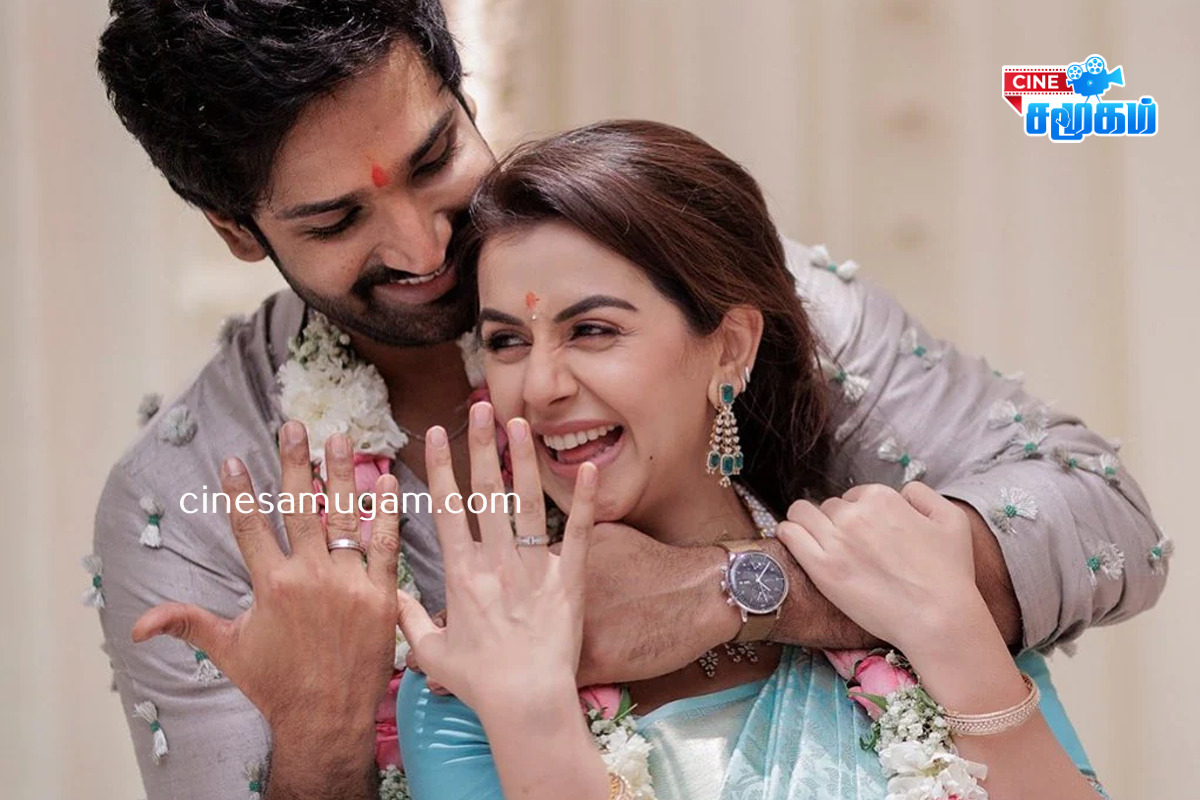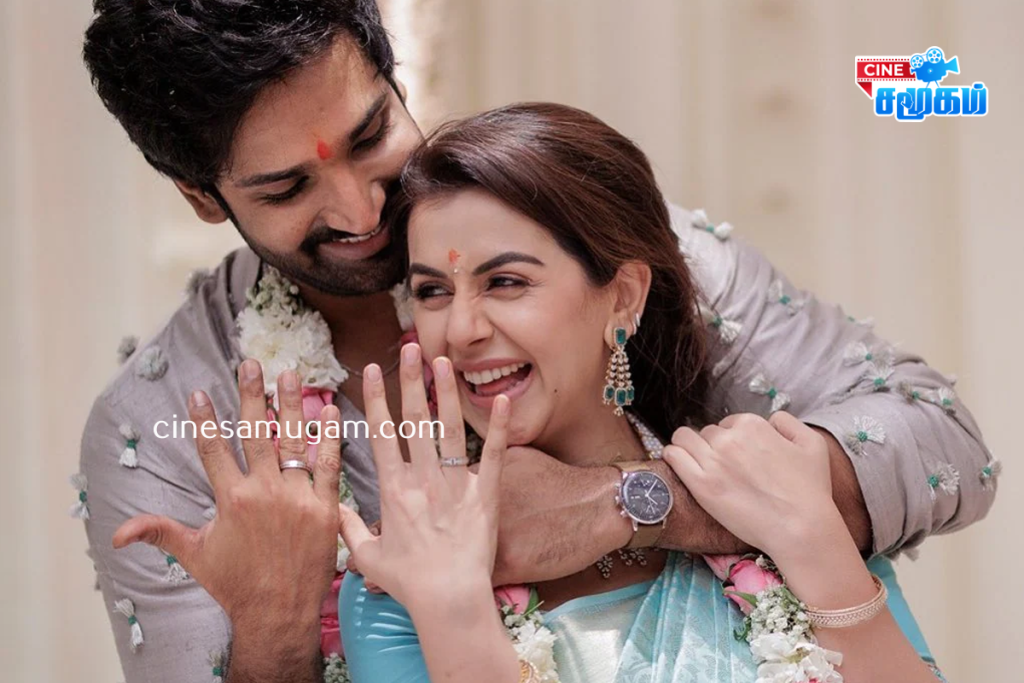 The couple is set to get married on the 18th of this month. Adi invited Ajith Kumar to their wedding yesterday in person during the filming. The photo they took then was viral.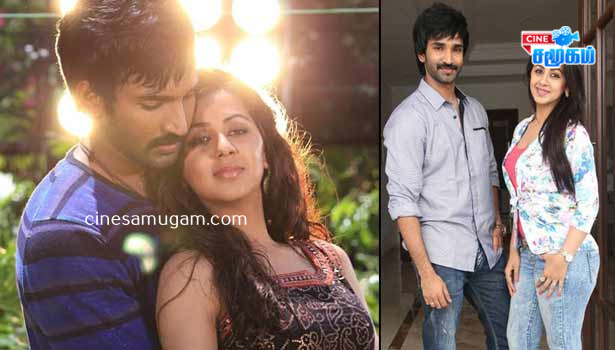 In that regard, they will hold a reception on the evening of May 18. It is said that their close friends and family in the industry will attend.
Adi and Nikki are with family in Hyderabad but can be seen talking about their interest in getting married in Chennai.