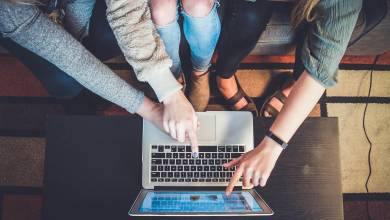 The sector has seen such a decline for a long time.
Advertising spending on Twitter decreased by 71 percent in December, according to the data of an advertising research company. The reason is that leading advertisers have reduced their spending on the social media platform after Elon Musk acquired the company.
The latest data from the Standard Media Index (SMI) comes just as Twitter is doing its best to reverse the exodus of advertisers. He has introduced several initiatives to win back advertisers: offering free ads, lifting a ban on political ads, and giving companies more control over where their ads are placed.
According to SMI data, ad spend on Twitter was already down 55% year-over-year in November, despite the fact that ad spend is traditionally higher in these months as brands promote their products during the holiday season.
Most companies stopped spending in November, according to estimates by another research firm, Pathmatics. The same month Musk reinstated suspended accounts and released paid account verification, which resulted in fraudsters appearing on the platform posing as companies, reported Reuters.
Hardware, software, tests, interesting and colorful news from the world of IT by clicking here!