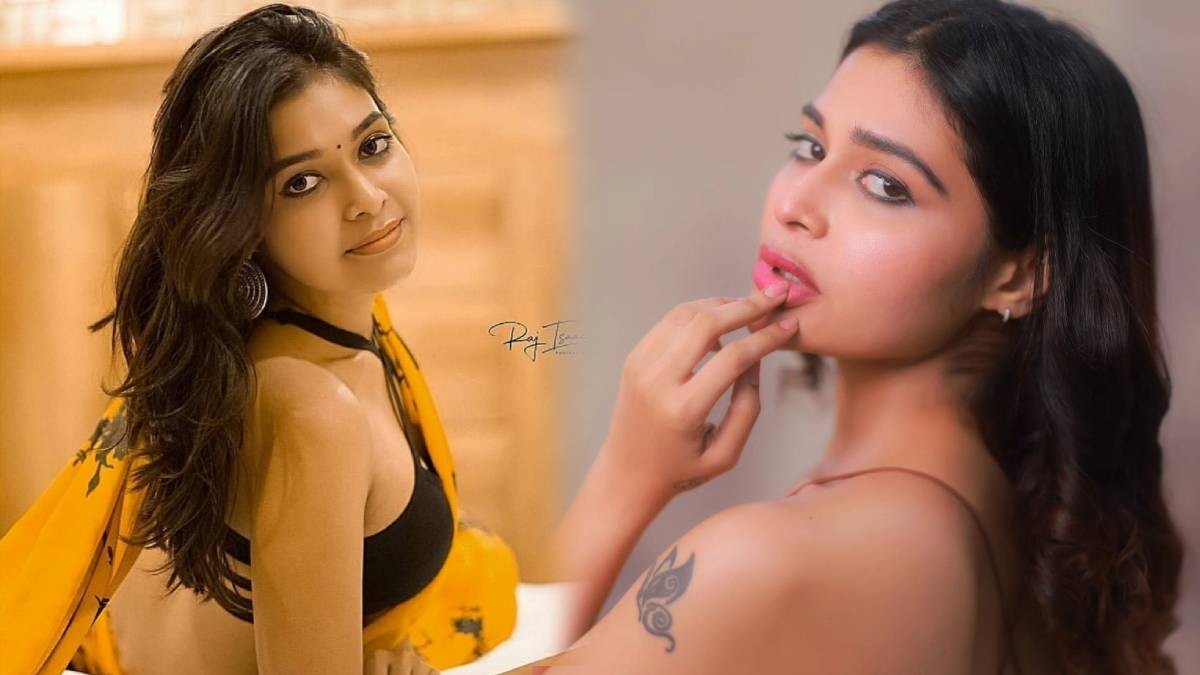 Dharsha Gupta: Dharsha Gupta came to Chennai from Coimbatore with the desire to become a big actress in Tamil cinema. Before that he was posting videos on TikTok app. However, he did not get the opportunities he wanted in cinema. So, he turned to small screen serials. He acted in serials like Mullum Malarum, Senthurapoove, Avalom Naam.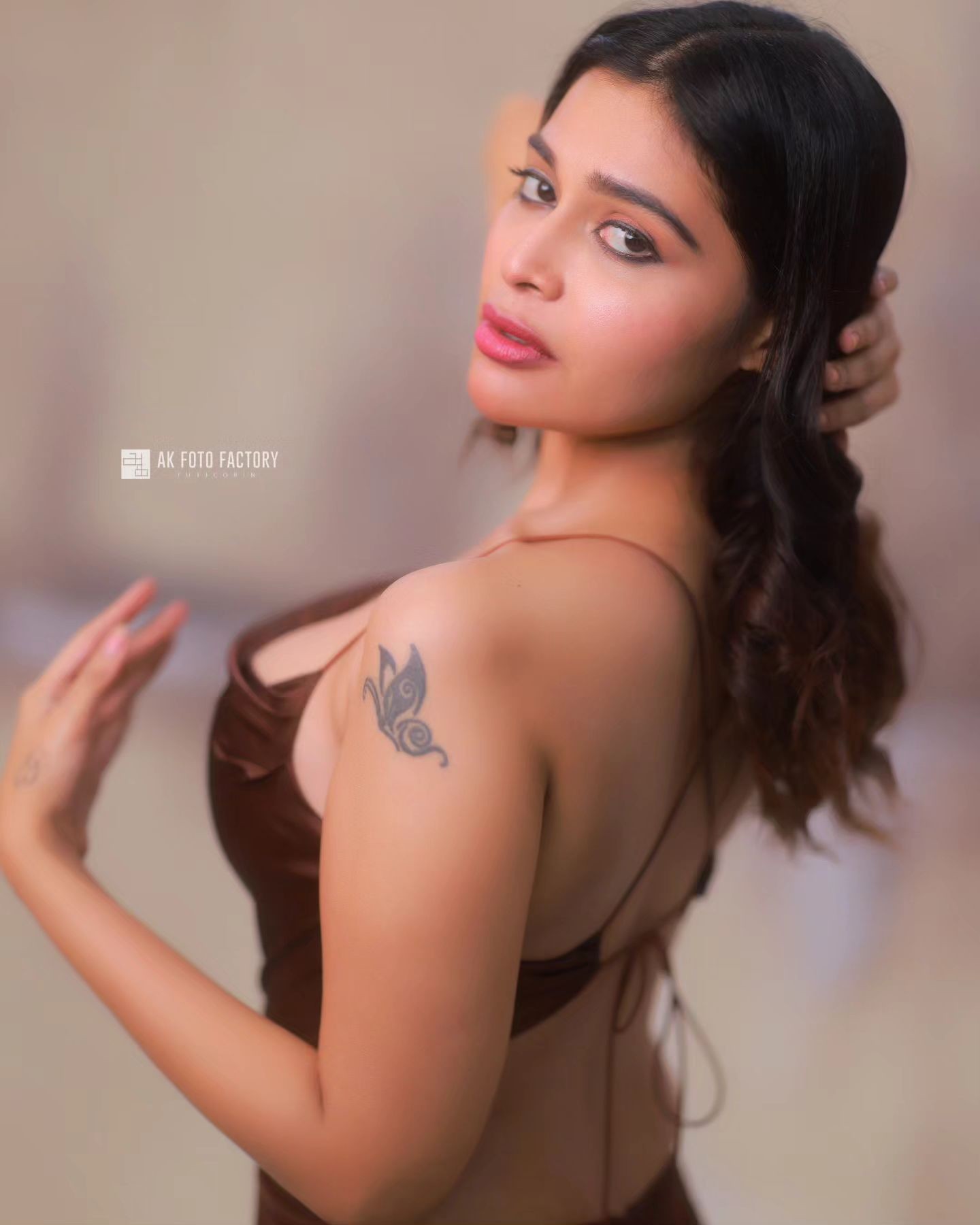 While acting in the serial, she got interested in the modeling industry and published photos showing her beauty in cliche clothes. At that time fans also formed for him. Through that, he sought opportunities in cinema. At one point he stopped acting in the serial.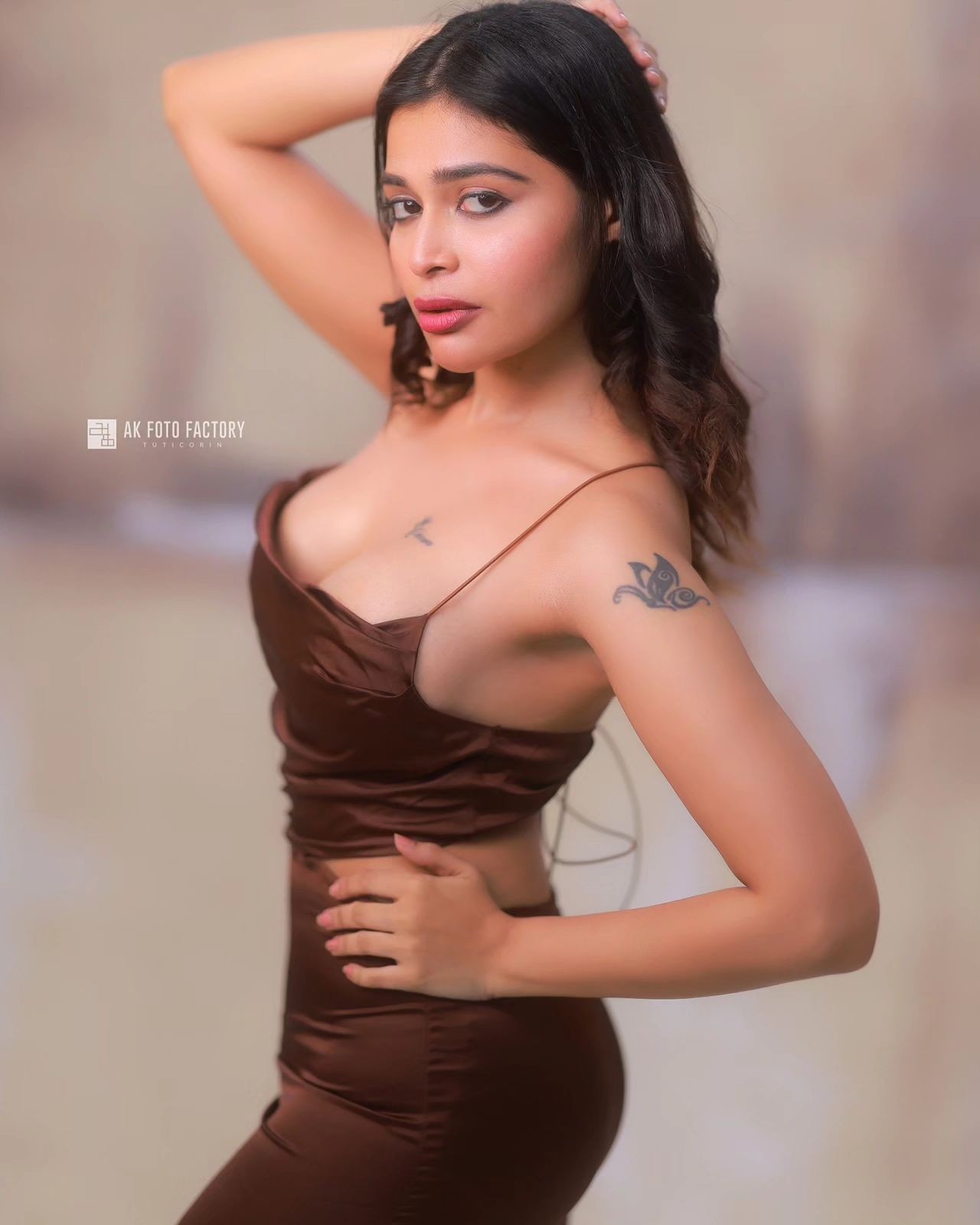 I got an opportunity to act in a film called Rudratandavam. However, Darsha was criticized for overacting in the film. The film did not run. He also acted in the film Oh My Ghost. This film also did not run. Now he is acting in a movie called Medical Miracle.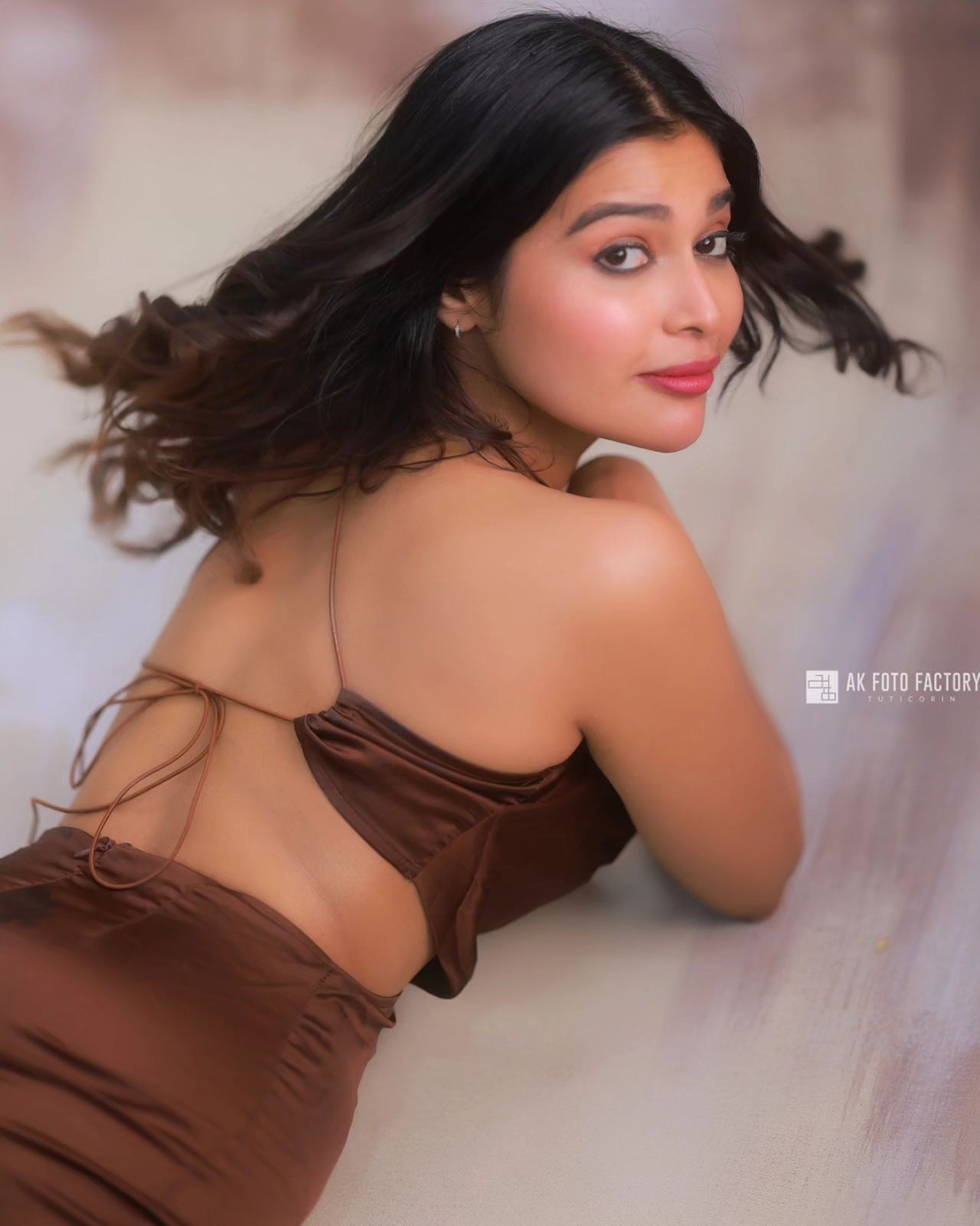 On the other hand, she is constantly posting photos showing her toned body and drawing fans to her side. He hopes that he will get opportunities through this.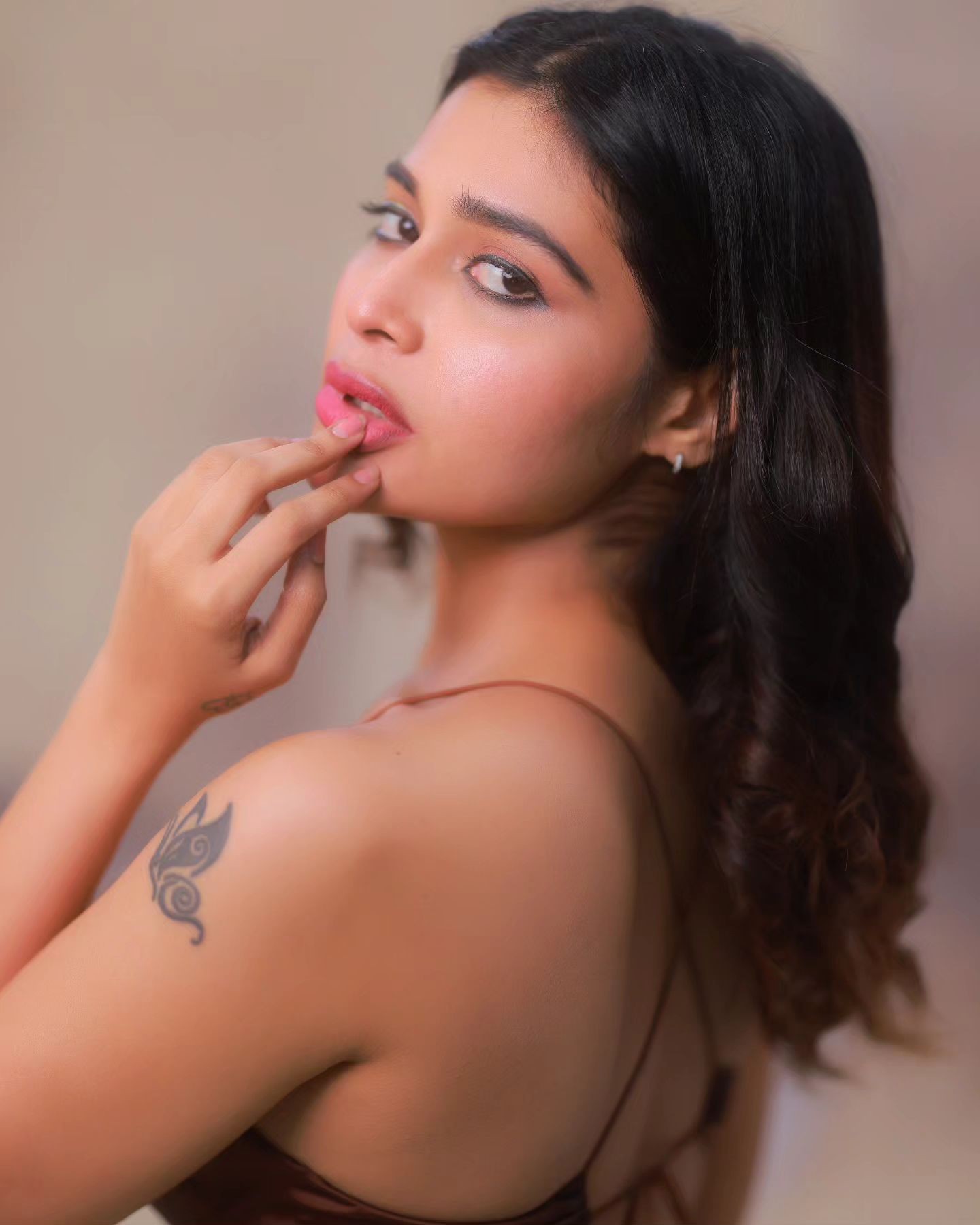 In that way, Darsha's photos showing her beauty in half-dresses have spoiled the minds of teenagers.