The Afghanistan team has played well in the current World Cup and has won everyone's praise. In this case, a touching act done by an Afghan team player is going viral on the internet.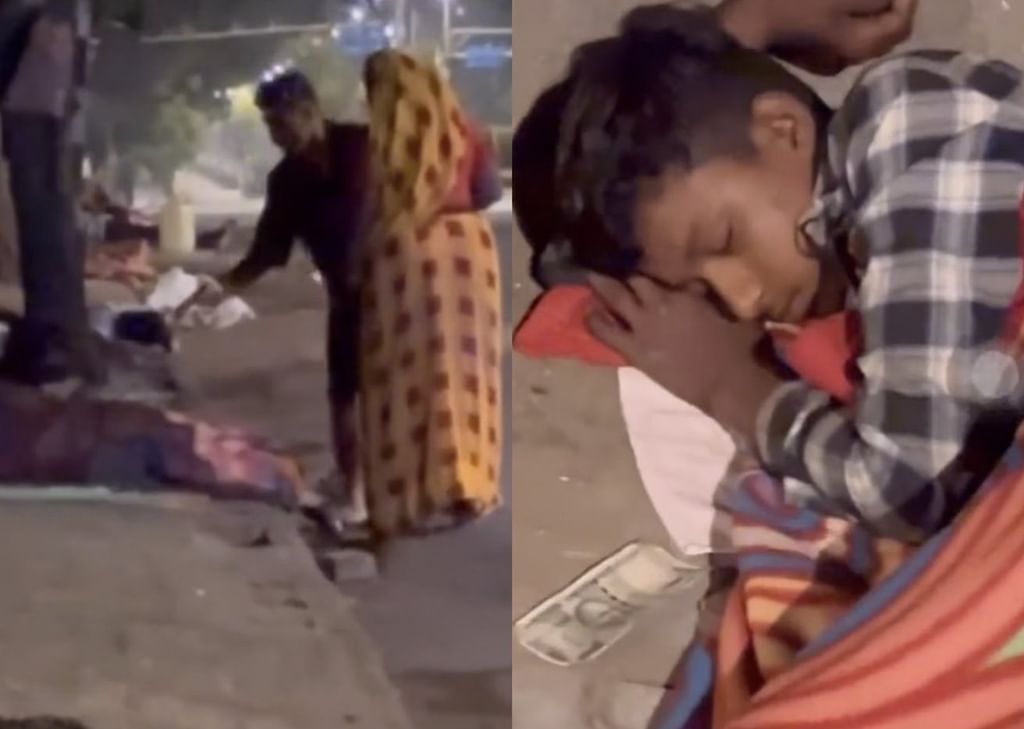 Afghanistan's star player Rahmanullah Gurbaz donated money to poor people sleeping on the platforms of Ahmedabad on the occasion of Diwali. Afghanistan faced South Africa in their last league match at Ahmedabad's Narendra Modi Stadium. Afghanistan team struggled and fell in this match. With that, the team's World Cup journey came to an end.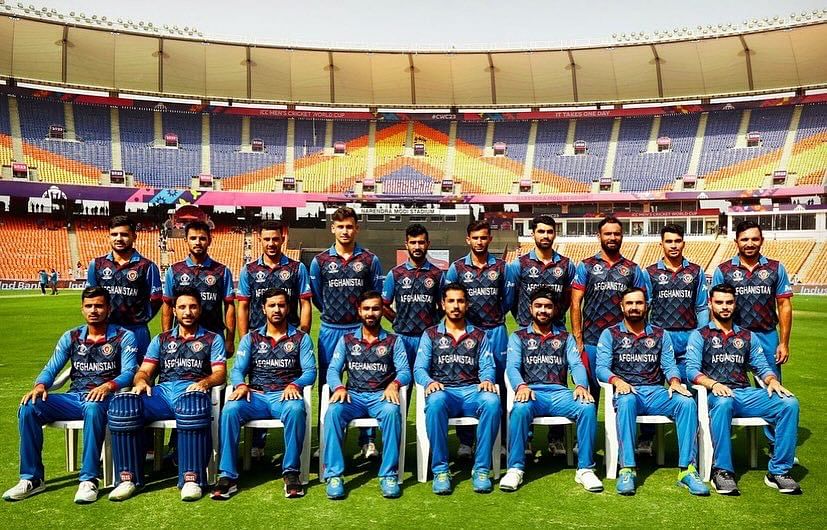 It is in this case that only Gurbas have done this service alone at 3 am the day before Diwali before leaving for their hometown. Gurbas around the streets of Ahmedabad leave some money near the poor people sleeping on the pavements and move slowly without making a sound. These videos have gone viral on the internet and many people are praising Kurbas.
Not only Kurbas. In the current World Cup, the entire Afghanistan team participated in the matches with humanity as a weapon. Every time the Afghan team won a match, they kept insisting that it was a victory for the people. They dedicated some of their winnings to the victims of the earthquake in Afghanistan. Some of the hits were dedicated to Afghan refugees.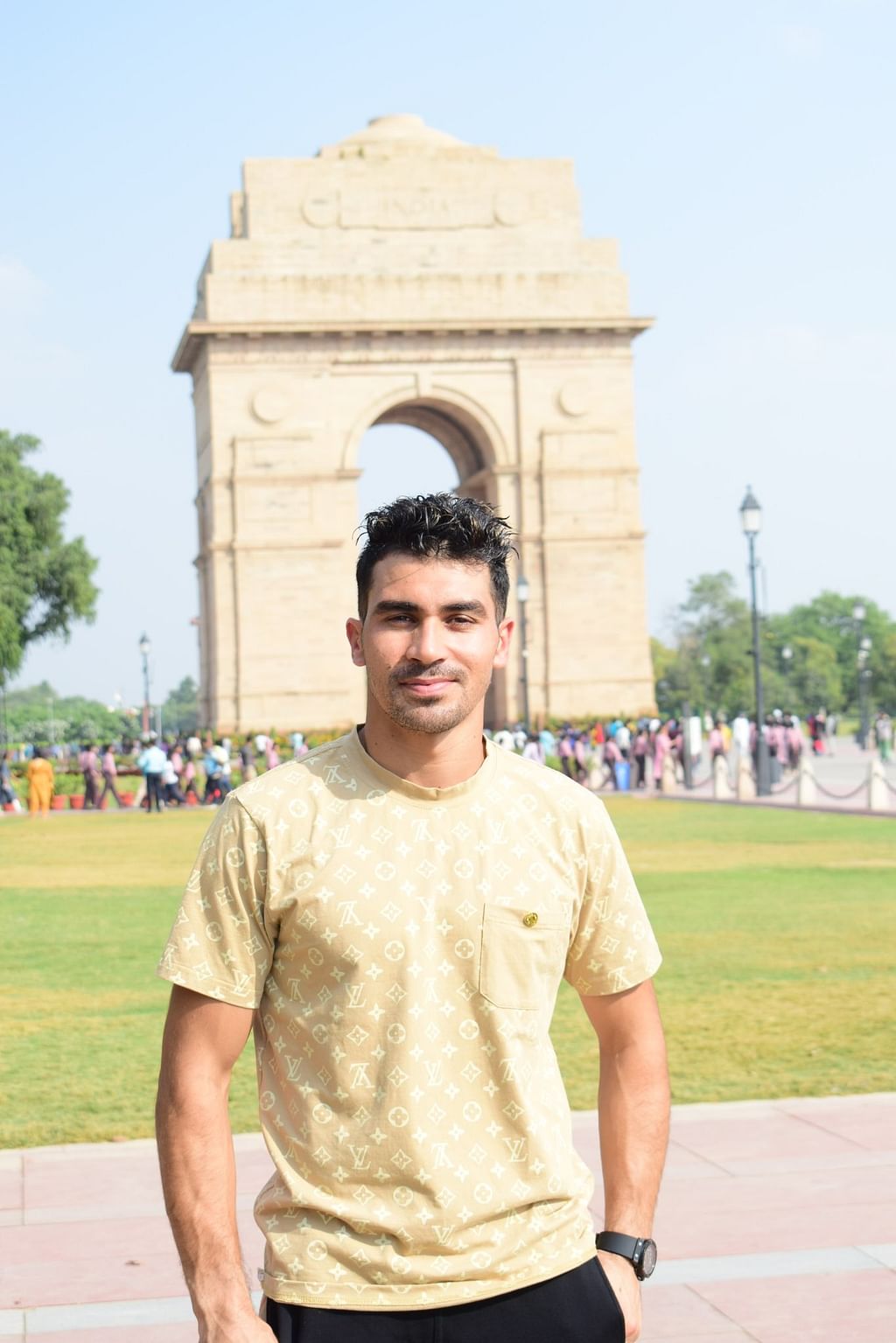 Our people are in dire straits. All the soldiers of Afghanistan spoke fervently whenever they got a chance that our victories would be a small happiness for them. Also, the Indian fans have emotionally thanked the Afghanistan team for their support during each match. So, thinking for the people has been the basic idea of ​​this Afghanistan team. It was an extension of that incident that helped the people of Gurbaz Ahmedabad to convert. It is noteworthy that before this, Gurbaz was involved in fundraising work for the people affected by the earthquake in Afghanistan.
Comment your thoughts on Gurbaz's action.