Airtel PepsiCo Offer Redeem Page
Airtel PepsiCo Offer – Get ₹20 Cashback On Airtel Recharges | Redeem
---
Airtel PepsiCo Offer, Airtel PepsiCo Offer Redeem Page, Airtel PepsiCo Offer Coupon Code – Hi Guys, We have seen lots of Airtel Free Data Offers in Past with PepsiCo brand either its Airtel Kurkure offer or Airtel Lays offer , everyone have received the data vouchers from this offers.
Now Airtel has partnered with PepsiCo to give the recharge discount coupon codes on each PepsiCo Products like Pepsi, Mountain Dew, Mirinda, 7UP, Slice, and Tropicana PET bottles.
In order to provide users with recharge vouchers before the holiday season, Bharti Airtel has teamed with PepsiCo India. Customers would receive Airtel recharge coupons of Rs 10 to Rs 20 when they purchase PepsiCo India products, such as Pepsi, Mountain Dew, Mirinda, 7UP, Slice, and Tropicana PET bottles. On the back of the label of the PepsiCo India limited-edition bottles comes a coupon code for the Airtel Thanks app. Check out the table below to discover how much you can save with various bottles.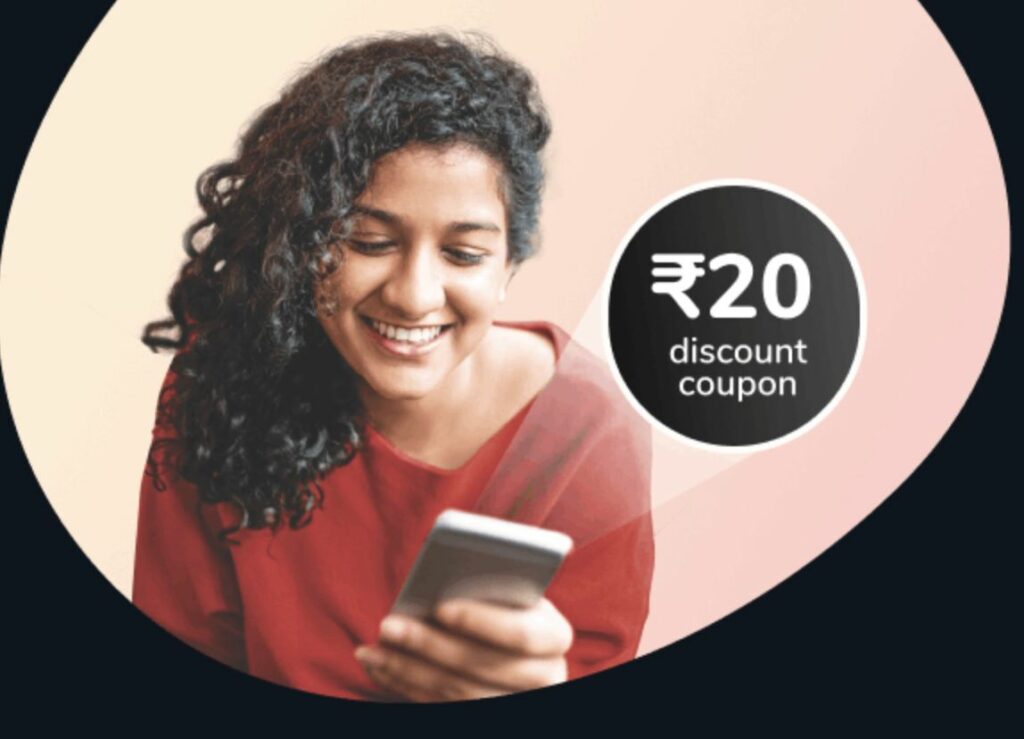 You will get below discount voucher with the bottles.
Airtel Discounts Coupon codes with PepsiCo Products :
| Pack | Discount Voucher | Pack MRP |
| --- | --- | --- |
| Pet 200ml/ 250ml/ 350ml/ 400ml | ₹10 | 20 |
| PET 500 / 600 ml | ₹15 | 38 |
| PET 750ml | ₹15 | 40 |
| PET 1.2 Ltr/ 1.25 Ltr | ₹20 | 60 |
| PET 1.75 Ltr / 2 Ltr/ 2.25 Ltr | ₹20 | 95 |
This will be applicable on PepsiCo Products like : Pepsi, Mountain Dew, Mirinda, 7UP, Slice, and Tropicana PET bottles
How to Redeem the Pepsi Discount Coupon Code Of Airtel?
First of all just Grab a bottle of Pepsi, 7UP, Slice, Mirinda or Dew! or above mentioned PepsiCo Products from your nearest stores
make sure the cashback offer is mentioned on the pack
complete your Pepsi & You will Find the 12 or 13-digit Airtel discount code under the bottle wrapper
Now download Airtel Thanks app from App/Play Store
Go to My Coupons section on Airtel Thanks app
Enter the 12 or 13-digit Airtel discount code you found under the bottle wrapper
Click on Claim your discount coupon code button
You can Avail this discount when you recharge next for yourself or close ones
Customers who use Airtel Prepaid will receive a 12-digit coupon code on the PepsiCo product label. They must enter this code in the Airtel Thanks app when recharging for at least Rs 99. Only two uses of the discount codes are permitted per single mobile number. Customers can take advantage of this Airtel and PepsiCo promotion through February 2023.
This announcement of a cooperation by Airtel is not new. Airtel has partnered with beverage and snack manufacturers in the past to provide customers with data vouchers and discount coupons.
More details of this offer :
Offer valid on the purchase of bottles of 250ml, 600ml, 750ml, 1250ml or 2250ml of Pepsi, Slice, 7UP, Mirinda or Dew.
Coupon valid for Airtel mobile prepaid users only.Claim coupon on Airtel Thanks app only.
Claim offer valid by 28 Feb 2023.
One prepaid number can avail this offer twice only.
The coupon is valid for 90 days from the date of the claim.
Coupon valid only on recharge of ₹100 or more.
Coupon value ₹10 on 250ml, ₹15 on 600 ml and 750 ml, ₹20 on 1250 ml and 2250 ml.