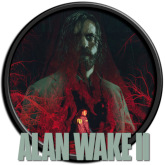 Alan Wake 2, after a long wait, is now available on both PC and current generation consoles in the form of PlayStation 5 and Xbox Series. Even before the premiere, the hardware requirements for the PC sparked a considerable and heated discussion. These turned out to be extremely high, although at the same time we can count on very high-quality graphics at the maximum graphic settings. Despite the high requirements, Alan Wake 2 is also available on relatively cheap consoles. How much have the graphics deteriorated compared to high-end PC sets?
How much do the graphics of Alan Wake 2 on consoles differ from those on computers? We check it out in a quick PC vs. PS5 comparison.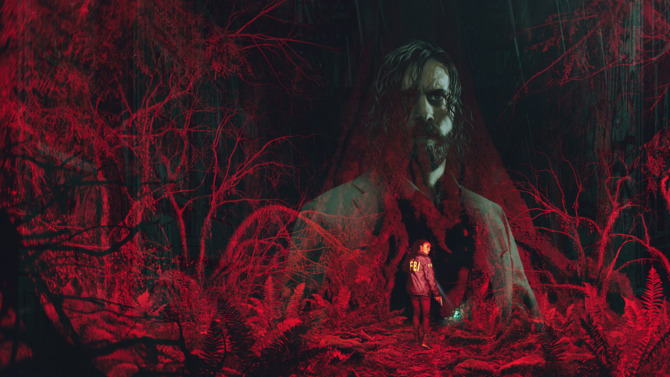 In the case of PlayStation 5 and Xbox Series X consoles, we have two image modes available. The first is Quality and the second is Performance. In both cases, the AMD FSR 2 scaling technique was used in Balanced mode. In the case of Quality mode, the image is scaled from 2259×1270 to 3840×2160 pixels. In turn, in Performance mode, scaling takes place from the base resolution of 1506×847 to 2560×1440 pixels. These may not be impressive results, but this year there were at least a few games that could have been released boast even lower input resolution. In addition to the obvious fact of higher resolution, the Quality mode on consoles offers richer vegetation (this is the equivalent of the High setting on PC; in the case of Performance it is the equivalent of Medium), slightly more detailed shadows and better quality of volumetric fog. The geometry of objects also looks better compared to the Performance mode (this can be clearly seen in comparison number 2). The Quality mode offers a relatively stable 30 frames per second (apart from a few moments when the screen is full of graphic effects; then performance drops are noticeable), while the Performance mode aims at 60 frames per second, but in this case the framerate on PlayStation 5 is less stable than in Quality mode. From what can already be read and seen online, the Xbox Series X edition is better here, offering a smoother framerate in performance mode. The console edition, regardless of the choice of quality or resolution mode, is characterized by a certain ailment, namely very strong flickering in some places (it was most noticeable in the buildings in Bright Falls), which is the result of a combination of low-quality post-processing using the AMD FSR 2 scaling.
How does the console edition compare to the computer version? If we turn off Ray Tracing completely on PC, the most noticeable thing will be generally greater detail, better quality of textures and shadows. The biggest difference is certainly made by Path Tracing, but here a very efficient computer is required, and it is necessary to use the NVIDIA DLSS technique in combination with Frame Generation to obtain a fairly good framerate on currently top graphics cards. RT reflections are impressive primarily due to their high resolution (unfortunately, without these reflections, the console edition looks terrible, if we want to look, for example, in a mirror – then we will only see a delicate glow of the moving character, otherwise everything is invisible). There is, however, one problem with RT reflections, although it is rare. There will be a situation when we see an object in the RT reflection other than the one that should actually be reflected. On comparisons no. 5 and 10, you can see that the reflection of the car in RT actually presents us with a different car than the one standing next to the puddle. So does the console edition look noticeably worse than the PC version? Contrary to appearances, it's not that bad, and you can safely say that Alan Wake 2 on consoles was better refined than, for example, Control, whose graphic settings were usually equivalent to LOW on PC, and sometimes even below the lowest details on computers. No matter where we play, we can count on high-quality graphics. Likewise, we can count on a great atmosphere that flows straight from the screen and a confusing and suspenseful plot. Alan Wake 2 seems to be a must-have for fans not only of King's work, but above all of such series as Twin Peaks or True Detective.
PS. Please don't worry about the higher luminance on PlayStation 5. In SDR mode, Alan Wake 2 has exactly the same brightness on both PC and consoles. Screenshots for the PS5 version were made in HDR mode (I left them by mistake at the initial stage of the game, which I only found out when I started processing them).
Source: PurePC