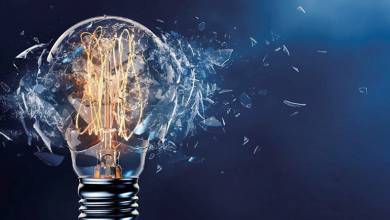 Energy consumption also becomes lower with the use of renewable energies.
Alba-Kor Kft., which deals with surface treatment, is carrying out site development in Székesfehérvár with a total budget of HUF 722.86 million. For the investment, the company won HUF 361.43 million in conditionally non-refundable European Union support within the framework of the Economic Development and Innovation Operative Program Plusz.
As a result of site and technology development, a surface treatment plant will be built, and a new technological system will also be created. The maintenance cost of the modern, up-to-date plant will be lower than that of the current, outdated building, and the energy consumption will also be lower through the use of renewable energies.
Through the development, it is possible to cooperate with the Hungarian Academy of Sciences and to create an environment-friendly pickling process that is completely unique in Europe. In addition, the collected rinse water will be cleaned in the future with the technological rinse water treatment equipment to be developed, thereby reducing the plant's pollutant emissions and disposal costs.
Thanks to the investment, the company can keep nine jobs and create four more.
According to public data, in the 2020 business year, Alba-Kor Kft. recorded a profit of HUF 116 million with net sales of HUF 250 million, while in 2021, net sales of HUF 334 million were accompanied by a taxable profit of HUF 204 million.
Hardware, software, tests, interesting and colorful news from the world of IT by clicking here!