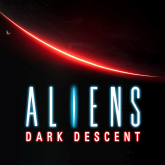 At the end of June, publisher Focus Entertainment and developers from Tindalos Interactive released a quite successful and at the same time quite unusual game in the Alien universe. Even though many people forgot about it in the long run, it was very well received by most of the people who decided to buy it. Importantly, the title is still being developed and supported. Recently, the biggest update since its premiere took place.
Aliens: Dark Descent has received a New Game Plus option, several additional gameplay features and numerous fixes.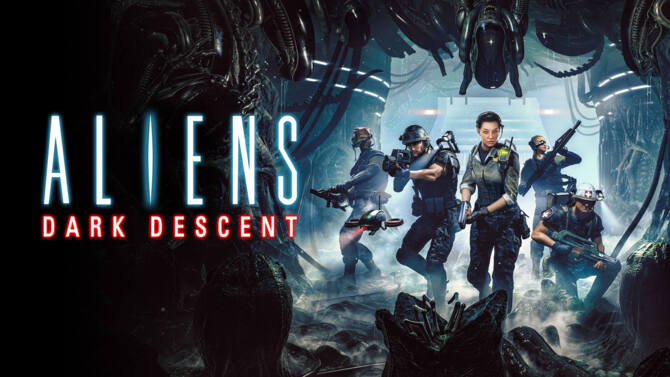 The creators posted it on Steam information about this very large update. The most attractive thing is, of course, the added New Game Plus mode, which allows you to play the campaign again, retaining the previously collected equipment or abilities. Moreover, the maximum soldier level has been increased to level 15. In addition, those who want a greater challenge can use two new options: Perfect Organism will increase the damage dealt by Aliens, while We're Too Late will increase the starting level of Infestation.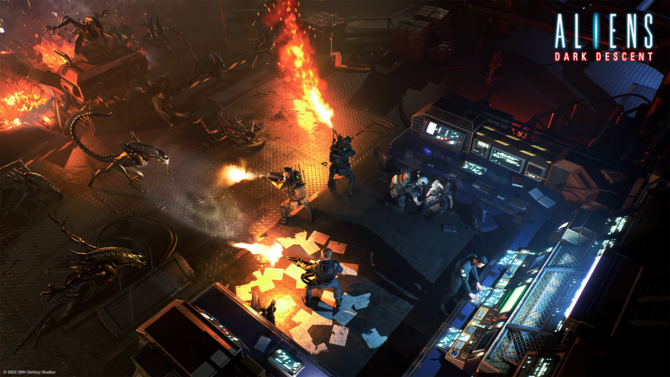 Who is interested in purchasing, on Steam There is a 33% promotion going on, which will end on November 2. Aliens: Dark Descent is a very interesting title for fans of tactical action games, and if you are also a fan of this cult universe, it is practically a must-have. We lead the Colonial Marines there, who must survive Xenomorph attacks after an emergency landing on the moon of Lethe. The title is characterized by open maps and many opportunities to develop our team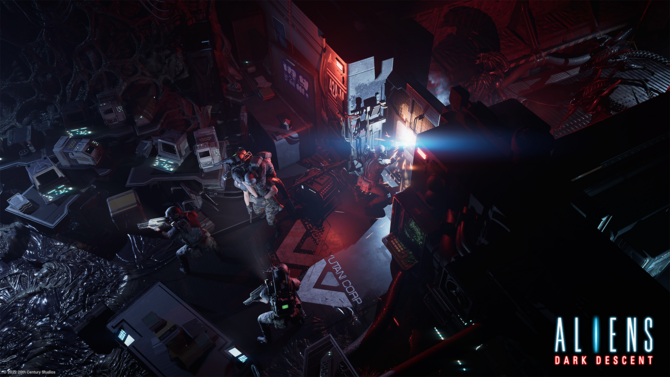 Source: Steam