Vijayakanth entered the film industry as a new face in the era of Rajini and Kamal Golochia. He attracted the fans with his bulging eyes, black complexion and tearful voice. He gave women the feeling of being his brother. That's why women loved his movies. He played small roles and rose to become the hero. From the beginning, he presented himself as an action hero and rose to become a leading actor.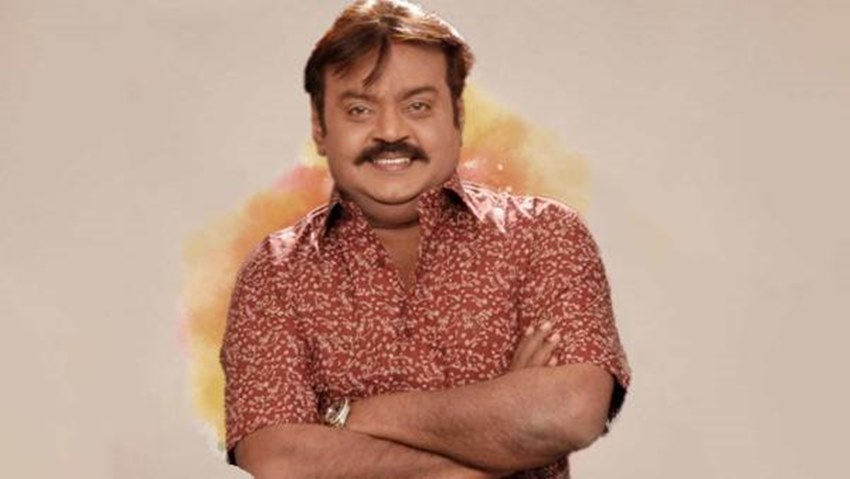 For the past few years, he has been suffering from ill health and has stayed away from both politics and cinema. His photos and videos are released from time to time, shocking the fans and causing pity for him. It is the fact that he is not aware of what is happening around him that has caused the tragedy.
In this case, Vijayakanth's long-time friend and actor Vagai Chandrasekhar shared a lot of information about Vijayakanth in a recent interview. Talking about his health, he said, 'I thought MGR and Shivaji would remain the same forever. Vijayakanth also thought the same.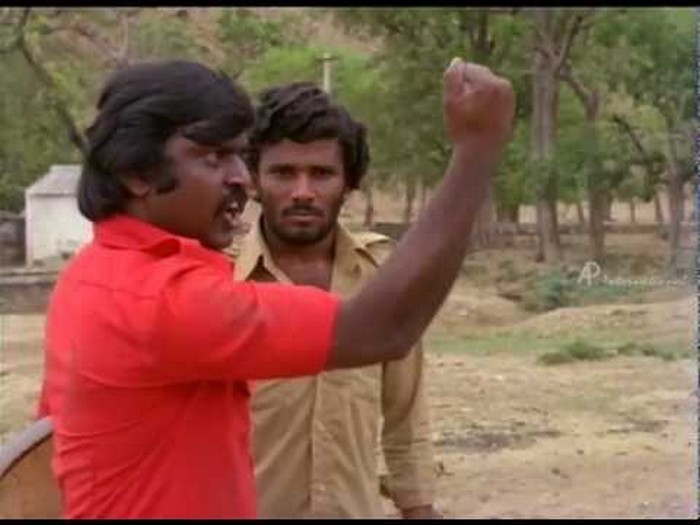 He did not live a life of luxury. It's a well-worked body. I thought he would be like that till the end. That is why I did not visit him in person after his illness. It has been 10 years since I saw him. They say bad habits are the cause of his health. Many actors with bad habits are good. Something else happened to Vijayakanth. I don't want to see Vijayakanth in this condition. So I have been avoiding watching it'.