Samsung has already released the January 2023 Android update for a good handful of its devices.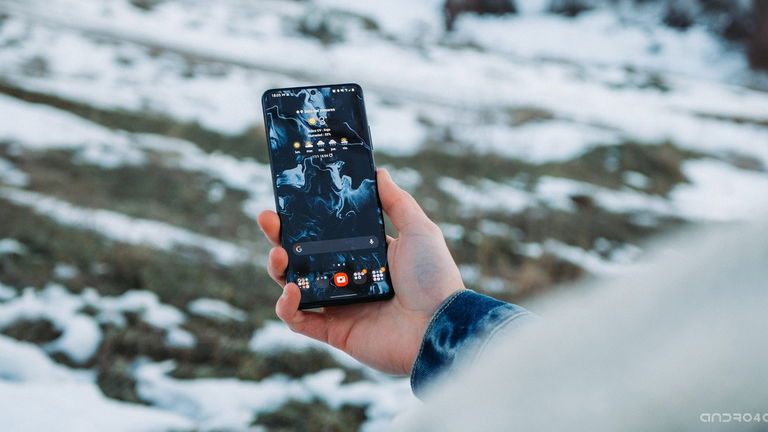 The Android security update January 2023 was launched by Google on the afternoon of the first Tuesday of the month, and since a day before, samsung It had already begun to update some of the smartphones that make up its catalog.
Over the days, more and more devices from the South Korean firm have gone receiving the latest version of security patch Androidand today, its owners can already enjoy the latest performance improvements and avoid the vulnerabilities present in previous versions of the operating system.
These Samsung smartphones have already received the latest security patch
At present, they are eight Samsung device models that can be updated with the latest version of the Android security patch. We found models from the Galaxy S, Note, Z and A series, and some models were released close to four years. The full list is available below:
Samsung Galaxy Note10
Samsung Galaxy Note10+
Samsung Galaxy S21
Samsung Galaxy S21+
Samsung Galaxy S21 Ultra
Samsung Galaxy A73
Samsung Galaxy A10
Samsung Galaxy Z Flip
Many of the firm's smartphones still need to be updated, including the latest models of the Galaxy S, A and Z families. It is to be expected, therefore, that the company will continue to release updates as the days go by, until each and every one of the models compatible with the update has been covered.
Those who have one of the supported devices can update your phones to the latest version simply checking if there is an update available for download via system settings. If available, the package with the new version will start downloading automatically.