The new version of Google Chrome introduces a good number of new features in the browser. We review them all.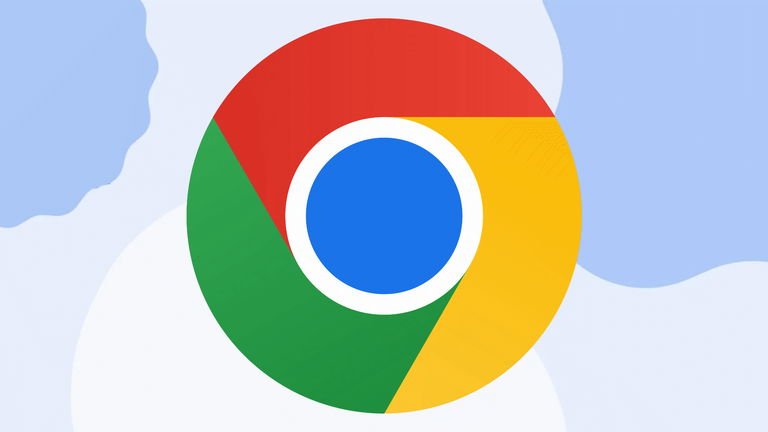 A new version of Google Chrome goes to all users of the browser. Is about Chrome 109and the update has been released on January 10 for all platforms where the application is available.
Chrome 109 introduces a good number of interesting new features for users, as well as other new features that are not so visible, but that promise to improve the experience when browsing or shopping on the Internet.
let's review all the news that Google Chrome 109 brings with itand we show you the steps to download the latest version of chrome on your device.
More security in purchases, Material You and other Chrome 109 news
Google has announced the arrival of Chrome 109 on all platforms where the browser is available, including Android, iOS, Linux, ChromeOS, Windows and macOS. Some of the new features announced are exclusive to the desktop versions, others only reach the version of Chrome for mobile phones, and the rest are shared between all platforms.
This version is also the one chosen by Google for stop supporting two mythical versions of Windows: Windows 7 and Windows 8 (including Windows 8.1). Those who are still using computers based on one of these versions of Microsoft's operating system will not be able to upgrade to the latest release of the browser.
Regarding the news, Chrome 109 introduces support for dynamic themes with Material You on its desktop version. By enabling this option on Windows and macOS, Chrome interface colors will change to match system colors. At the moment, yes, this function is hidden behind a experimental option or "flag" which must be activated in chrome://flags/#customize-chrome-color-extraction.
Chrome 109 also includes a new method of secure payment confirmation on android. Google He already told us about this feature a few weeks agoexplaining his intention to make her a standard that would allow customers to authenticate with a credit card issuer, bank, or other payment service provider using a platform authenticator.
In this way, users could authenticate using a biometric methodsuch as a fingerprint or facial recognition, when making a purchase.
Another aspect that has been improved in Chrome 109 is the Screenshots APIwith the aim of facilitating the process of sharing the content of the screen with other people when making video conferences.
To do this, the "Conditional Focus" option has been introduced, which allows choose whether to share only a browser tab or window before starting the videoconference.
In this sense, moreover, the Video calls have also improved in ChromeOSby integrating the controls directly into the system taskbar.
Apart from the previous news, Chrome 109 also introduces other more technical changes or not so visible to users, but just as important. It is the case of support for MathML Core language or support for variable fonts.
Download Chrome 109
Whichever operating system you're using, you should receive the Chrome update to install version 109 automatically in the next few days.
If not, you can always proceed to perform the installing chrome 109 manually.