One of the most important poets in Tamil cinema is Kaviperarasu Vairamuthu. During the days when Vairamuthu was popular in Tamil cinema, his lyrics had a fan base. Due to this he was getting more film opportunities.
Vairamuthu made his debut as a lyricist in the Bharathiraja-directed movie Shadows. All his songs were huge hits in the first film itself.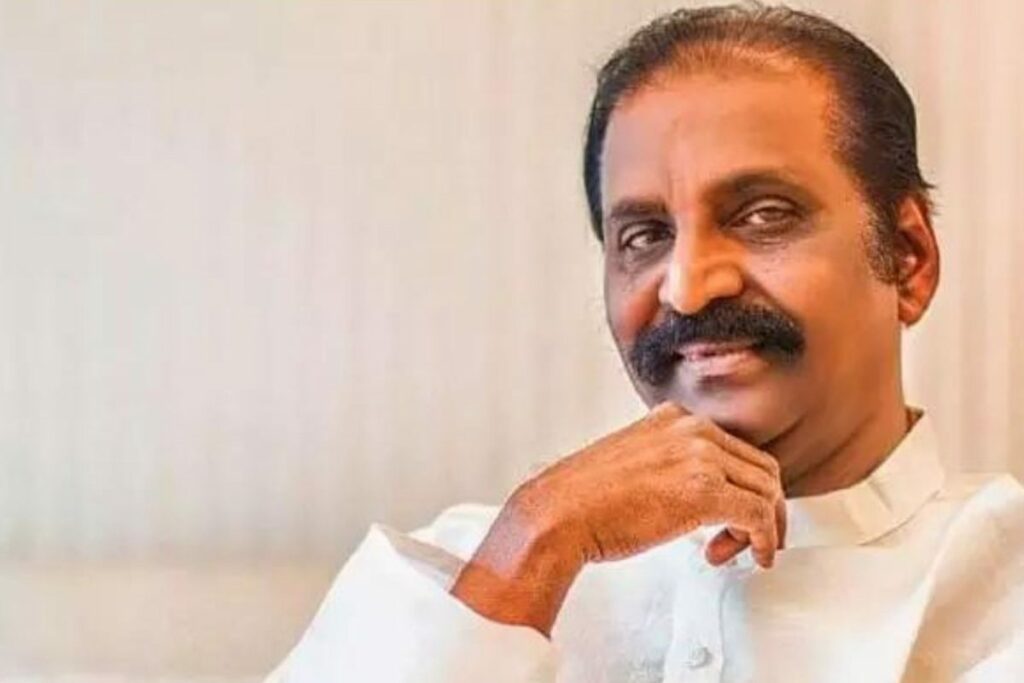 The film is produced in East Sea by producer S Thanu. Vairamuthu wrote the lyrics for the film. Vairamuthu used to write lyrics for all films directed by Bharathiraja after the movie Shadows.
Vairamuthu and producer S Thanu developed a good friendship after the film East Sea. This friendship lasted for many years.
The problem with Vairamuthu's speech:
But the 2016 film Kabali led to a rift in their friendship. Kabali is produced by Kalaipuli S Thanuthan.
Thanu had invested heavily in the film and was expecting the film to be a huge success. Kabali received good reception on the day of its release. But at that time Vairamuthu speaking on a platform said that Kabali movie has failed miserably.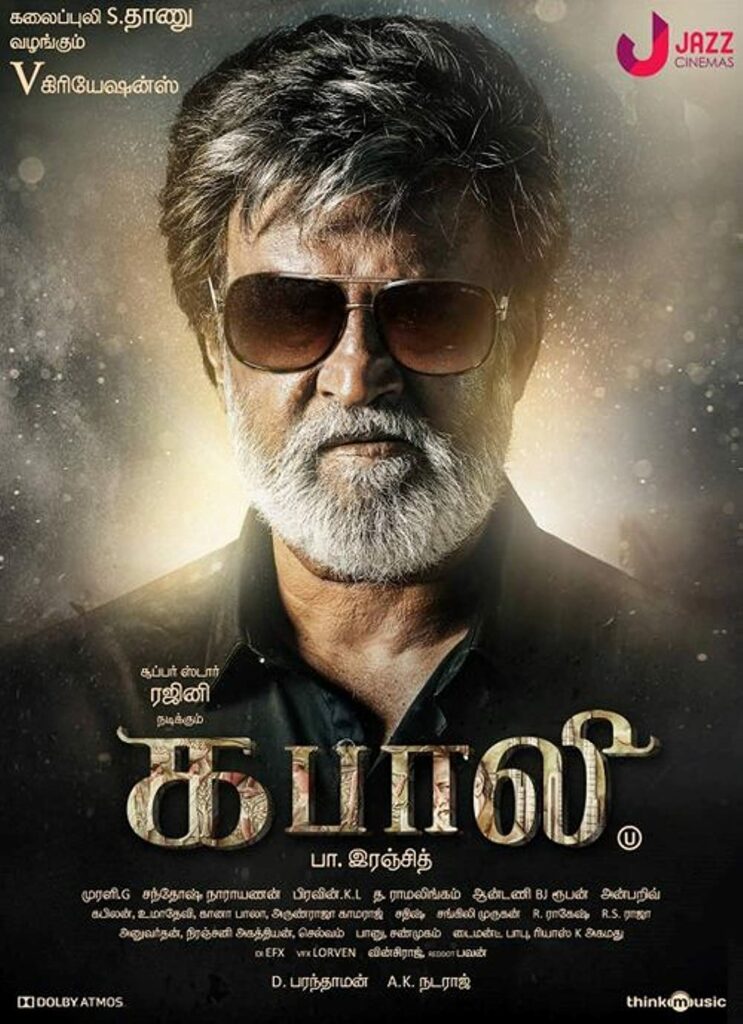 When this matter came to S. Thanu's ears, it caused him great displeasure. But actually the movie Kabali gave a huge hit. But because Vairamuthu did not like that movie, he had made such comments in the interview.
S Thanuve said in his interview that until now that close friendship with Vairamuthu was never rekindled.