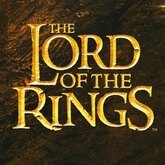 Fans of the Lord of the Rings universe can't complain about the lack of new titles recently. A few days ago, the mobile game The Lord of the Rings: Heroes of Middle-earth debuted, and in less than two weeks, PC and console owners will play the title character of The Lord of the Rings: Gollum. Amazon Games announced an agreement with Embracer Group, announcing an MMO based on motifs known from JRR Tolkien's novels.
In the new MMO title, players are to take part in the events known from JRR Tolkien's novels, including large, spectacular battles.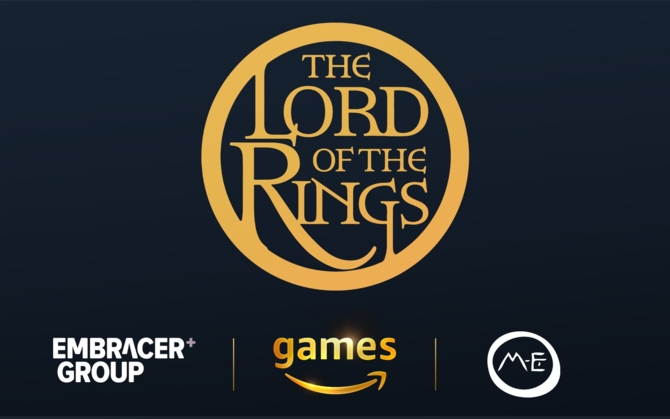 The new MMO is at an early stage of production, which means that only the main assumptions have been revealed. While exploring the open world, players will take part in events known from Lord of the Rings and The Hobbit. The title will go to consoles and PC, and Amazon Games Orange County studio (creators of the popular MMORPG New World) is responsible for its development. "Our mission is to provide players with the highest quality games, both thanks to proprietary IPs and those loved for years, such as The Lord of the Rings. We have long thought about creating something new for our players in the Lord of the Rings universe. We are honored and grateful that Middle-earth Enterprises has entrusted us with this legendary world, and we are delighted to extend our partnership with Embracer Group, with whom we entered into an agreement for Tomb Raider last year, as they have proven to be excellent partners." – commented Christoph Hartmann, vice president of Amazon Games.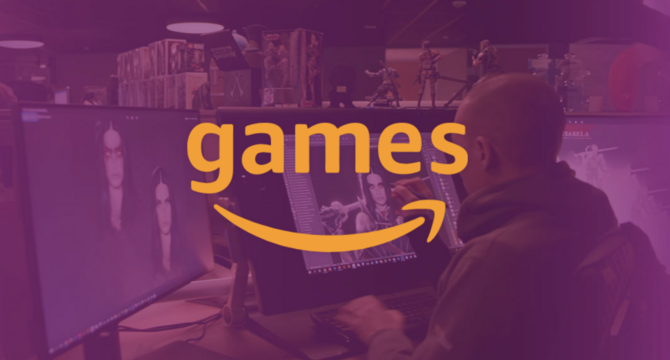 The authors declare that the experience gained while developing New World will allow them to create an even better title set in Middle-earth. An example are large battles, which will be distinguished by their scale and momentum compared to other games. The new MMO will use both proven solutions and completely new mechanics. For the purposes of the production, the creators plan to prepare an improved version of the Azoth Engine, and the writers responsible for the plot are to ensure consistency with the source material.
Source: Amazon Games