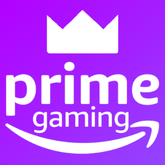 Amazon Prime subscribers get access to a new bundle of games every month. In the June offer, it is in vain to look for well-known AAA titles, but fans of the RPG genre once again have no reason to be dissatisfied. After Planescape: Torment Enhanced Edition, it's time for a refreshed version of BioWare's hit Neverwinter Nights: Enhanced Edition. The set is complemented by positively rated items, such as SteamWorld Dig 2 or Autonauts.
In June, Amazon Prime Gaming subscribers will receive thirteen free games. Among them we will find the remastered hit of BioWare.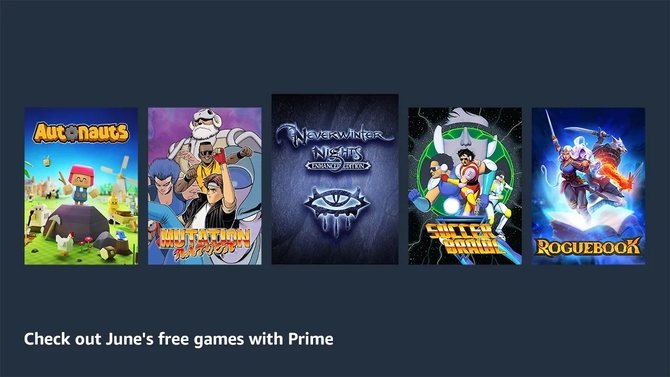 RPG lovers and fans of indie games will enjoy the June set. In the coming month, users will be able to receive, among others: Neverwinter Nights: Enhanced Edition. This is a remastered version of one of the best titles developed by BioWare. The team responsible for the refresh focused mainly on technical issues. The interface and lighting elements have changed, it is also possible to start the game in high resolution. The use of the same engine allowed us to maintain full compatibility with old saves and modifications prepared by the community.
Prime Gaming subscribers will also play Autonauts, a warmly received simulator in which we play the role of a colonizer of alien planets. Immediately after leaving the spaceship, you should start collecting materials, and then construct robots working on expanding the base. As the player progresses, mechanical helpers gain new skills, such as cooking, farming or animal husbandry, thanks to which it will be possible to meet the needs of people living in the settlement. The title is distinguished by uncomplicated, but visually attractive low poly graphics. A total of thirteen items will be made available in June:
Sengoku 2 (from June 1)
Mutation Nation (from June 1)
Soccer Brawl (from June 8)
Over Top (starting June 8)
The Super Spy (from June 15)
Top Hunter (from June 15)
SteamWorld Dig 2 (June 15)
Neverwinter Nights: Enhanced Edition (from June 22)
Autonauts (from June 22)
Revita (from June 22)
Roguebook (from June 29)
Once Upon a Jester (from June 29)
Gems of Destiny: Homeless Dwarf (from June 29)
Source: Amazon