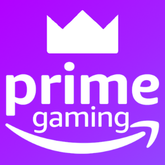 Amazon is releasing a new set of games every month for Prime Gaming subscribers to pick up. The May offer should especially appeal to fans of classics and lesser-known independent productions. Some of the most popular items include: remastered edition of Planescape: Torment and Star Wars: Rogue Squadron 3D. The player library will be enriched by a total of fifteen titles.
Amazon has unveiled a list of games that will soon be available on Prime Gaming. Among them we find e.g. a refreshed version of Planescape: Torment and Star Wars: Rogue Squadron 3D.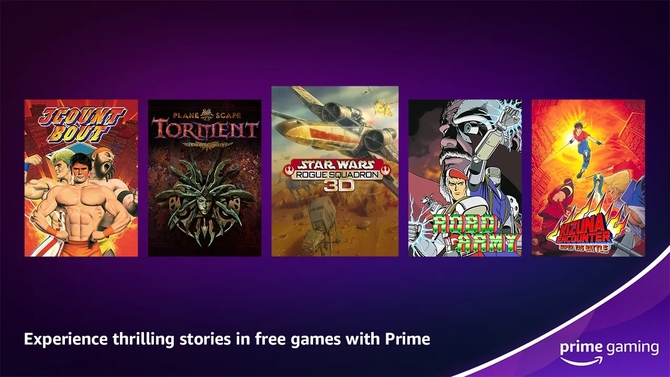 At the beginning of the month, subscribers of the service will be able to receive, among others: Star Wars: Rogue Squadron 3D. The action of the title takes place between the events known from Star Wars: A New Hope and Star Wars: The Empire Strikes Back. Players must face the Galactic Empire by piloting rebel fighters known from the universe. As the story progresses, you will be able to use more and more powerful weapons. A week later, a refreshed version of the iconic RPG will be released. Planescape: Torment Enhanced Edition does not offer additional story content, because the authors of the remaster focused only on technical aspects. The creators added some useful mechanics, modernized the interface and made it possible to run the game in high resolution.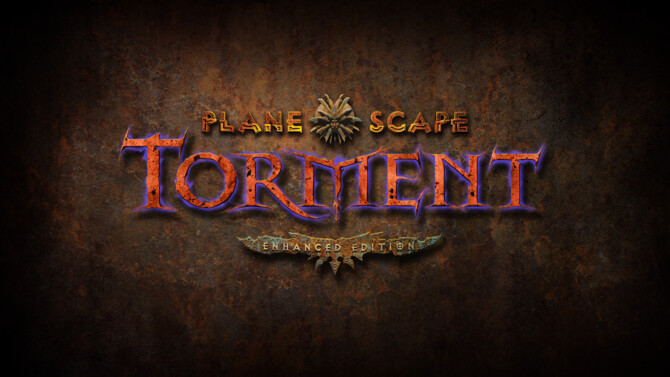 Fans of adventure games will certainly be interested in the position prepared by the Belgian Happy Volcano studio. The Almost Gone tells the story of a girl who has been trapped between the worlds of the living and the dead. By visiting places important to the main character and solving puzzles, players discover more and more details, thanks to which it is possible to recreate the events of the past. The title is characterized by minimalist, visually attractive graphics. There are a total of 15 items waiting for Amazon Prime Gaming subscribers:
Star Wars: Rogue Squadron 3D (from May 4)
Super Sidekicks (from May 4)
Samurai Shodown IV (from May 4)
Planescape: Torment: Enhanced Edition (from May 11)
Lake (from May 11)
Robo Army (from May 11)
Last Resort (from May 11)
3 Count Bout (from May 18)
Alpha Mission 2 (from May 18)
Cardboard King (from May 18)
The Almost Gone (from May 18)
Agatha Knife (from May 25)
King of the Monsters 2 (from May 25)
Kizuna Encounter (from May 25)
Lila's Sky Ark (from May 25)
Source: Amazon