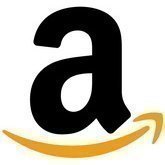 A moment ago, a statement from the American federal agency OSHA (Occupational Safety and Health Administration), dealing with occupational safety issues, was published, in which Amazon was criticized for shortcomings in the field of employee safety. Although the corporation has been the subject of investigations by the authorities in the past, this is the first time that a penalty has been imposed at the federal level. It is symbolic in nature, but it is possible that more will be imposed in the future.
The American OSHA agency, dealing with occupational safety, criticized Amazon for deficiencies in the field of occupational safety of people employed in warehouses.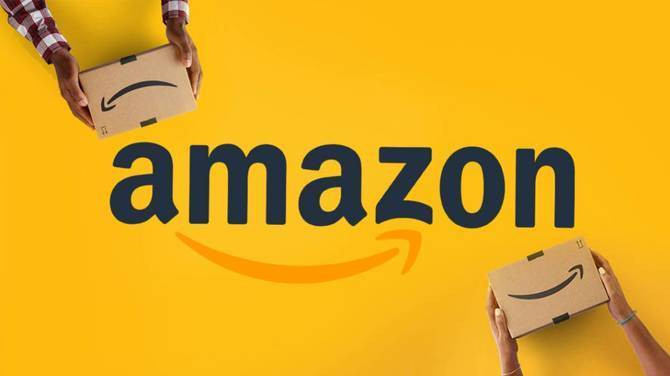 As a result of the OSHA investigation, it was concluded that Amazon was unable to provide employees with a sufficient level of safety, which could cause significant damage to their health. Warehouse workers at a US corporation were allegedly exposed to serious back injuries and other musculoskeletal conditions as a direct result of lifting heavy packages and objects for a very large part of their working time. Amazon's safety logs were also analyzed, revealing that said injuries are common among company employees.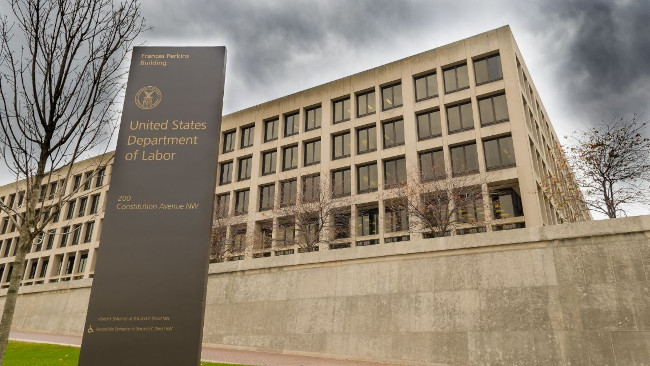 OSHA has been eyeing the US corporation before. In December, she conducted an investigation which resulted in only a verbal reprimand. This time, it was proposed to impose a fine of just over 60,000. dollars. The amount decided in this case, although small for a company like Amazon, should be treated more as a symbolic gesture. This is the first time that this American corporation has been punished by a federal agency. Penalties imposed by OSHA can amount to millions of dollars in extreme cases, so it can be said that the controllers were very kind.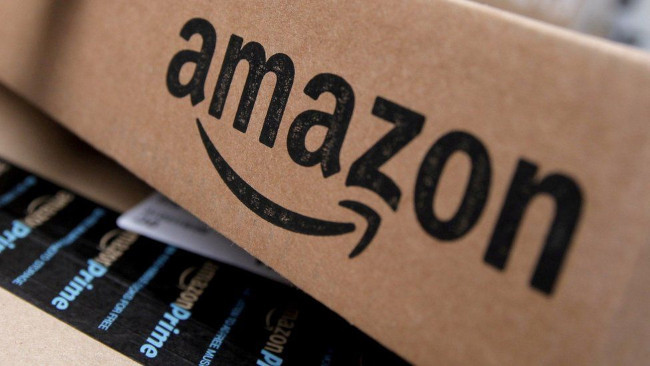 A representative of Amazon stated that he did not agree with the final conclusions of the inspection. He referred to the opinions of the majority of employees regarding the safety of their workplaces. According to him, the company has devoted a great deal of time and resources to reducing the risk of musculoskeletal injuries, which has resulted in a 15% decrease in their incidence over three years. This statement contrasts somewhat with the results of inspections in a number of facilities belonging to the American corporation. They showed a number of deficiencies that led to numerous sprains, fractures, bruises and lacerations due to loss of control over packages weighing more than 25 kilograms.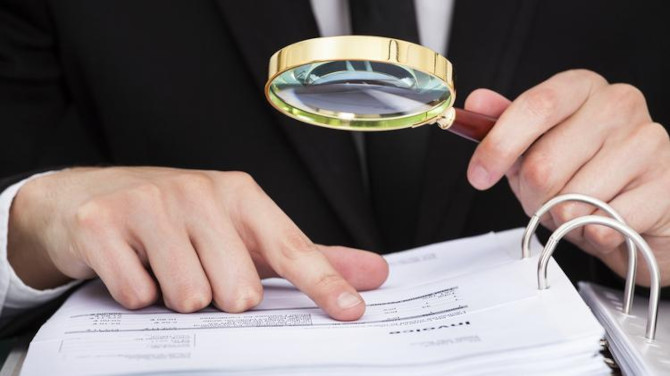 The check on Amazon has not yet been completed. Experts expect that the American corporation may be punished with further reprimands and financial penalties. It should be noted that not only Amazon has problems with maintaining appropriate employee standards. Controversy also has to be faced by Apple, which was recently accused of violating the right of employees to freely associate in trade unions. This is to contrast with the official message of the American company, in which it declares a policy of full support for human rights.
Source: Wired, OSHA, The New York Times