A direct presence can help to better understand and meet local needs. The global cloud service provider continues to consider close contact with its Hungarian partner network to be of utmost importance, and it also relies heavily on domestic expertise. New positions are expected to open at the AWS Budapest office by the end of the summer.
As part of its regional expansion, Amazon Web Services (AWS) opened an office in Hungary on June 5. Prior to this, the global cloud service provider operated a local server base in Budapest since January 2020, which made AWS's modern technologies available to domestic customers and connected Hungary to the cloud service provider's global infrastructure network. Why did they just open the Budapest office? What changes will this step bring to the Hungarian market? Our questions are answered by Gianni Romolo, head of sales for Central and Eastern Europe at AWS.
Gianni Romolo: Although this is our first office in Hungary, our relationship with local companies has a long history. In the last few years, we have been able to claim many successful projects, and as a result, we have developed a significant customer base in the country. We brought advanced technologies to Hungary, such as the Amazon CloudFront content provider network service, AWS Shield, which guarantees protection for applications running on AWS systems, and AWS WAF, which protects web applications from frequent attacks. By connecting Hungary to AWS's global infrastructure network, we improved the secure delivery of content to domestic customers by more than 50 percent. Now – after the coronavirus epidemic – we feel that this is the right moment to take the next step. Our permanent office presence in Hungary clearly demonstrates our commitment to serving local customers more efficiently. For us, it is very important that Hungary has an abundance of well-educated IT professionals with diverse knowledge. By opening our office, we are not only able to better serve our local clients, but we also have access to the talent and knowledge represented by Hungarian IT professionals, which is essential in the rapidly developing technological environment in order to fully satisfy customer needs.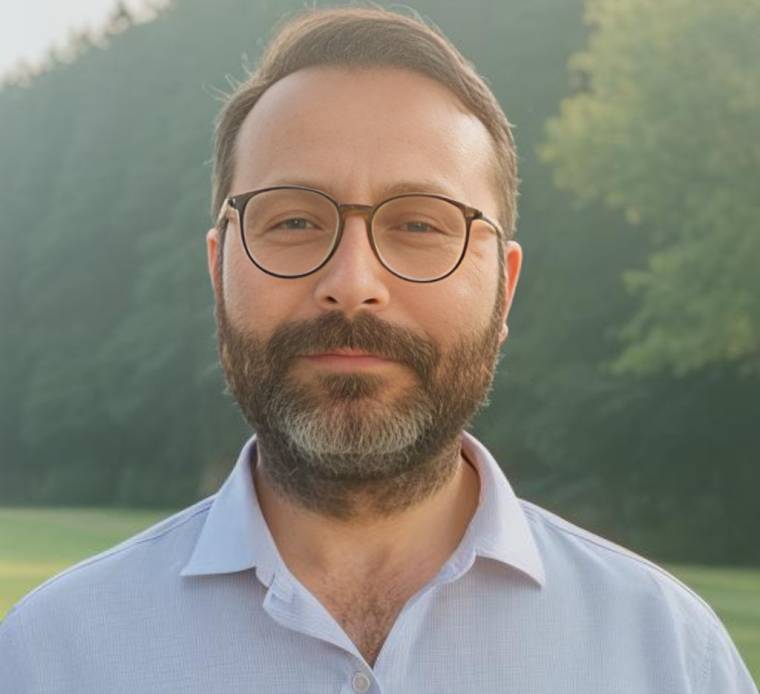 Computerworld: What exactly are the tasks performed by the office in Hungary?
Gianni Romolo: With the opening of our new office, we would like to further expand the support of our local customers and nurture our relationships with the country's extensive partner and distributor ecosystem. Local teams always better understand the needs of customers and their cultural roots and nuances. With a dedicated team in Hungary, we can answer urgent questions faster and pay more personalized attention to our customers during the implementation or troubleshooting stages. If we contact our partners more often and listen to our customers' feedback, we can more easily identify the unique needs of the Hungarian market. We also hope that through personal trainings, seminars, webinars and meetings, the Hungarian office will function as a kind of center through which our users and customers can share their best practices with each other. We already have two active AWS community groups: one dealing with general questions, the other focusing on serverless technologies.
CW: What is the expertise and number of employees of the office in Hungary?
Gianni Romolo: AWS has thousands of employees worldwide to help our customers, no matter where they are located. This is also the case in Hungary: our new office enables us to employ Hungarian talents in both local and regional roles. At the same time, we already have a huge team outside of Hungary to support local customers. Our Hungarian colleagues are now given the opportunity to move to Budapest. In addition, we are constantly hiring colleagues for various technical and non-technical fields, and it is expected that by the end of the summer, many new jobs will open in Hungary.
CW: Who is the main target audience for AWS?
Gianni Romolo: AWS's broad range of products and services target a variety of markets, including individuals, small businesses, midsize companies, large enterprises, educational institutions, government agencies, and nonprofit organizations. Among the world's most successful startups, Airbnb and Netflix, large companies such as BMW, Formula 1 and Epic Games, as well as government organizations such as the European Space Agency, the European Commission, the UK Department of Justice and NASA use AWS t for its innovation, as well as for increasing its agility and reducing IT costs. Hungarian customers run practically everything on AWS, including mobile, web and social applications, development and test environments, artificial intelligence and machine learning solutions, big data analytics, enterprise business applications, IoT systems, and mission-critical workloads. Our clients include Arcanum, Colossyan, Euronics Hungary, ingatlan.com, Lensam, Puraset, Proofminder, Recart, SEON, Sharp3D, and many others from Hungary's largest companies and fastest growing startups.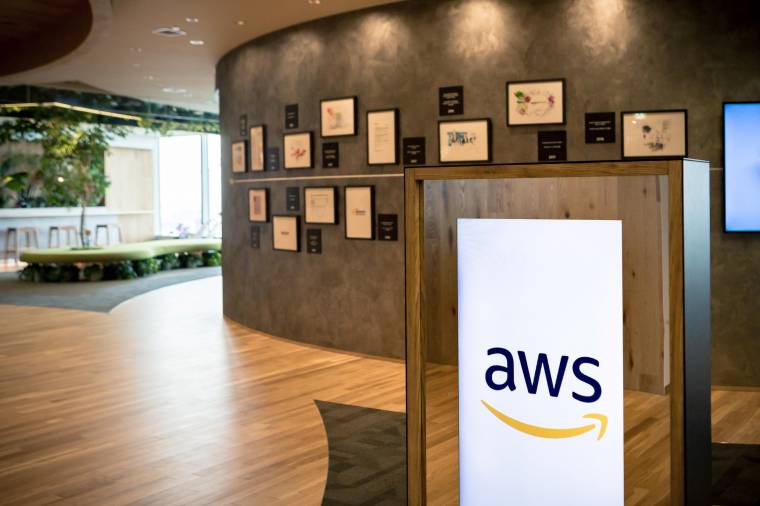 CW: With the opening of the office, how will the role of the Hungarian sales network and cooperation with partners change?
Gianni Romolo: Our relationship with local distributors and partners is crucial in every market. With the opening of our own office, the direct presence in Hungary will only further strengthen these relations. The ecosystem includes our distributors such as Ingram Micro and TD SYNNEX, partners such as Cheppers, Crayon, Snapsoft, SoftwareOne, Sonrisa, TC2, 4IG, and global system integrators such as Accenture, Deloitte, DXC Technologies, NTT, PwC and T-Systems. All of them work together with corporate clients and representatives of the public sector in Hungary. They help them migrate to AWS, deploy mission-critical applications, and leverage the full range of monitoring, automation, and management services in customers' cloud environments. Through regular communication and cooperation between our teams, we can jointly identify opportunities to grow our business and find ways to best meet the needs of our mutual customers. Additionally, this increased engagement helps us understand the local ecosystem and our customers' needs, allowing us to make informed decisions about our product offering and strategic direction. In short: maintaining a close relationship with our partners remains a priority for us. The local office in Hungary greatly facilitates our pursuit of this.
CW: What business objectives have you set for the first year and beyond?
Gianni Romolo: This year, we're focusing on building stronger relationships with the local community of current and future AWS users. The activities of our local partners and technical talent development through educational initiatives contribute to this. In addition to all this, we would like to present the values ​​represented by AWS to our Hungarian customers. By providing on-site support, hosting meetings and workshops, and organizing networking opportunities, we aim to help accelerate digital transformation, drive innovation and deliver a world-class customer experience across the region.