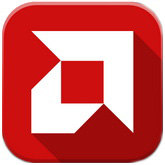 AMD Ryzen 7000 processors are getting cheaper, and after the recent release of models without the letter "X", the whole series of these systems has become even more interesting. The problem is that you still can't see cheap motherboards with an AM5 socket in stores, which would allow you to build a relatively profitable gaming platform. Fortunately, that may soon change. The first traces of models with the budget A620 logic system have already been spotted on the network.
As long as the price of A620 motherboards is low enough, gamers will surely accept the lack of overclocking capabilities or PCIe 5.0 support.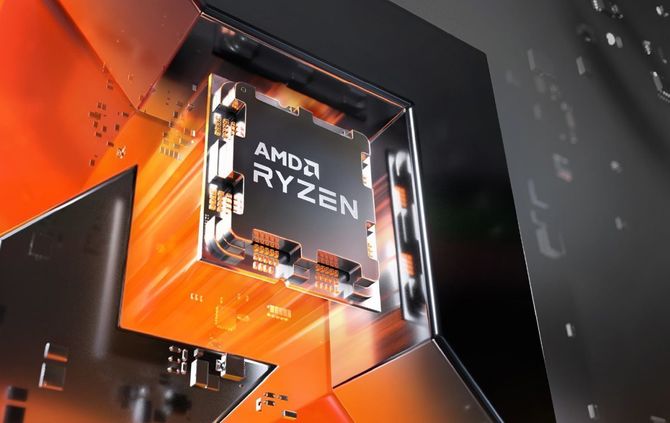 New budget boards for Ryzen 7000 have just been spotted in the database of the Eurasian Economic Commission (EEC) and in the Goofish sales platform. Here are the models in question:
ASUS TUF GAMING A620M-PLUS D5
GIGABYTE A620M D3H
GIGABYTE A620M DS3H
GIGABYTE A620M S2H
GIGABYTE A620M H
GIGABYTE A620M K
Unfortunately, we do not know anything about these constructions, except that – as indicated by the markings – they were made in the mATX format. We expect that more news about them will appear on the web any day now.

AMD has not yet revealed any information about the A620 chipset, but it is assumed that this system will receive fewer PCIe lanes and USB ports compared to the B650. Almost certainly, users of these models will not have many opportunities to overclock the processor. It is also possible that upcoming motherboards will not support the PCIe 5.0 interface. However, if their price is low enough, players will certainly accept these compromises. All we have to do is wait for their announcement, which should take place in the coming weeks.
Source: VideoCardz