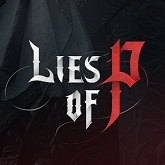 Last year, a lot of interesting games were presented, the premiere of which is scheduled for 2023. One of the titles that caused a lot of discussion (albeit with positive overtones) was Lies of P, telling an alternative (and unique bloody) story of Pinocchio – a wooden effigy that became a man. The production prepared in the "souls-like" style will be released this year on both PC and consoles of the old and current generation (including the Game Pass subscription). AMD is working with the NEOWIZ studio, and now a new gameplay has been presented, rendered on the AMD Radeon RX 7900 XTX graphics card.
AMD has published gameplay from Lies of P in 8K resolution and the highest graphics settings. For this purpose, the AMD Radeon RX 7900 XTX graphics card was used.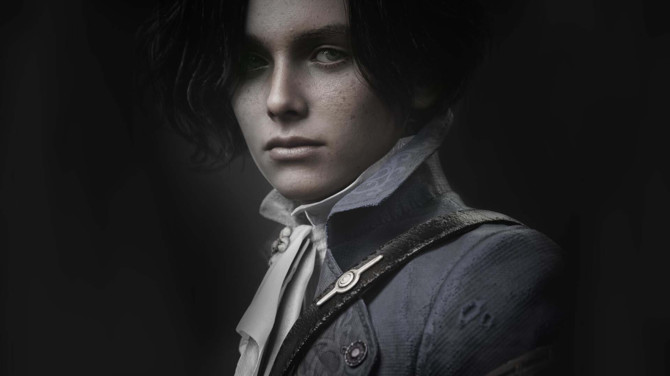 AMD boasts through the published video material that the Radeon RX 7900 XTX graphics card is able to run the game Lies from P in 8K resolution and ultra details, while maintaining smoothness at 60 frames per second. However, we emphasize that YouTube video in 8K will be available on graphics cards / processors with iGPUs that support the playback of 8K materials using the AV1 codec in hardware. If someone runs the maximum in 4K, then they have to take the word that the movie presents the gameplay in even higher resolution. We know from previous announcements that Lies of P will offer support for the AMD FSR 2.1 technique. The video, however, does not mention that this form of upscaling was used in the game (which does not mean that FSR 2.1 was not actually used for this promotion).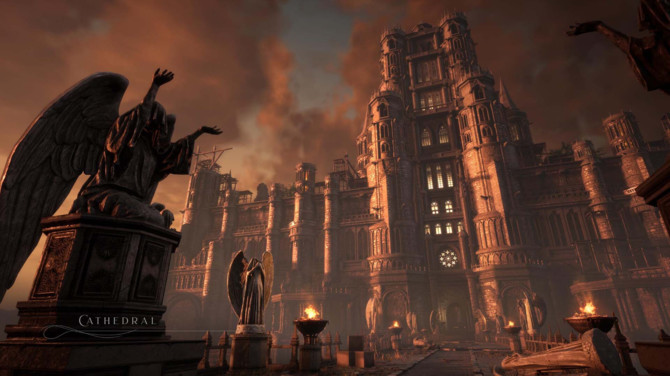 In the video material (we provide it at the end of the news) we see some exploration and combat – both with less demanding opponents as well as a full-fledged boss. Lies of P may not present any impressive graphic design, but it must be admitted that the production climate cannot be denied. Although it is an alternative story of Pinocchio, the production of the NEOWIZ studio presents an exceptionally gloomy style, adding a bit of Gothic and Victorian style to the locations we will move through. Lies of P will debut in 2023, but for now we do not know the exact release date. However, the Polish language version in the form of subtitles has been confirmed.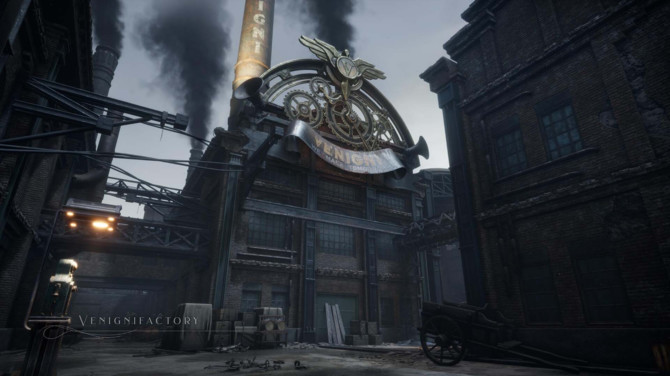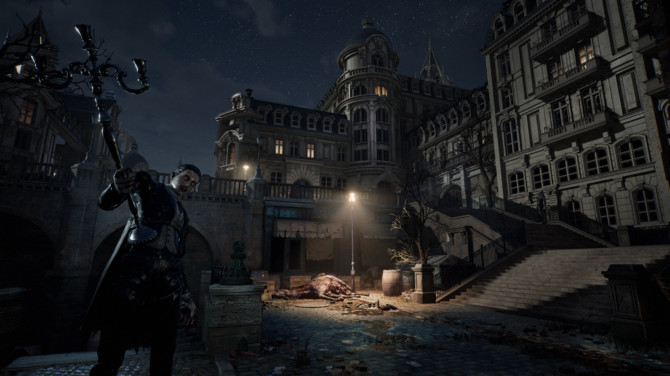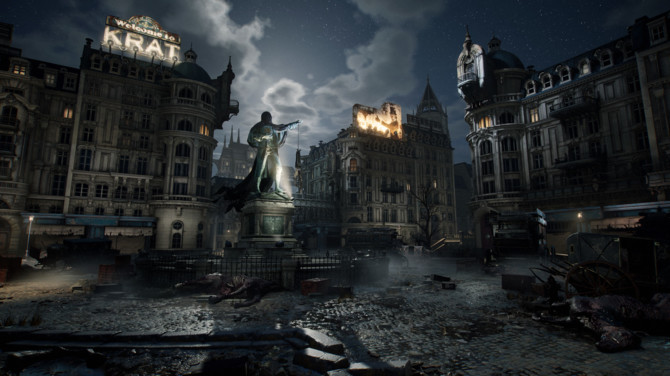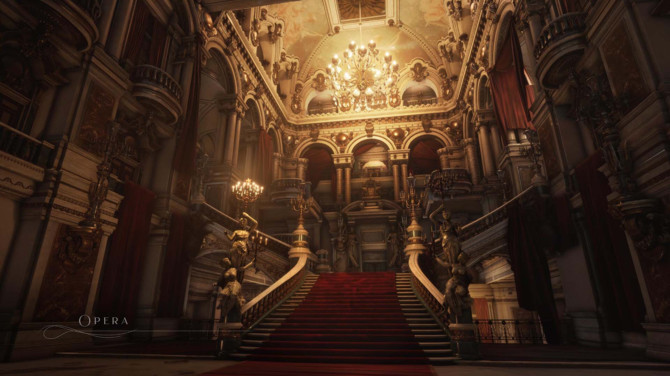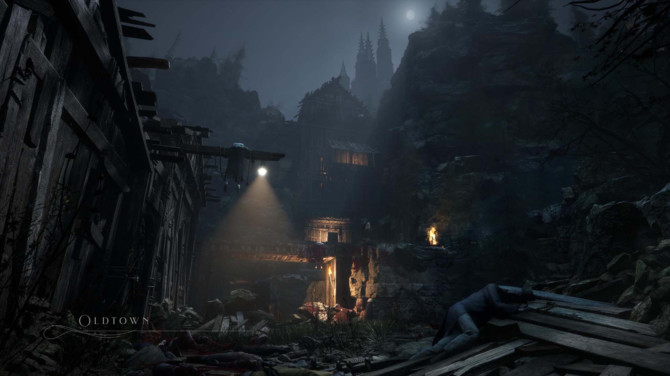 Source: AMD