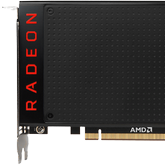 Both NVIDIA and AMD still support a wide range of graphics systems. The second company mentioned, however, separated drivers for newer and older cards. The latest version of the software for Vega and Polaris GPU owners was released on August 31. So a lot of time has passed since then. People using Linux must take into account the end of Vulkan API support for these graphics chips.
Radeon RX 500 and Radeon RX Vega series graphics cards are no longer supported by Vulkan drivers on Linux. Their situation on Windows is not entirely clear, where a lot of time has passed since the last update.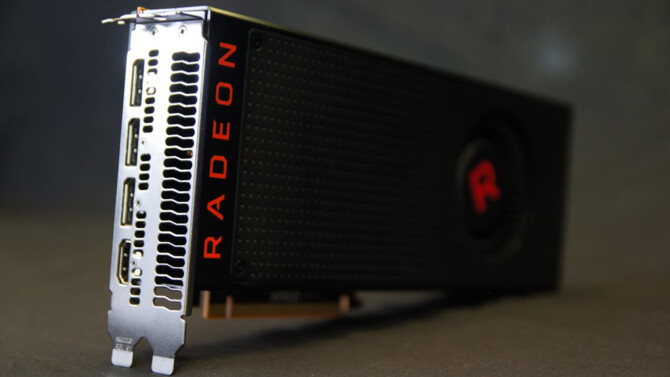 AMD's decision was officially announced via an entry published in the AMDVLK driver changelog. Their latest version, marked 2023.Q4.1, abandons the GFX8 and GFX9 architectures. These names stand for Polaris and Vega graphics cards. Owners of these systems can stay with the previous version AMDVLK 2023.Q3 or use the Mesa RADV community driver. In the latter case, the support is not expected to end in the near future.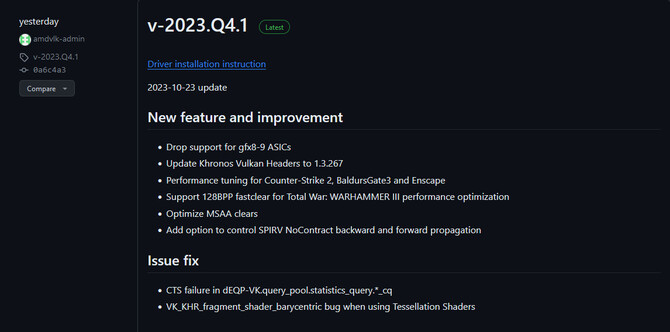 AMD has not officially announced that it is dropping support for Polaris and Vega GPUs on Windows, but the lack of driver updates for a long time could indicate this. It cannot be ruled out that in the future we will receive another update along with which such a step will be announced. It is worth noting that NVIDIA still fully supports Maxwell systems, which were released in 2014, through its drivers. Polaris cards were released on the market three years later.
Source: VideoCardz, Phoronix