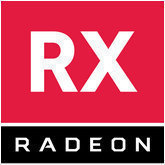 Last week, reports appeared on the web about a defective batch of AMD Radeon RX 6000 series graphics cards. Of course, we are talking about damaged, or rather cracked (literally!) cores. Admittedly, this is quite an unusual phenomenon, although it was also interesting that all these units were working with the same version of the drivers. Today we know, the cause of cracked Navi systems is a bit more prosaic …
These are not drivers though. Radeons RX 6000 with cracked cores were probably previously used to mine cryptocurrencies, and then were stored incorrectly.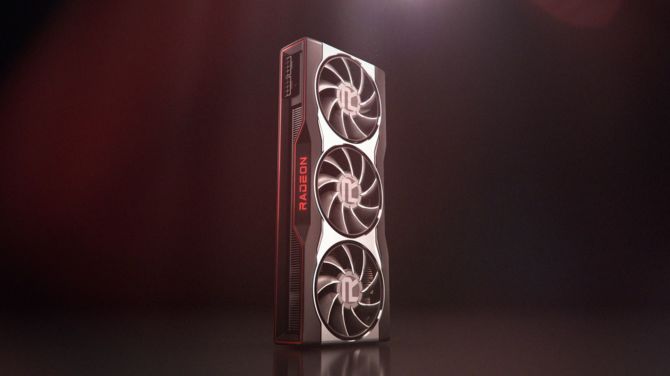 KrisFix, the author of a film about damaged Radeon RX 6000 decided to conduct a survey among customers. As he was able to determine, the type of load could not have affected the damage to the cards, because each of them was used in a different way. A common driver version could not be the cause either, just an interesting coincidence. So what could it be? We didn't know this at first, but many of the damaged cards were sold by the same retailer within two weeks, with strong suspicions that the units had previously been used for… cryptocurrency mining.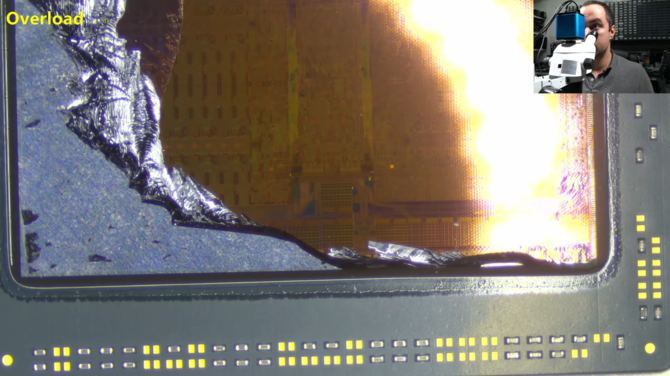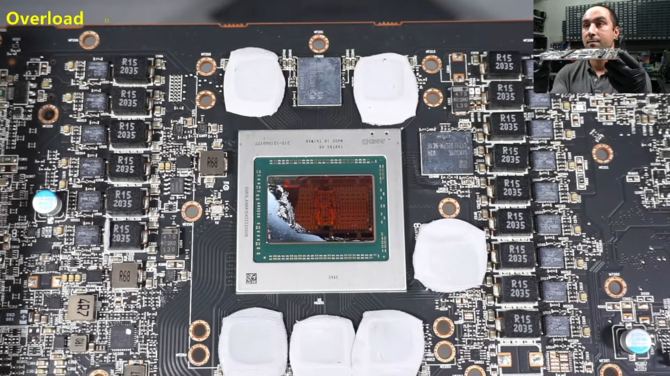 While post-mining graphics cards are not something special recently (after all, many such systems are successfully used for gaming today), it is assumed that the Radeons in question had to be stored in the wrong places with high humidity. Just high humidity could have had an impact on such spectacular damage to the cores, which were additionally intensified when removing the cooling systems. So there doesn't seem to be anything else to add to this. If you are interested in the details, it is worth reading the entire report on this topic (video below).
Source: VideoCardz, KrisFix