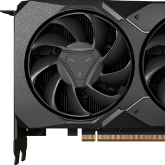 This is not the end of the reports about defective Radeons RX 7900 XTX. This is only about reference versions of cards that may have a problem with a faulty steam chamber. Some models have already been shown to heat up to 110 °C and reduce efficiency to 20%. In a recent interview, Scott Herkelman, senior vice president and general manager of AMD's Graphics Business Unit, said that only a limited number of cards are affected, but today it seems that his assumption was very optimistic…
This situation may be a lesson for the Reds to take the quality control of their products more seriously in the future.
As reported by Igor Wallosek, who is well acquainted with the whole matter, the representative of the Reds was very wrong in his statement. AMD graphics card companies such as MSI, GIGABYTE, and ASUS have reportedly reported that 9 to 11% of all Radeon RX 7900 XTX cards released are RMA-worthy, meaning they're just fit for replacement or repair. It must be admitted that this is a huge scale, because currently it is allowed that the number of applications does not exceed 1%. Therefore, not only ordinary users have a big problem, but also companies that assemble ready-made PCs, which should have delivered the ordered sets a long time ago.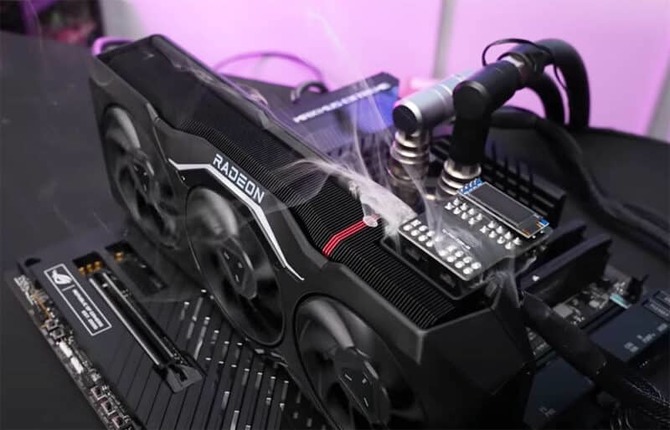 To make matters worse, AMD is now having a hard time replacing damaged Radeons as they run out of stock. The replacements themselves take at least two weeks to ship out, and the company has repeatedly said it can't provide an exact replacement date. Some may be determined to wait many weeks for the new Radeon RX 7900 XTX, but it can be suspected that a large part of the affected consumers will choose a refund and buy, for example, a unit from NVIDIA. This situation can be a lesson for the Reds to take quality control of their products more seriously in the future. As it has been established, AMD is not responsible for the reference cooling project, but Cooler Master in partnership with the actual contractor Asia Vital Components (AVC). There is no doubt that problems with the steam chamber should have been detected long before the product went on sale, especially since we are talking about thousands of defective systems.
Source: Igor'sLAB, Guru3D