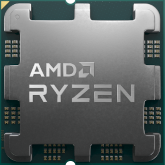 Most of the reports of burnout of AMD Ryzen 7000 X3D motherboards and processors came from users of ASUS and MSI branded motherboards. The companies have published official statements. The main culprit has been determined to be EXPO profiles and SoC CPU voltages. That's why AMD decided to release a new AGESA code that limits the voltage for the processor's SOC chip. Unfortunately, despite the manufacturer's assurances, this may affect the overclocking of DDR5 RAM.
AMD, in the face of reported problems, decided to release a new AGESA code. The code is now supposed to limit the voltage for the CPU SOC chip. Despite the manufacturer's assurances, this may affect RAM overclocking.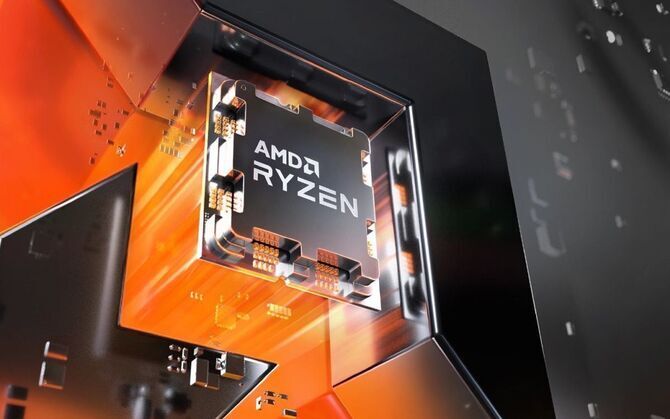 With the introduction of the latest AGESA code for AMD Ryzen 7000 X3D processors, AMD decided to limit the SOC voltage to a safe value of 1.3 V. It is worth mentioning that many EXPO profiles for RAM set this parameter much higher for additional stability. It turns out that it was common for the SOC chip to operate under voltage as low as 1.4V or 1.45V. Such ranges are very risky for units with an additional 3D Cache, because they lead to damage to the security mechanisms and cause extreme temperature rise in the chip which damages the processor.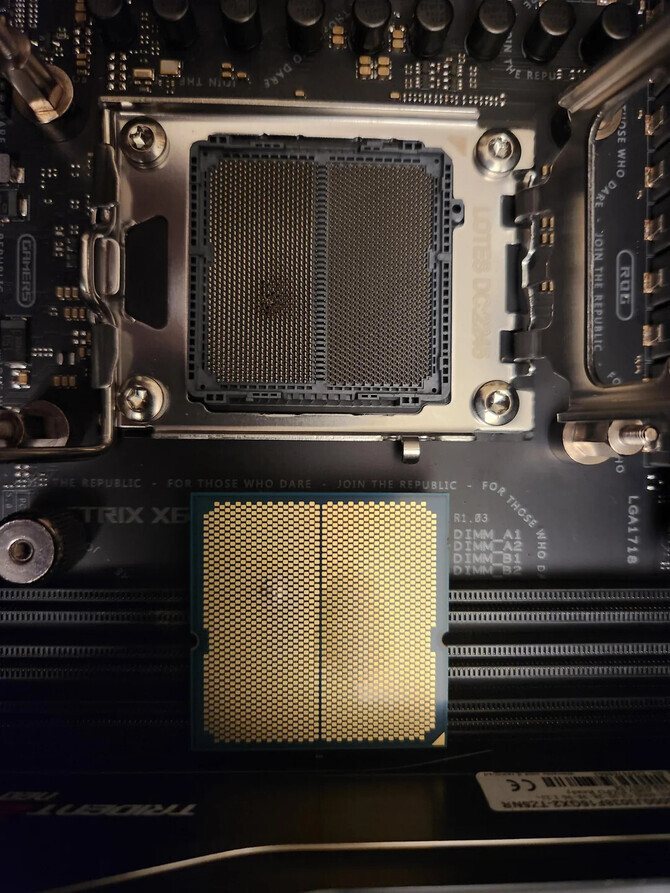 All major motherboard manufacturers have already implemented the new code in their latest motherboard BIOSes. Some of them even removed older versions of the firmware to prevent circumvention of the imposed limit. It can also be noted that the introduction of a limit for the voltage of the SOC CPU chip may affect the overclocking of the RAM. Because, among other things, this parameter was used to stabilize the high frequencies of the memory. Some even postulate that selecting factory EXPO profiles for DDR5 RAM on motherboards with the new BIOS may prove unstable due to the imposed limit of 1.3 V for SOC. Although, in our opinion, this seems to be a simple oversensitivity of users. Because even in manual OC, the safe limit of 1.35 V for the SOC CPU system was usually not exceeded.
Source: WCCFTech, AMD