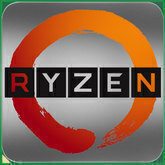 Despite the passage of years, the AM4 platform enjoys unflagging popularity. This was largely due to the manufacturer's long support, thanks to which users used new processors without having to replace the motherboard, and a good price-performance ratio. AMD may be preparing another system aimed at gamers that will use 3D V-Cache technology. The Ryzen 5 5600X3D specification has been published online.
A new processor aimed at players using the AM4 platform may hit the market. We got to know the partial specification of Ryzen 5 5600X3D.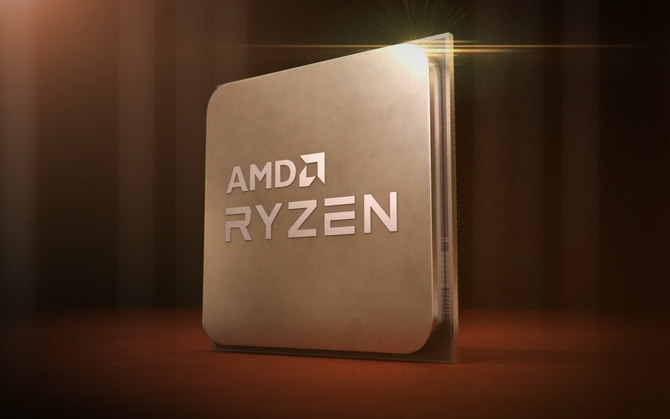 So far, owners of the AM4 platform who were interested in the highest performance in games did not have much choice. AMD has launched only one processor equipped with 3D V-Cache memory. Although Ryzen 7 5800X3D was in some respects an innovative system, its premiere price (PLN 2299) meant that not all players decided to upgrade their computer set. The appearance of the Ryzen 5 5600X3D specification suggests that AMD is preparing a cheaper alternative for less demanding users.
Ryzen 5600X3D is coming to town?
Max boost/base frequency 4.4GHz/3.3GHz. pic.twitter.com/cwMNtzKS9M

— chi11eddog (@g01d3nm4ng0) June 10, 2023
AMD Ryzen 5 5600X3D is to offer 6 cores and 12 threads. As with the models available on the market equipped with 3D V-Cache, the presented timings are lower compared to the "classic" version. The processor works with a base clock of 3.3 GHz, which in boost mode increases to 4.4 GHz. In addition, the chip is equipped with a 3 MB L2 cache and 96 MB L3 cache, which guarantees very good performance in some titles. The published photo lacks information about the TDP factor, but it will most likely not exceed 105 W. The price and release date are also unknown.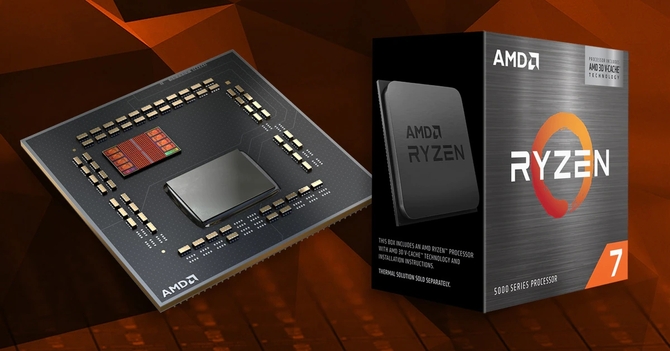 Source: Wccftech, @g01d3nm4ng0 (Twitter)