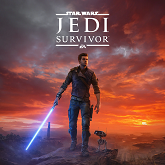 At this year's CES in Las Vegas, AMD highlighted a partnership with EA and Respawn Entertainment that will see the upcoming Star Wars Jedi: Survivor game optimized for AMD Ryzen processors. We also know that the new adventure from the Star Wars universe will see the implementation of the AMD FSR 2.1 technique for graphics cards. During the conference, a new promotional campaign was mentioned, which will be related to Ryzen 7000 processors.
AMD officially launches a new promotional campaign – when buying Ryzen 7000 processors, customers will receive the game Star Wars Jedi: Survivor.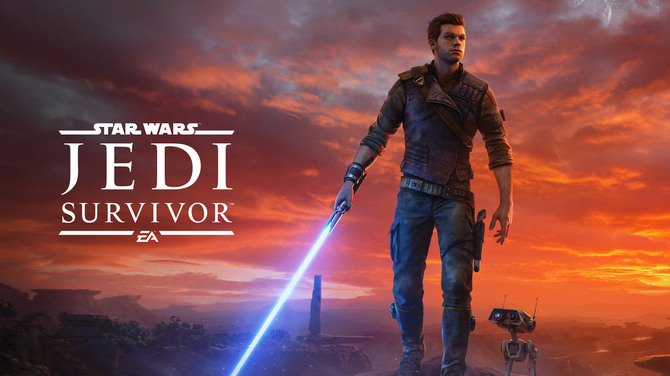 AMD is launching a new promotional campaign today, but it turns out that the upcoming Ryzen 7000X3D systems will not be part of it. Instead, Star Wars Jedi: Survivor will be offered to the following units: Ryzen 9 7950X, Ryzen 9 7900X, Ryzen 9 7900, Ryzen 7 7700X, Ryzen 7 7700, Ryzen 5 7600X and Ryzen 5 7600. After purchasing from one of AMD's partners (list stores in Poland are listed in the table below) the buyer will receive a code which can be redeemed via the AMD Rewards website as usual.
Processor name
Qualifying to pick up a copy of the game
AMD Ryzen 9 7950X
Yes
AMD Ryzen 9 7900X
AMD Ryzen 9 7900
AMD Ryzen 7 7700X
AMD Ryzen 7 7700
AMD Ryzen 5 7600X
AMD Ryzen 5 7600
Polish stores participating in the promotion: Alsen.pl, Euro RTV AGD, Komputronik, Media Expert, Morele.net, Proline.pl, Sferis, x-kom, Zadowolenie.pl
The promotional campaign related to AMD Ryzen 7000 processors and Star Wars Jedi: Survivor will last until April 1, 2023, while the codes will be redeemable until May 6 of the same year. The full rules of action can be found to find on the manufacturer's website. We would like to remind you that the premiere of Star Wars Jedi: Survior will take place on March 17. In December last year, the first gameplay was published, and in the meantime we also learned the hardware requirements.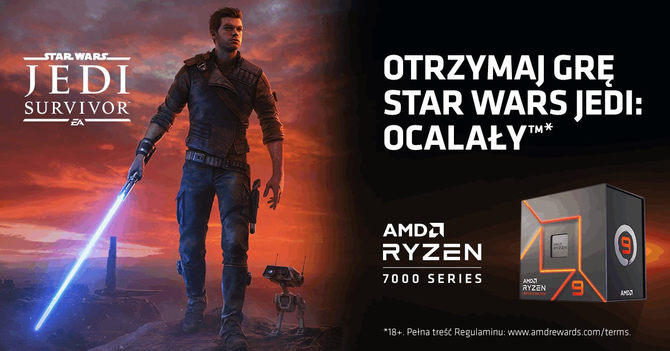 Source: AMD