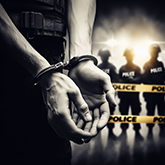 On the Internet, we can easily come across a lot of websites that offer us the opportunity to watch the latest movies and series, often free of charge. Typically, such portals do not contain illegal content themselves, but only links to it on external websites. These "pirate websites" are so popular that after closing one of them, several new ones are immediately created – just like in the case of the mythological Hydra. However, law enforcement agencies do not stop fighting and have just managed to "defeat" another competitor – the website ogladaj.to, which has been offering access to illegal video content for several years.
The operation of the ogladaj.to website, which allowed users to illegally watch films and series, has just been discontinued. Three people who had a direct connection with maintaining this website were detained.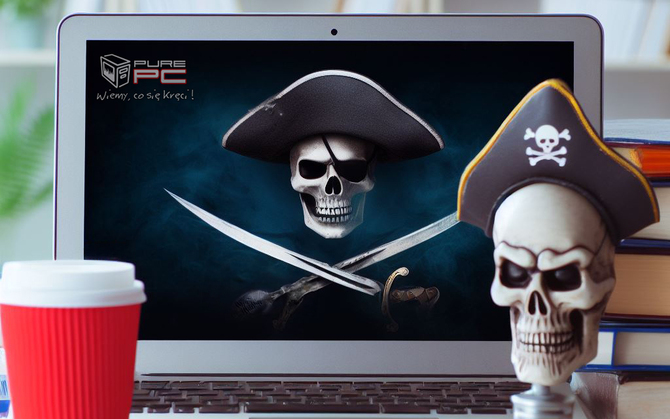 The ogladaj.to website existed for over three years. Its operation was based on the distribution of illegal video content, which only registered users had access to. The portal also offered a Premium subscription. Quite interesting is the fact that the website's regulations included provisions in which the creators clearly disclaimed responsibility and even claimed that it did not contain any illegal content. The exact fragments read: "The Https://ogladaj.to website does not contain any illegal content. The website does not contain any movie files, only information about them containing (…) links to external websites" and "Administrators, owners and The editors are not responsible for what users publish on the website. Of course, such an explanation was to no avail, as evidenced by the arrest of three people associated with the website. We are talking about the owner of the website and the IT specialist who operated it. The person who acted as an intermediary in the sale of Premium subscription codes was also detained.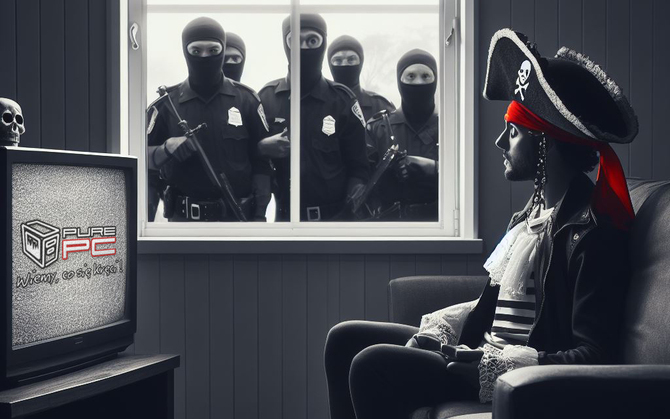 The investigation was initiated in mid-2020 by the District Prosecutor's Office in Lublin. However, at the beginning of October 2023, officers detained the above-mentioned people in Gdańsk and Lower Silesia. During these activities, material goods were secured, the total value of which was approximately one million zlotys. These included luxury cars, silver bars, and money in various currencies and in various bank accounts. Of course, the perpetrators will first face a court trial, but the ogladaj.to website has already disappeared from the Internet. Many similar websites have already been closed this year, including zalukaj.vip, Vorek.pl, Pobieramy24.xyz, Exsites.pl, Darkmachine.pl, Sdcv.pl, Files4You.org, vTorrent.pl, and Warezik.eu. According to a report prepared by Deloitte, the audio and video market loses PLN 3 billion annually due to piracy.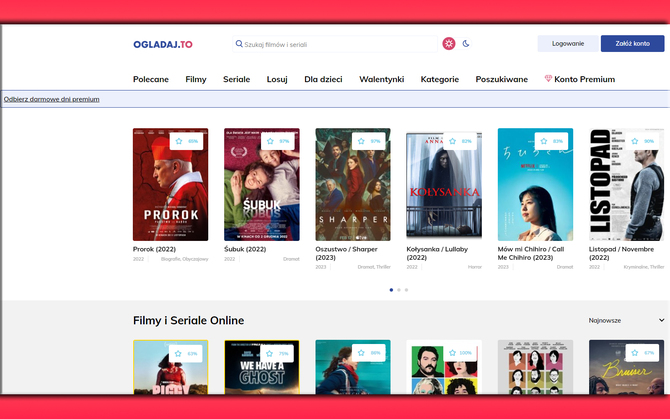 Source: Sygnał Association, Internet Archive