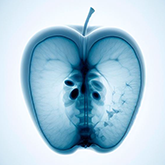 When a product becomes popular, we usually don't have to wait very long for its counterfeit equivalents. In fact, they are only intended to imitate the appearance of a given equipment, but in terms of actual specifications they often leave much to be desired. No wonder that we can find a lot of cloned Apple devices on the market, which often look almost identical – especially when it comes to AirPods headphones. However, current technology allows you to easily look inside a given device, without the need to physically disassemble it. So we saw a comparison of real Apple headphones with poor imitations.
Thanks to current technology, we can see a side-by-side comparison of the original Apple AirPods (2nd generation) with their counterfeit counterparts. There are more visible changes than you might think.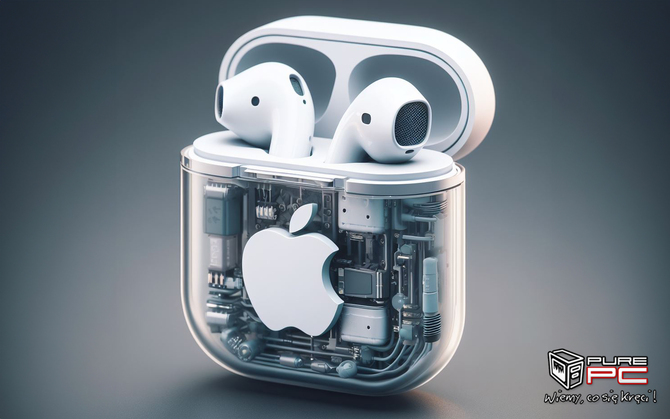 Everything was achieved using an object scanning device called Neptune, which uses X-rays, or more precisely, computed tomography (CT). The Lumafield company responsible for them offers its equipment with Voyager software, which runs in a web browser. Thanks to the equipment, you can scan any object and then see its spatial visualization – i.e. what is inside. Initially, X-ray waves were used only in medicine, but for some time now they have also been used to inspect various types of components in the technology industry. Coming to the point: although copies often look and even behave like original Apple headphones, when you look at their interior, you can immediately see why they cost so little.
The world is full of counterfeit Apple products. We CT scanned two fake AirPods and compared them to the real thing… pic.twitter.com/VFWvAwUrox

— Jon Bruner (@JonBruner) November 7, 2023
The first differences can be noticed in the arrangement of electronic components in each of the headphones. The original product leaves little empty space and everything is very "densely packed". In addition, flexible printed circuit boards (PCBs) are used instead of wires, which are usually found in cheaper alternatives. The Apple headset is also equipped with three MEMS microphones, while the fake one has one of low quality – this will directly affect ANC, for example. The situation is also interesting in terms of the case, because the creators of fake clones use additional weights to make the weight similar to the original. It's simply empty inside and everything is based on components of very questionable quality. However, it is worth seeing for yourself how big the difference is. We can do it, by going to this address, and then next to the selected element, click "Explore the scan" – we will have the opportunity to see the previously created spatial scans. Differences are also visible in other Apple products – for example, the Mag Safe 2 power supply for MacBook Pro shown below.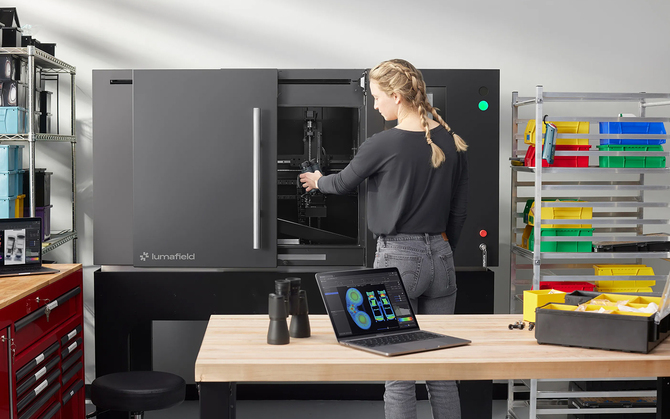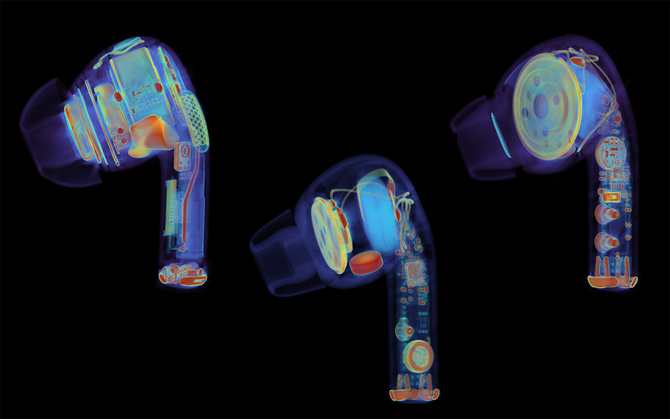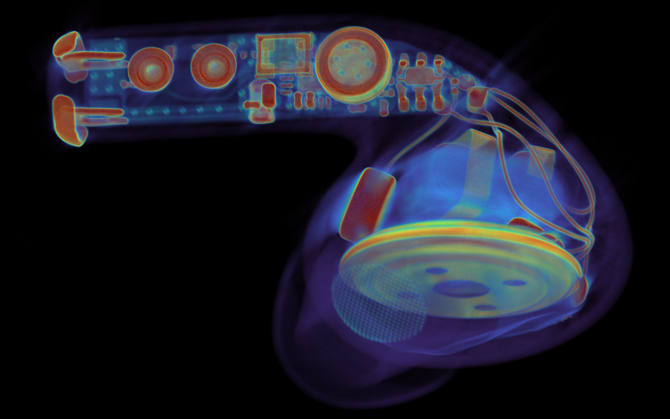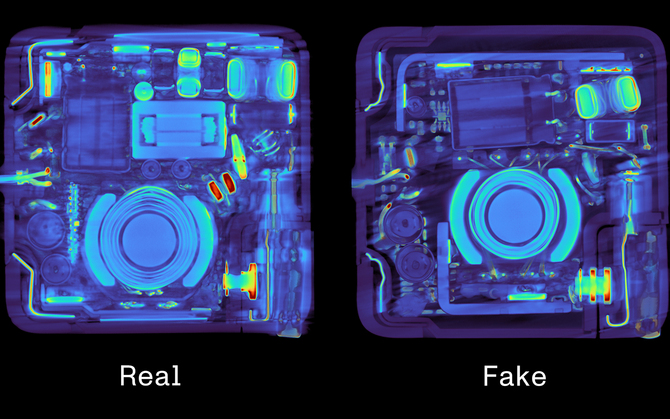 85 W power supply – Mag Safe 2.
Source: Lumafield, YouTube @Adam Savage's Tested