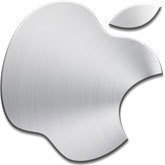 As reported by Bloomberg's Mark Gurman, Apple is reportedly interested in adding touchscreens to its MacBooks. This would be quite a surprising change, especially since the Cupertino brand (especially Tim Cook) has long maintained that this type of solution in laptops is not desirable. According to Gurman, Apple is already working on implementing touch work, and it would debut in 2025, along with the refreshed MacBook Pro.
Tim Cook was an ardent opponent of touch controls in landscape screens. He even used to say that such work makes our arms "want to fall off" after some time. It seems that soon Apple will introduce touch to its notebooks, but for now without getting rid of classic solutions such as the keyboard and trackpad.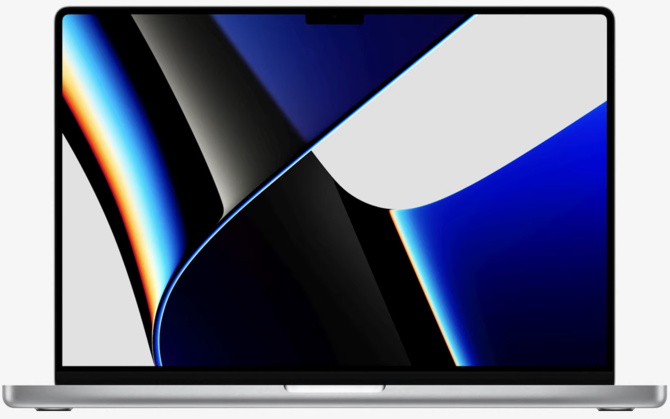 According to Gurman's reports, the first MacBook with a touch screen (Pro model in 2025) would retain its current form (keyboard + trackpad), so skeptical Apple customers do not have to worry that these classic elements will immediately disappear from the notebook. The change will certainly concern the display, as the LCD panel is to be replaced with OLED panels. Thanks to this, notebooks also have a chance to become thinner and lighter.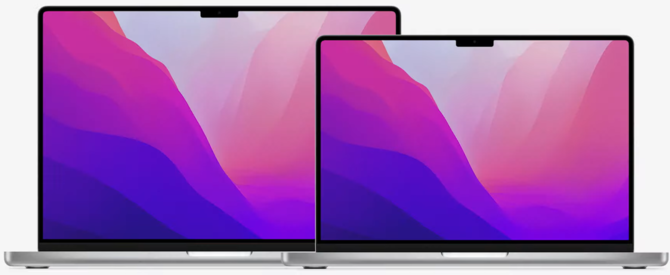 Further revelations about touch MacBooks say that their displays will not offer anything groundbreaking – just classic touch, gesture support and stylus support, so nothing more than what we use so far on iPhones or iPads. If, nevertheless, you are excited about the news of the touch operation of MacBooks, and you can't necessarily afford the Pro model, there is nothing to be sad about – Gurman is of the opinion that touch displays will sooner or later also settle in lower models of MacBooks.
Source: Tom's Hardware