Apple is actively working on touchscreen computers, which could arrive as early as 2025 in the form of a new MacBook Pro.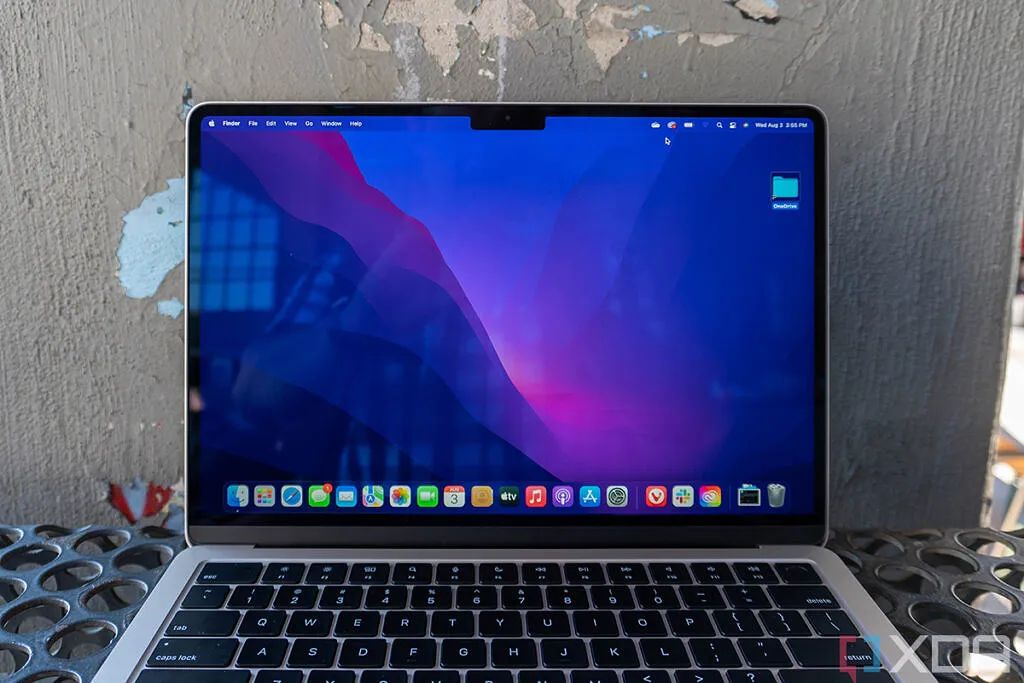 Apple MacBook Air M2
We see and hear a lot of rumors and leaks throughout the year and most just kind of come and go without any real impact to consumers or tech enthusiasts. But this latest report is quite a bombshell, as it is being reported that Apple is experimenting and actively working on Mac computers with touchscreens.
While in normal circumstances this wouldn't be all that strange of an idea, what makes it particularly interesting is that over a decade ago, Apple co-founder Steve Jobs famously shared that the company explored the idea of touchscreen computing products and found it wasn't a great experience. Jobs even went as far as calling the design "ergonomically terrible."
Of course, times have changed quite a bit since then, with a lot of advancements in touchscreen technologies. While hardware is one part of the equation, it will be interesting to see how Apple evolves macOS in order to handle touch interactions. As to why the sudden shift, it's unknown, but it could be due to increased pressure from its competitors, with a majority of Windows PC manufacturers offering some kind of touchscreen computing product in its lineup.
According to the report by Bloomberg, if a touchscreen Mac were to make its debut, we could see it as early as 2025, with the first product arriving as a new MacBook Pro. If that's the case, Apple could have a pretty full MacBook lineup by then, featuring a 14 and 16-inch laptop, along with a 15-inch model as well. If Apple manages to execute this product properly, and it does come to fruition, it could likely become a very big deal. With that said, I'll leave this video of Steve Jobs explaining why touchscreens on laptops don't work. Maybe in this day in age and with new market research, it could lead to another highly successful product for Apple.
---
Source: Bloomberg