The upcoming model was spotted in a regulatory database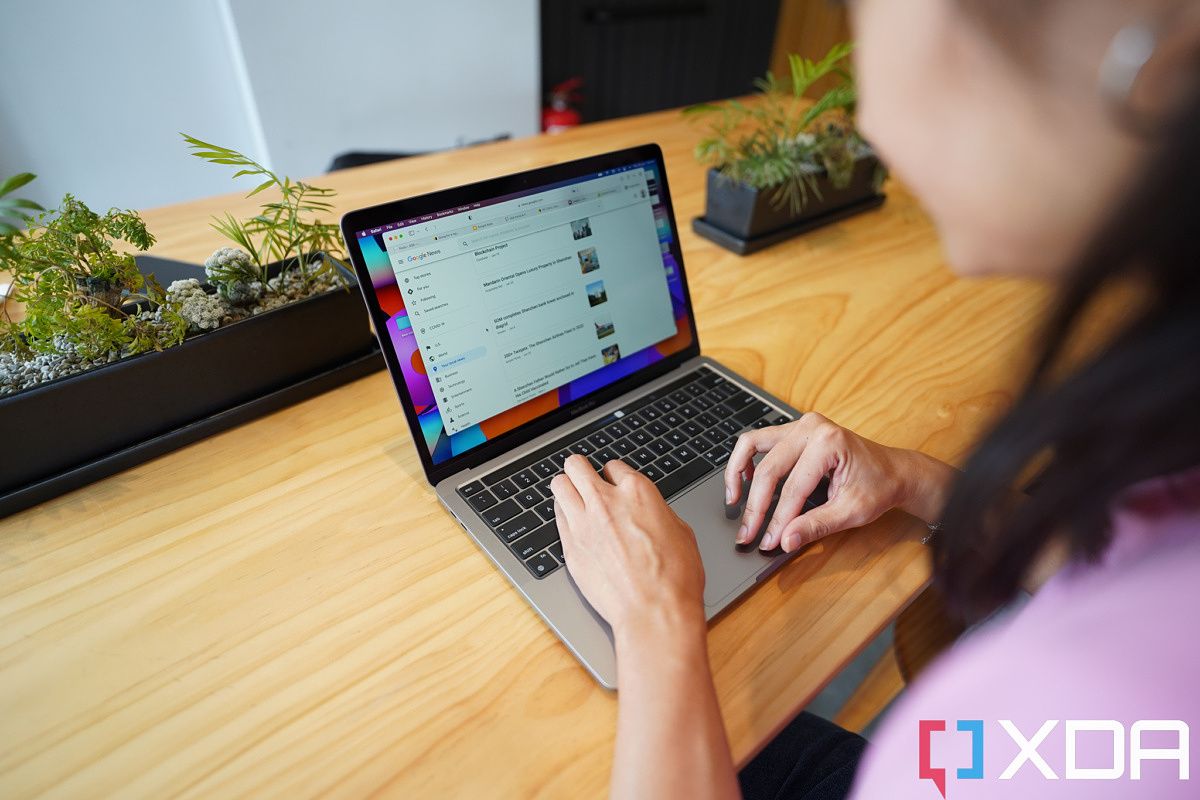 Recent reports claim that Apple will launch new Mac hardware this week. Although the company has not made an official announcement so far, a new leak reveals that the upcoming device could be a refreshed MacBook Pro.
The upcoming MacBook Pro has surfaced in the Canada Radio Equipment List database with the model number A2779. Wade Penner on Twitter, who first spotted the regulatory listing, reveals that it mentions a "product marketing name" of "MacBook Pro" with an "equipment description" of "laptop computer." The device's model number does not correlate to any current MacBook Pro models, further solidifying that it could be a new offering.
While the regulatory listing doesn't reveal complete hardware info, it states that the new MacBook Pro model will offer Wi-Fi 6E support. 9to5Mac notes that Apple only offers Wi-Fi 6E support on the latest iPad Pro models, and the upcoming MacBook Pro will be the first laptop from the company to support the Wi-Fi standard.
Apple could officially announce the new MacBook Pro model today, as sources familiar with the company's plans have previously stated that it will announce new Mac hardware this week. If that's the case, we expect to see new 14-inch and 15-inch MacBook Pro models with its latest M2 Pro and M2 Max chips.
Given that the new MacBook Pro models will only offer a minor spec bump, it's reasonable to assume that Apple might not host a flashy launch event and announce the new devices via a press release. We'll keep our eyes peeled for an announcement from the company and share all details about the new Mac hardware as soon as it's available.
Are you looking forward to the new M2 Pro and M2 Max-powered MacBook Pro models? What improvements do you expect to see on the devices besides the processor bump? Let us know in the comments below.
---
Via: 9to5Mac