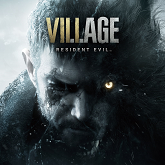 One of the first full-fledged game productions, which were announced during the premiere of the Apple iPhone 15 series smartphones (applies to Pro and Pro Max variants), is now available for download – of course, the title Resident Evil Village. The cost of the game is practically the same as the PC version, but currently there is a promotion until November 20, 2023, thanks to which we can purchase the title for PLN 71. However, before we decide to purchase, it is worth getting acquainted with the first tests that will help us make a decision.
Resident Evil Village has finally officially debuted on Apple iPhone 15 Pro and Pro Max smartphones, as well as iPads equipped with Apple M1 and M2 chips. The first tests using the new Apple A17 Pro system have already hit the Internet.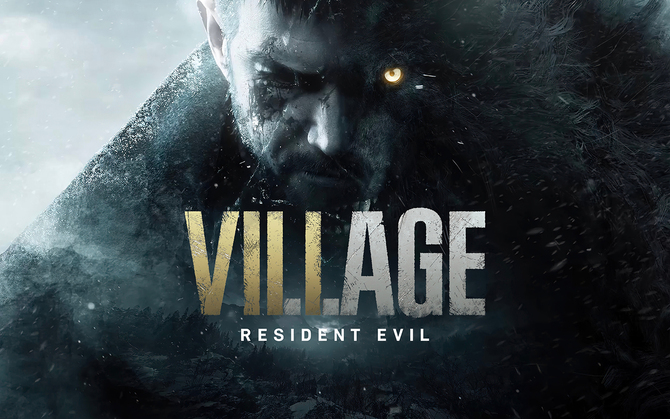 It is worth noting right away that if we want to achieve a constant 60 fps, we will have to lower the details slightly and give up more "resource-hungry" functions. The production of Resident Evil Village on Apple smartphones offers us a number of graphic settings that we can freely adjust – just like in the case of the PC version. Thanks to this, we are able to choose the texture quality or opt for MetalFX upscaling to ensure the smoothness of the game. In terms of resolution, we can count on three variants: 1560 x 720, 2340 x 1080 or 2796 x 1290 px. The first tests show that the Apple iPhone 15 Pro Max smartphone is able to generate 60 FPS with the second option, if we choose medium-quality graphics. However, we can easily set all options to the highest values ​​and then the game looks "completely the same as the PC version" – according to one of the first reviewers.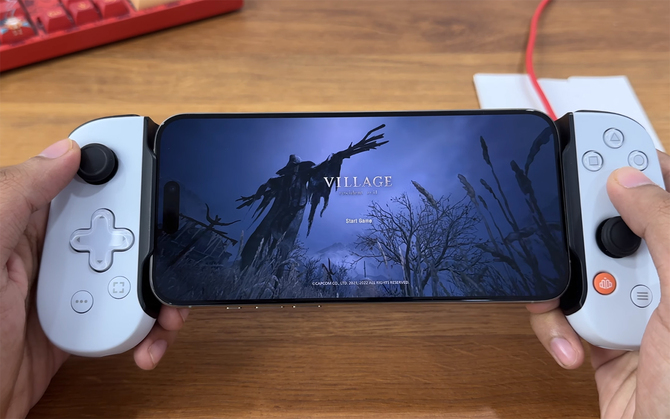 In the case of mobile gameplay, we can control it using virtual buttons and analog sticks, but there is nothing stopping us from using an additional controller. Using the USB Type-C port, we can even connect the smartphone to an external monitor or TV and enjoy the game on a larger screen (although in this case the resolution is limited to 1560 x 720 px and 30 fps) – so there is a chance that in the future such solutions will, to some extent, replace consoles. The above title is just one of those announced and it is expected that the next ones (Resident Evil 4, Assassin's Creed Mirage) will debut soon – possibly at the Scary Fast event. It can also be added that if we count on better visuals and performance of the planned games, we will be able to achieve them using the mentioned Apple iPad tablets with Apple M1 and M2 systems. We will see the smartphone gameplay in the videos below.
Source: Apple, YouTube @TechDroider Clips @Datura Plays