Apple has indefinitely postponed its AR glasses and will instead shift its focus to an affordable mixed-reality headset.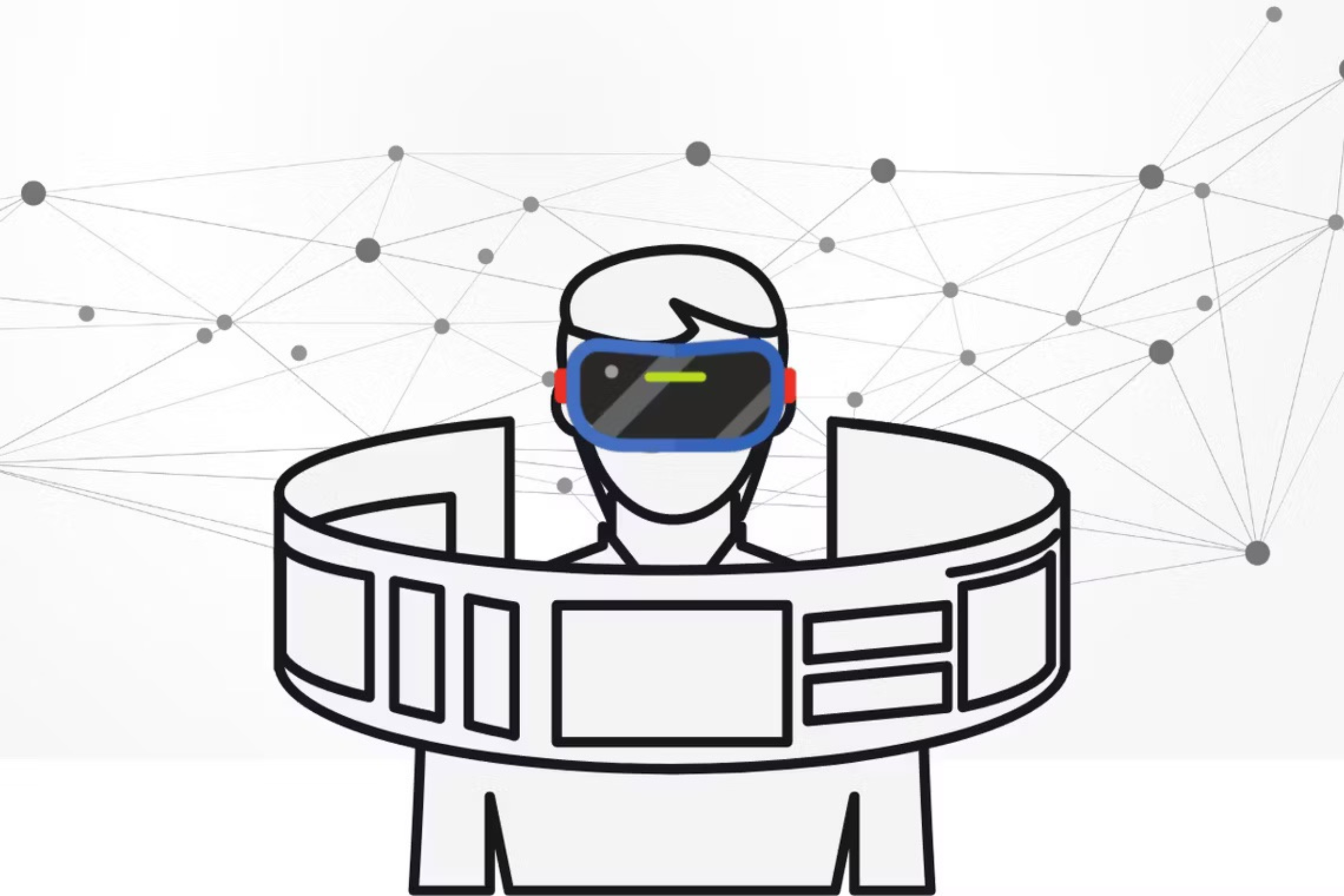 After making a splash with the announcement of its latest MacBook Pro 14 and MacBook Pro 16, it's now being reported that Apple's augmented reality glasses are now being postponed. While the company initially had plans to launch the glasses sometime in 2023, it was pushed back to 2025, and now, it no longer has a release date. While it hasn't been canceled, it unfortunately won't be arriving anytime soon.
The news comes from Mark Gurman of Bloomberg, reporting that Apple's augmented-reality glasses were set to arrive after the release of its mixed-reality headset. Gurman reports that plans to unveil the device have been put on hold. Furthermore, Apple will now shift its strategy to instead unveil a more affordable mixed-reality headset, which could arrive as early as 2024. Gurman highlights that the AR glasses will most likely be years off or might not even be released.
Of course, this is a difficult area to tackle as many companies have tried to introduce a similar product but have failed to have it gain any real traction. TCL has been heavily invested and even recently announced a new pair of AR glasses during CES 2023. With Apple's AR glasses in the rearview mirror, now consumers will now need to look forward to the company's mixed-reality offerings.
Apple's mixed-reality headset has always been priced quite high, with numerous reports stating that it could come in at over $3,000. This is because the product is going to be positioned as a premium device, made from aluminum, glass, and even carbon fiber. Furthermore, it will pack array of cameras that could go into the double digits, and could arrive with 4K micro-LED displays.
If Apple does manage to deliver a more affordable version, Gurman suggests that the firm could aim to hit the $1,500 mark in order to compete with the likes of Meta's Quest Pro and HTC's Vive XR Elite. While this new shift is certainly an interesting one, Apple has not been shy about changing its release plans in recent years. Of course, we probably will never know what is going on inside the company but if these reports end up being accurate, we'll at least have had some idea of what's going on inside of Apple Park.
---
Source: Bloomberg